A new Punjabi movie Akkad Bakkad Bammbe Bo: Assi Nabbe Poora So, was announed earlier this year in May.
Written and directed by Royal Singh, the film will be presented by Param Sidhu in association with Wasak Cinevisions. The film will star Vikram Chouhan, Prabh Grewal, Rupinder Rupi, Gurpreet Bhangu, Parminder Gill, Mahabir Bhullar, Gupreet Toti, Sanju Solanki amongst others. Also Read : Punjabi Singer Shubh's Controversy Around His India Tour – Read To Know In Detail
With these basic details, the makers have once again teased the audience as the post was shared by team. Not much details have come to light as of now.
Have a look at the post shared:
The photograph shared earlier: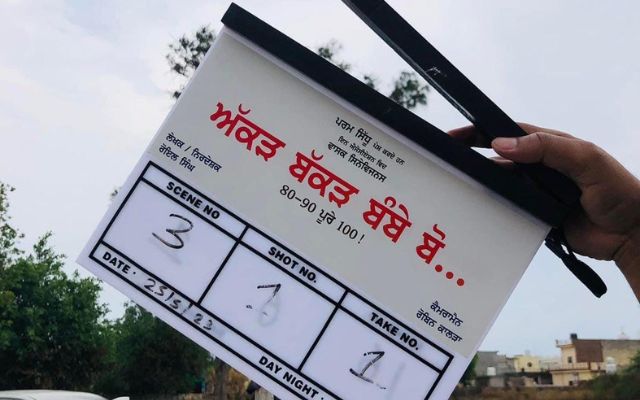 Looking forward to this one, we wish all the luck to the entire team.
---