Don't you love it when two of your favourite Punjabi music artists collaborate for music? When they do, it definitely means something is Big on its way. Whether it is a music director - singer duo, or a singer-to-singer duo, these collaborations give birth to some of the most amazing creations in the industry and become our favourite.
Presenting 5 big hit music collaborations of all time. Also Read : Is It Time For Clash Between Ammy Virk & Guggu Gill?
SUKSHINDER SHINDA AND JAZZY B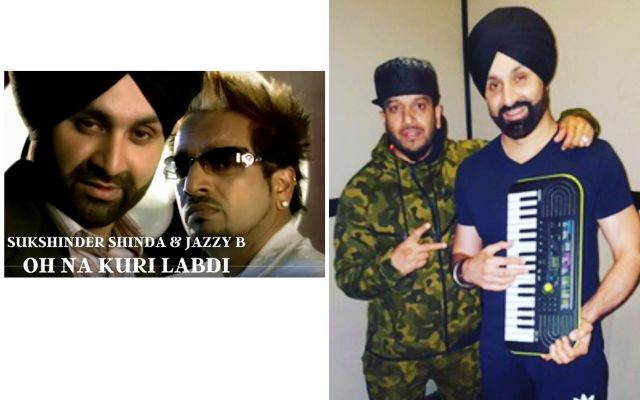 The two artists partnered together for the first time for 'Oh Na Kudi Labdi' music track which marked the beginning of many more partnerships between the two hit artists. What happened after that is history!
LEHMBER HUSSAINPURI FT. MISS POOJA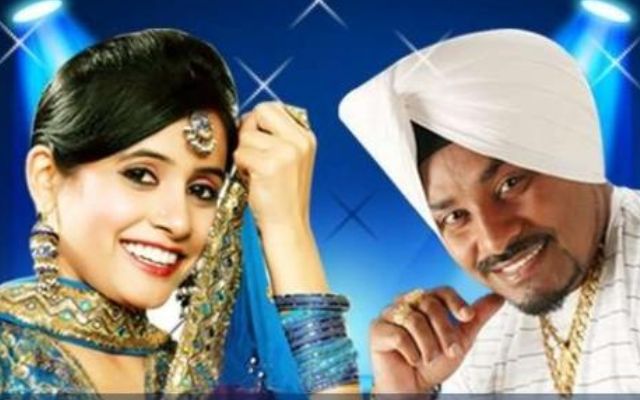 Miss Pooja has released duets with over 70 male artists. But Miss Pooja partnering with Lehmber for 'Mera Maahi Tu Pateya' was a big crowd-pleaser. The music track is certain to get women up and dancing.
TRU SKOOL FT. DILJIT DOSANJH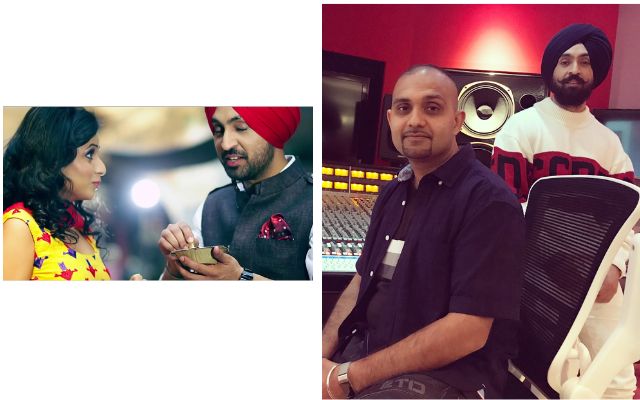 Tru Skool collaborating with Diljit was what everyone wanted. The duo came together for track 'Kharku' which became a massive hit among the youngsters. It also won the 'Best Bhangra Song of the year' award at Brit Asia Music Awards and PTC Punjabi music awards.
JASSIE GILL AND BADSHAH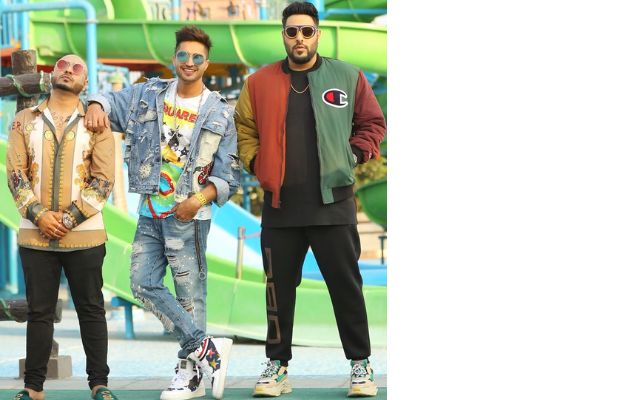 We all know Badshah as a hit machine, but this specific collaboration was special. Jassie Gill was all over YouTube for his musical collaboration with Badshah for 'Dil ton Black' which also bagged him his big Bollywood break with Sonakshi Sinha.
GARRY SANDHU AND JASMINE SANDLAS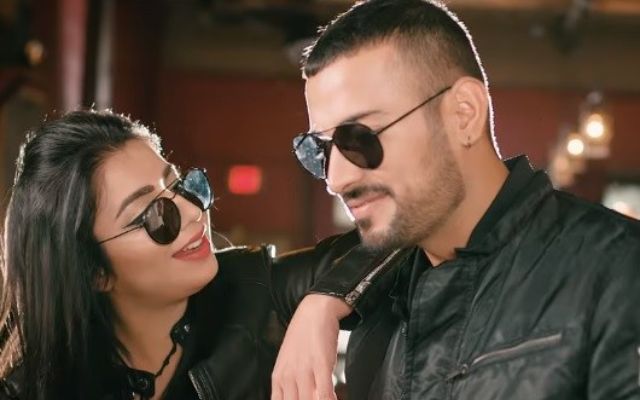 No one could really get over 'Illegal Weapon' for a long long time given by both Garry Sandhu and Jasmine Sandlas. Though things didn't go well in their romantic relationship but we really expected more music from this vibrant duo.
Let us know your favorite Punjabi music collaborations below in the comments.
---
More Article..
---