The short period of college phase brings immense memories to be cherished for the rest of one's life These memories may bring a smile or leave you teary-eyed or may be embarrassed at times! Well, one such memory is associated with singer turned actor Amrit Maan when there was a situation of his name being struck off from the college. The story is quite hilarious and sweet one!
Once upon a time his close and dear friend, Jeevan indulged in a fight about which he got to know after a few hours. It wasn't until the next day that he realised his friend had been rusticated because of the fight. This enraged Amrit Maan, who, true to his friendship, went on strike, demanding the suspension of another student who was also indulged in the fight with his friend. Also Read : Despite Being A Super Star, When Sidhu Moosewala Got Nervous On Stage!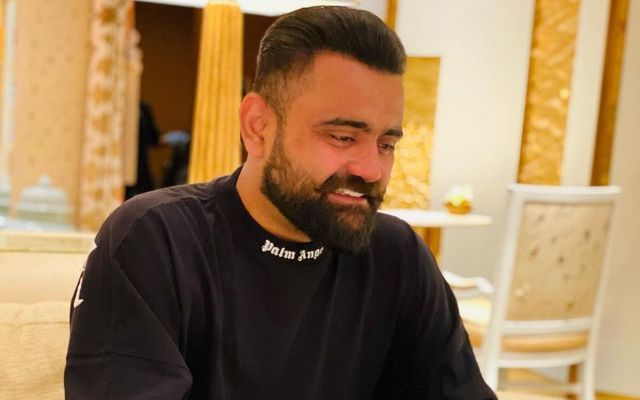 In fact, his entire college stood by 'Gonianawala' and that strike ended in the evening only after he finally got the suspension done. Although it may appear simple today, Amrit Maan had feared that his name would be removed from the college. Also Read : Karan Johar Invariably Goes Into 'Channa Mereya' Mode Because Of Diljit Dosanjh – Here's Why?
Well, we all have such khatti-mitthi memories and as the singer remembers those times today with a sweet smile and says, "hun afsos hunda ke keho jehe kamm karde rahe"!
Do you also have such a memory, feel free to share with us in the comments section!
---