Ever since the Punjab Government has issued guidelines against the public display of guns and songs glorifying weapons, time and again, several Punjabi singers have been booked in this regard.
Now, in the latest development, popular Punjabi singer Gurlez Akhtar's sister and Punjabi singer, Jasmeen Akhtar and Sukhman Heer have come under the radar of Punjab Police. Also Read : Sad News: Nirmaan's Grandmother Passes Away!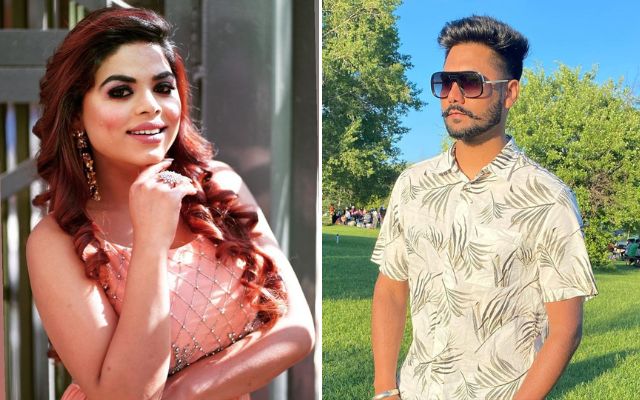 Actually, an FIR has been lodged against both the singers in Fatehgarh Sahib police station for displaying guns. As per reports, a song has been released by the singers on Friday which is titled, 'Kaafila' in which weapons and firearms are being flaunted. Not only this, Sukhman shared the poster of the song displaying guns in his hand on his official social media handle following which a complaint has now been registered on them. Also Read : Good News! Music Video Director Arvindr Khaira Gets Married – Pics Inside!
It was only a day before yesterday that a Punjabi singer, Kul Jeet Rajeana was booked for uploading a song on YouTube promoting gun culture. Also Read : Street Talk: First Thing You Notice In The Opposite Gender – Out On Spotify!
In fact, a few days back, Punjab DGP Gaurav Yadav had requested people to remove objectionable content from their social media handles within the next 72 hours. Despite the fact, several people failed to follow the guidelines and now strict action is being taken against them.
---