Jimmy Sheirgill is one of the talented and versatile actors who has been in the Punjabi film industry from a very long time and ruling our hearts since then.
Amongst his various roles, Jassa from Shareek (2015) has to be one of the most iconic roles played by him. No doubt, the film made under the direction of Navaniat Singh had a very intriguing and strong screenplay but it would've not been so impactful if it was not for Jimmy. Also Read : Jimmy Sheirgill's 'Mannat' Was A 'One Of It's Kind' Movie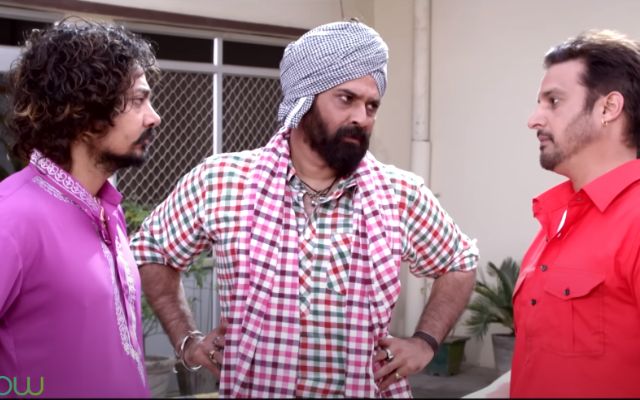 His character in the film was quite strong. He had us glued to the screens as he transitioned from a young Jassa in his twenties to a middle-aged Jassa. From sizzling chemistry with Mahie Gill to contention with cousins Kuljinder Sidhu and Prince KJ, he had our hearts. To be honest, it's really hard to choose one favourite scene from the film. Also Read : An Immortal Real Life 'Gadar' Story: Boota Singh And His Lady Love Zainab!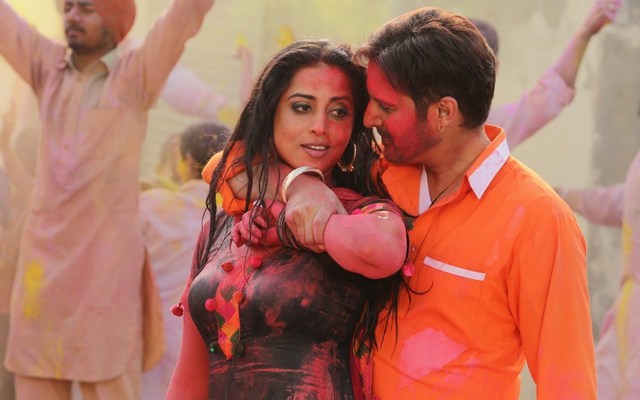 However, a special mention must be made for the climax scene which probably brought goosebumps to everyone. The scene where old Jassa confronts his son, Zorawar and with all animosity Zorawar kills Jassa. The metaphor and the life that was put into this scene are both commendable. Also Read : Bollywood Is Making Biopic On These Punjabis- Check Out The List!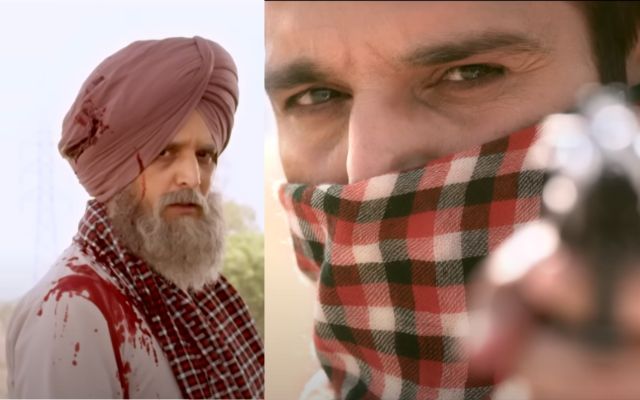 To be honest, we are always going to fall short of words appreciating this masterpiece written by Dheeraj Rattan which was released in 2015. The film had starred excellent actors like Mahie Gill, Kuljinder Sidhu, Prince KJ, Hobby Dhaliwal, Guggu Gill, Mukul Dev, Oshin Brar and others. Also Read : Legendary Yash Chopra And His Eternal Love For Punjab
The bar for the Punjabi film industry was set so high with this film that no other film has been made since then in its comparison.
Well, what do you think? Do let us know your favourite scene from the film in the comments section!!
---
More Article..
---