BMO IFFSA Toronto, the largest South Asian film festival in North America, is returning this August. This celebration of returning to the big screen is led by a screening of 'Last Film Show' by Pan Nalin. The other two amazing opening films are Nawazuddin Siddiqui starrer 'No Land's Man' by Mostafa Sarwar Farooki, and Gurvinder Singh's 'Adh Chanani Raat'.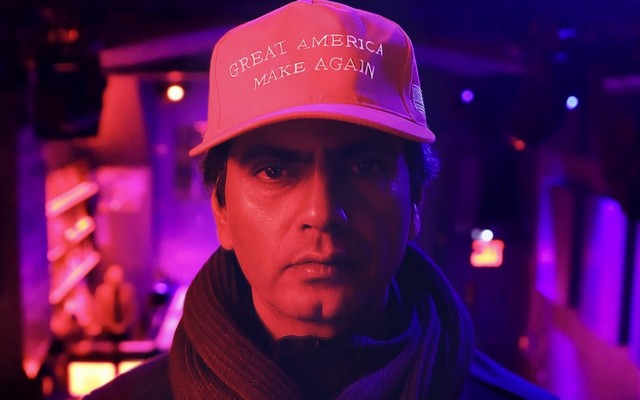 Running from August 11th to 21st at prestigious venues across the Greater Toronto Area, IFFSA 2022 will showcase over 120+ films in 22+ languages and 40+ captivating events. Also Read : 20 Lakh Looted From This Punjabi Singer's Home In Ludhiana
Honouring its role as the Voice of South Asian Cinema in Canada, the IFFSA 2022 programming features the best of South Asian filmmaking with works from cutting-edge filmmakers demonstrating the vast diversity of South Asian cinema.
'The Orphanage', 'Rehana Maryam Noor', 'The Terrace', 'Pedro', 'Once Upon A Time In Calcutta', 'Saturday Afternoon' and 'Invisible Demons' are just a few of the 120+ internationally-recognized, award-winning films IFFSA patrons will have the pleasure of experiencing at this year's festival. Also Read : 'The Saviour: Brig. Pritam Singh' Bags National Award, The Only Punjabi Film To Win This Year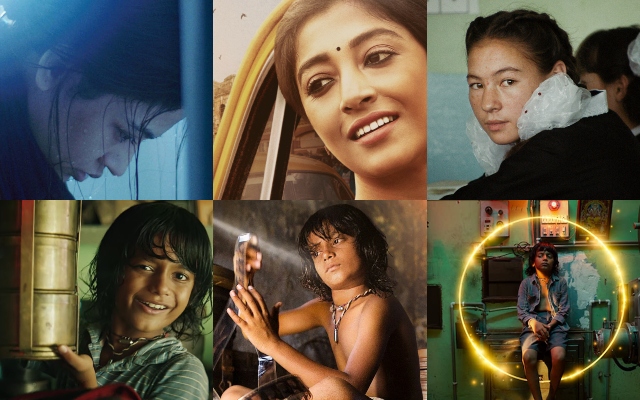 With IFFSA's commitment to help and support South Asian Canadian filmmakers, the festival this year will also introduce 'Range Road 290' and 'Anatomy of a Warrior' to reach out the larger audiences via gala world premieres. Also Read : Harinder Bhullar Announces His Next, 'Nikka Jiha Kamm', Releasing This Month!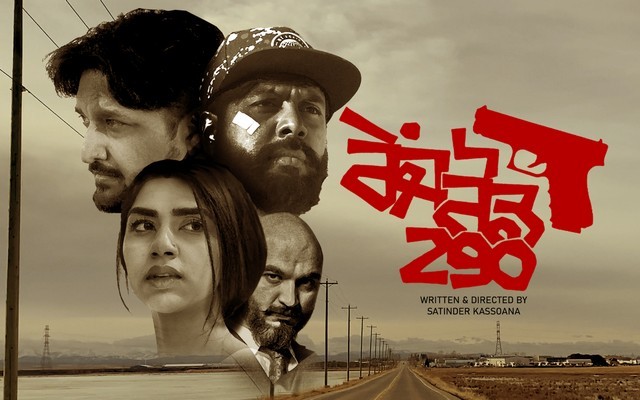 Additionally, the festival will be hosting titans of the South Asian Film Industry including guests of honour Shabana Azmi and Javed Akhtar, as well as Anup Singh, Mostafa Sarwar Farooki, Gurvinder Singh, Pauli Dam, Shahrbanoo Sadat, Azmeri Haque Badhon, Nusrat Imrose Tisha and many more. These stars will be sharing their years of industry experience in the form of intimate workshops and masterclasses. Also Read : Harish Verma To Star Next In 'PHD- Pyar Hai Drama', Claims It To Be A Different Kind Of Film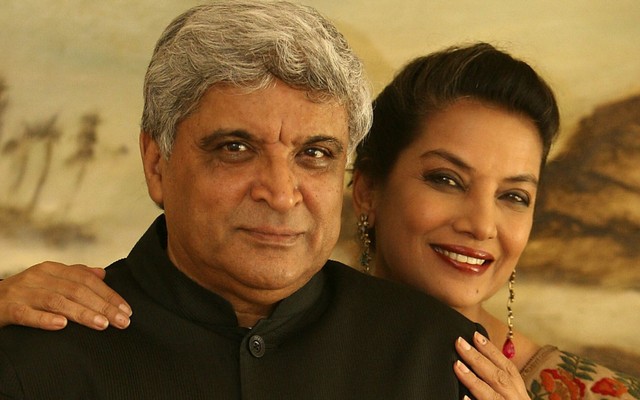 Talking about the event, IFFSA Ambassador Anup Singh stated, "We return to the big screen at IFFSA, where boundless space of cinema once again allows us to expand our body and mind, and we might now as birds for so long in a cage unfold our unused wings to soar through the enchantments of our earth, and celebrate ourselves, our endurance and all the little gestures of mutual regard and caring that helped us live as a community even when we could not sit next to each other during the last two years of Covid in our lives."
---