Shakespeare once said, 'What's in a name' and we say Everything. Especially when you belong to a Punjabi family! It's the key humiliating element in every kid's early childhood and kids from a Punjabi family can relate to this on another level.
And why not? We Punjabi's are so loving that pyaar ch hi we get such weird nicknames that ends up leaving us embarrassed. From 'Pappi' to 'Bholu', what not! Btw, you may even become a huge superstar but these hilarious nicknames always stick by your side no matter what!
Youth sensation and popular singer Guru Randhawa is no different. Also Read : Diljit Dosanjh Had Almost Turned Down Dharma's 'Good Newwz'! But Why?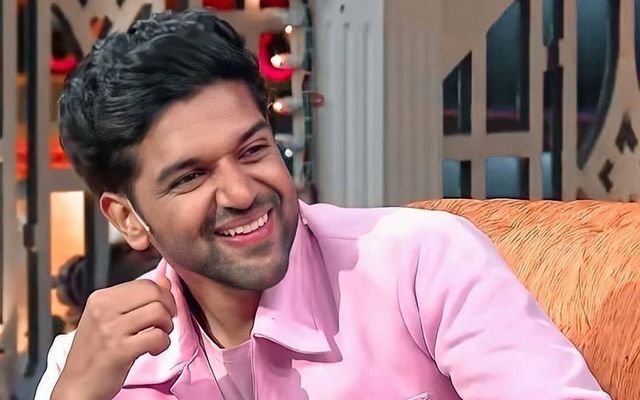 Hailing from Punjab's Gurdaspur district, this guy has achieved so much with his utter resilience and endeavour that he has put in over the years. Today, his king-sized lifestyle is swag personified, but his nickname we really doubt! Not many of you must be knowing but Guru aka Gursharanjot Singh Randhawa, the guy with such a royal name has a cute nickname. Though his friends even today call him Gursharan but in his childhood days he was called BABBA! Also Read : Why Does Yo Yo Honey Singh Wears These Customised Lockets?
Ya! The man confessed himself in an interview and just like you, we too were quite hilariously surprised. Now, better not look for its meaning because nicknames don't really have any meaning but they are surely given for some reasons, probably to make you go ROFL!
We're sure you must have at one point felt embarrassed about your nickname. Feel free to share your cute and funny story in the comments section.
---