The news of untimely demise of popular Punjabi singer turned politician Sidhu Moosewala came as a shock which broke everyone's heart to the core. Post his demise, several artists from all over the globe including Drake, Lilly Singh and others paid tribute on their respective social media handle to the artist.
The art of this versatile artist never failed to amaze. Not just the Punjabi artists or Bollywood but his influence was felt by international rappers as well, so much so that many of them wanted to collaborate with him.
Recently popular producer Gaurang Doshi while speaking to a leading daily revealed that he was working with the late singer which would have featured American rappers, Rick Ross and Swae Lee. Furthermore, he revealed that both the rappers were quite excited to work with him. "If you reach out to Hollywood rappers, it's usually their wish whether they want to collaborate with an artiste or not. But for this collaboration with Sidhu, they all immediately said a yes." Also Read : Meet Sidhu Moosewala's Fiancé Whom He Was To Marry Soon!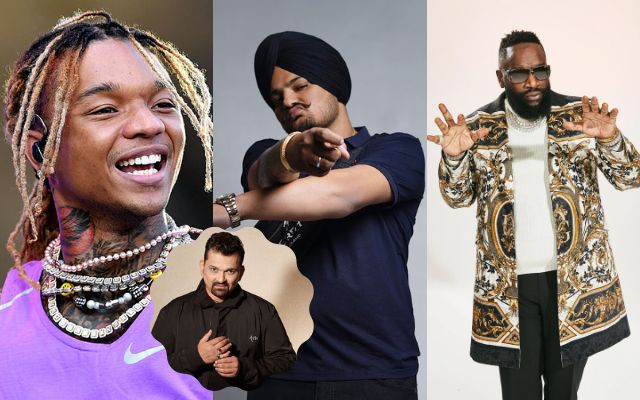 Talking about his global stardom, Gaurang mentions the fact that Drake follows Sidhu on Instagram but Sidhu didn't follow him. The Canadian singer is said to be a huge fan of Sidhu and had an immense respect for him as an artist and his work. Also Read : Oh Balle! Sidhu Moosewala Becomes The First Indian Singer To Perform At Wireless Festival!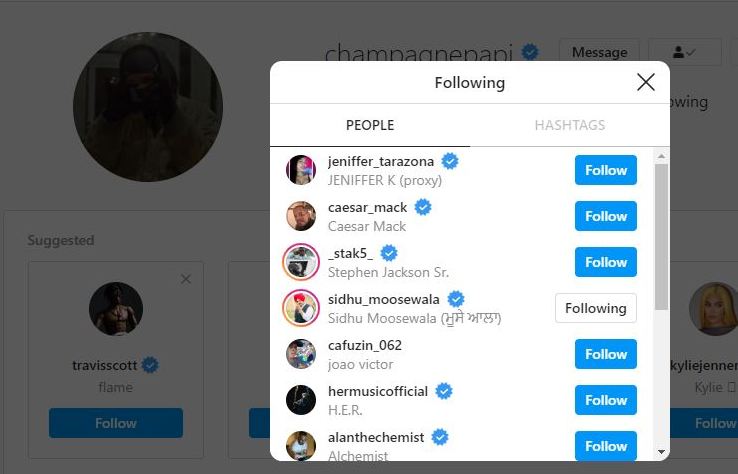 Let us tell you, Sidhu was supposed to collaborate with these rappers for the web-series called, '7th Sense'. The producer revealed that they had already shot three songs. One with Jason Derulo, one with Lil Pump and Honey Singh and one with Rick Ross and Swae Lee. Only Sidhu's part was pending which they were about to record at night and shoot the video the next day. Also Read : Sidhu Moosewala Becomes The First Indian To Feature On Spotify's 'GlobalX'!
WHY COULDN'T THE COLLABORATION HAPPEN?
The producer revealed at that time Sidhu was not in the right frame of mind, thus, he requested to do it the next time. Furthermore, Gaurang sensed some sort of tension in Sidhu's mind. The singer had even expressed his wish to leave India and stay abroad for some time owing to some tensions.
Apart from this, Sidhu had an expo show as well where he sang only 4 songs and left the show. "He said that he came to Dubai because things were relaxed there. Things were also relaxed in Mumbai. Here, he would go to the malls and enjoy himself. Punjab at the moment is very volatile though", Gaurang recalls. Also Read : Mankirt Aulakh Receives Death Threats From Vicky Gounder Group
These facts which are coming to light now after his unfortunate demise are even more heart-breaking. Does that mean Sidhu sensed something doomy already? Whatever be the case, the only harsh reality is that our nation has lost a talent who had so much to achieve!
---