Nowadays, most singers in the Punjabi industry are trying their hand at acting. After Sidhu Moosewala and Gurjazz, it is now the 'Main Vichara' fame Armaan Bedil's turn. The singer is making his acting debut with the film 'Allahr Vres'. Also Read: Punjabi Actress Mahreen Kaleka Gets Married! Have You Seen The Pictures?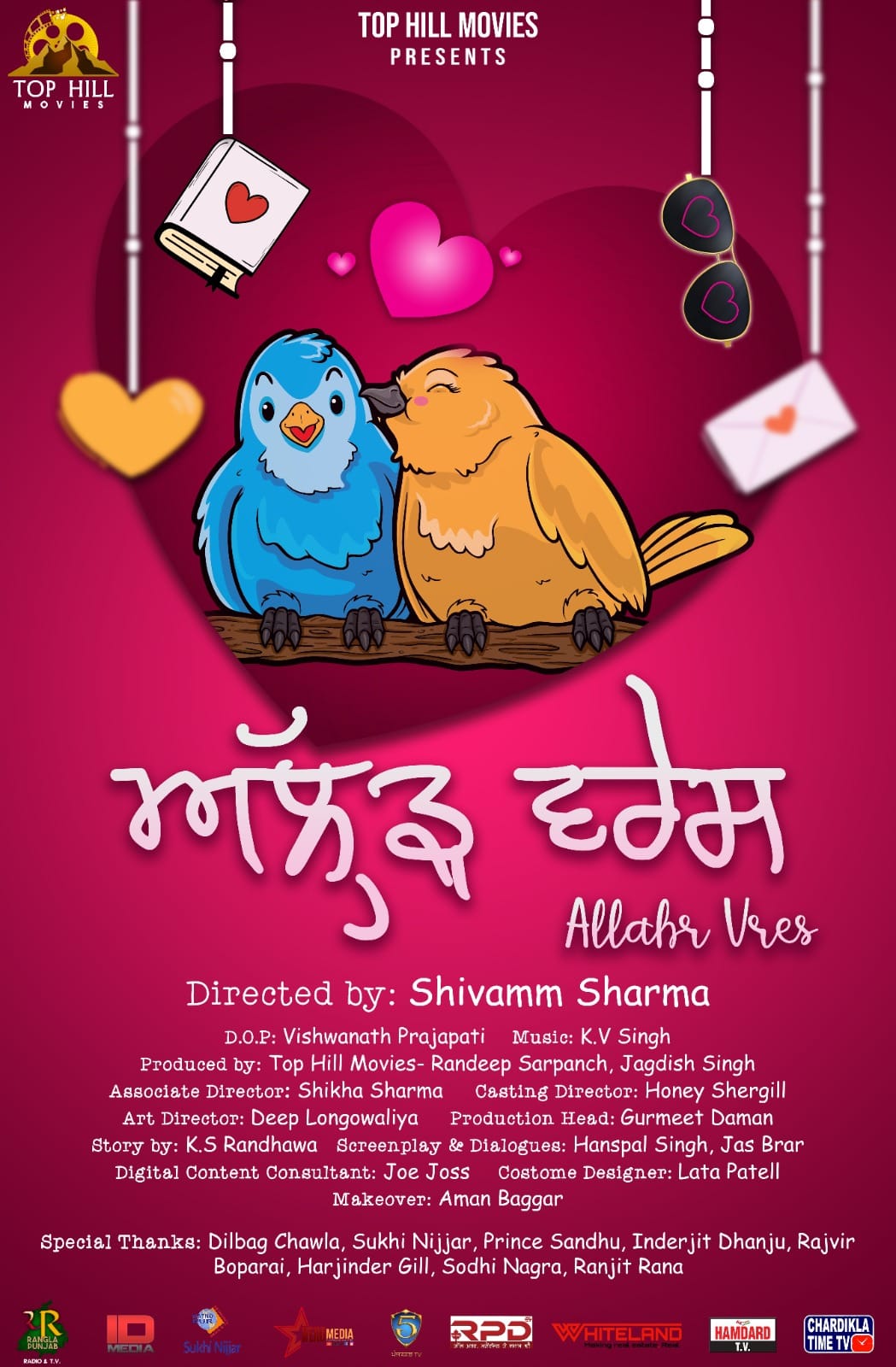 The film, directed by Shivamm Sharma is not only introducing Armaan Bedil as an actor but also is the production debut of duo Randeep Sarpanch and Jagdish Singh as they introduce their label 'Top Hill Movies'. Others included in the production are associate director Shikha Sharma, art director Deep Longowaliya and production head Gurmeet Daman. The screenplay and dialogues are by Hanspal Singh and Jas Brar, while the music is by K.V.Singh.
The story of the film, which is written by K.S. Randhawa, revolves around romance and love stories of college-going students. Looking at the poster, one can speculate that it will be cute stories that make your heart go aww. The movie is said to start its shoot soon. Also Read: 5 South Asian Film Projects That Have Won $75k Talent Fund
Team GhaintPunjab wishes the team good luck and all the very best to the debutants for this new step.
---
More Article..
---