90's Bollywood actor Balbinder Dhami passed away after suffering a cardiac arrest.
Reportedly, he took his last on November 26 at 2:30 a.m. in Mumbai. Also Read : Shocking! Punjabi Actor Kaka Kautki Passes Away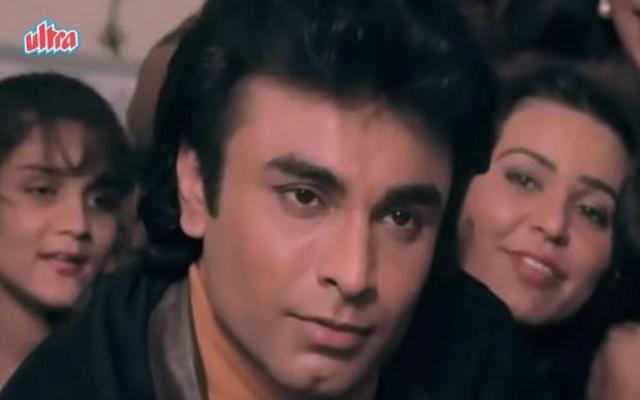 He is known for his roles in movies like 'Sainik', 'Hafta Bandh' and many more. The news of his sudden demise has sent waves of shock in the entire entertainment industry. Also Read : The Tragic Story Of Comedy Actor Vee Suri
Team GhaintPunjab offers its heartiest condolences to the bereaved family and friends.
---