National and international film festivals are a big thing now. Just having the title of a 'Cannes' or an 'Academy' award makes the film even more critically acclaimed. But what about the Punjabi industry?
Well, there are obviously the PTC Awards, but since there are so many Punjabis around the world now… what about international honors? So here are some lesser-known Indian and International Film Festivals made for Punjabi language films exclusively! Also Read: Read How Actor Yograj Singh Turned Director With 'Jatt Punjab Daa'!
Punjabi Film Festival (Amritsar)
A film festival established in 2007 by Sur Saanjh Productions and the Punjabi film director Navtej Sandhu, it is an annual event focusing on Punjabi films. This festival is the pioneer of the Punjabi Film Awards.
Punjabi International Film Festival (Toronto)
The Punjabi International Film Festival is a publicly held festival, which was first held from May 18 to May 21 of 2012. The festival presents the best feature films, documentaries and short films, based on the themes of Punjabi culture and identity, from around the world. Some films which have been screened during the festival earlier include 'Chann Pardesi', 'Kudesan', 'Anhey Ghorey Da Daan', 'Khushiyaan', 'Kabhoon Na Chhadai Khet', 'Rahe Charhdi Kala Punjab Di', 'Sikligar', 'Aas', 'Glut: Untold Story', 'Uncoupled' and 'Afternoon Tea', among others. Also Read: Exclusive: Mansi Sharma's Side Of The Story On Her Recent Controversy!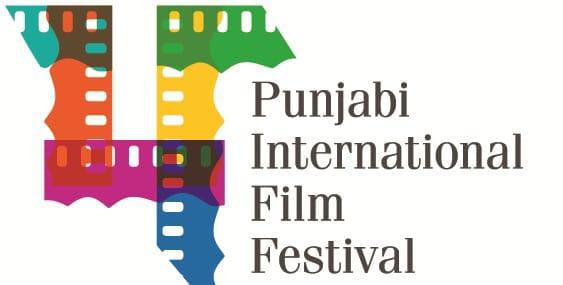 Ma Boli International Punjabi Film Festival (Vancouver)
Established in the year 2013, the Ma Boli Film Festival aims to showcase global Punjabi films for North American audiences. At a time when the Punjabi cinema is growing and experimenting, the Ma Boli Film Festival works towards promoting Punjabi culture and filmmakers!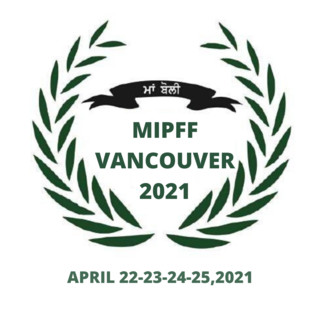 Sikh International Film Festival (Toronto)
The Sikh International Film Festival is specifically focused on Sikh-related films. The festival was established in 2013 in Canada and occurs annually!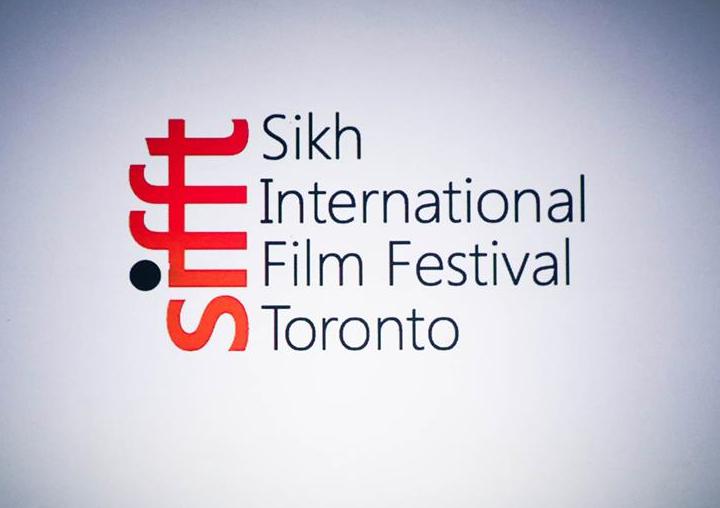 Virasat Film Festival and Awards (Melbourne)
Yet another annual film festival that is specific to Punjabi films. This one was started in the year 2016. As the name suggests, it works on the culture of Punjab and Punjab-related films. Also Read: Honey Singh Gets UAE Golden Visa!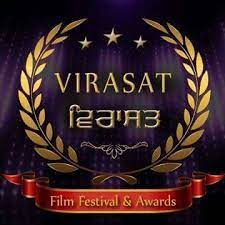 New Zealand Punjabi Film Festival (Auckland)
Not only Canada, but even New Zealand has its own film festival dedicated to Punjabi films. It was established in 2017 and aims at the Punjabi audience living there.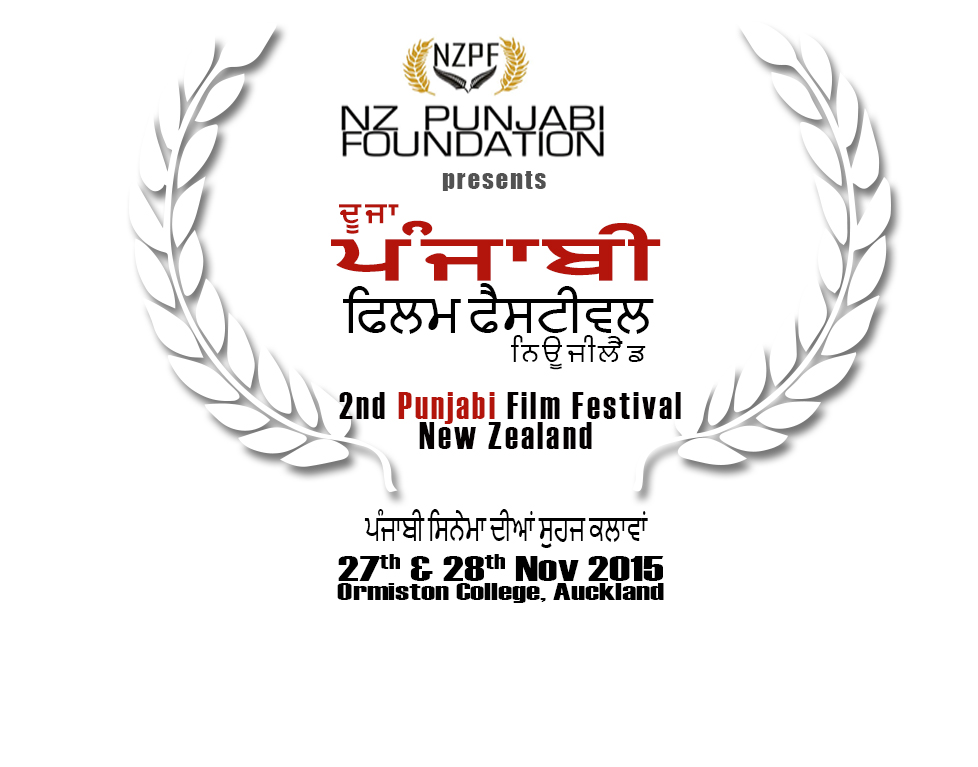 International Film Festival of South Asia (Toronto)
Then there is the International Film Festival of South Asia, an annual festival focusing on the cinema of South Asia. It takes place every May as part of South Asian Heritage Month celebrations and aims to foster a greater understanding and appreciation of the South Asian experience by offering unique insights and new perspectives through the medium of film and music. Also Read: Who Is Tanu Grewal, The Punjabi Model All Set To Make Her Acting Debut?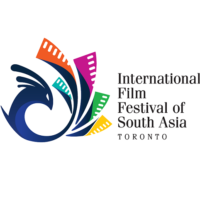 Well, now you know that the Punjabi cinema is not lacking anywhere and has special awards curated for the industry specifically.
---