Afsana Khan's eviction from the house shocked everyone. While some were happy with the play of events, many spoke up in favor of the singer and mental health issues. But what we saw was the dramatized version of the scene which was shown on television!
Finally, after the uproar has died down, Afsana Khan decided to come forth and discuss her side of the story. However, on being asked if Bigg Boss was being partial to other contestants this season, Afsana said "unfair he hai…" Also Read: Who Is Tanu Grewal, The Punjabi Model All Set To Make Her Acting Debut?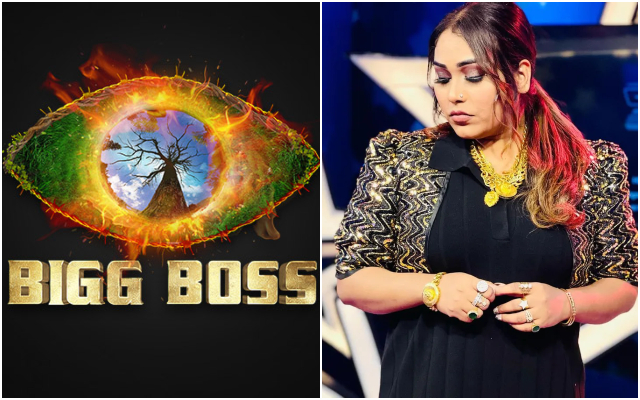 To give you a little context, Khan was talking about the other times' rules have been broken in the house be it Simba Nagpal pushing Umar Riaz into the pool when you're not even allowed to push a contestant, or Pratik Sehajpal breaking house property when he broke the mirror. She says none of them were evicted, neither were these issues brought up in any of the 'weekend ka vaar' episodes! Also Read: Tragic News! Punjabi Singer Gurmeet Bawa Is No More
Do you agree with Afsana Khan's take on things?
---
More Article..
---