Roopi Gill is a Punjabi actress and model. She began her career with Karan Aujla's 2017 song 'Yaarian Ch Fikk'. Then her first movie came in 2018, which was Amberdeep Singh's directorial 'Ashke'. She was even nominated for the "Best Supporting Actress" award at the PTC Punjabi Film Awards. Also Read: Model Mehak Gupta Celebrates Baby Shower, Pictures Surface
When Gill entered the industry, she was a little on the heavier side as far as looks go. This raised concern among the viewers as being one of the lead characters; no one was sure how she would succeed especially keeping her bulky looks in mind. Also Read: Punjabi Film Director Ravi Punj Steps Into Bollywood With His Next Film!
However, after that around 2019, Gill restarted her journey through Punjabi songs but alas! Her look had completely changed. She almost looked anorexic, which is not bad but the audience was concerned once again.
No one was sure how she suddenly lost so much weight, was it a natural weight loss journey or does it include chemicals and surgeries? No one knew. Also Read: Parmish Verma Fined For Loud Music During Extravagant Wedding
These Punjabi actresses are influencers for the young girls and women of our state. Considering that obesity and weight loss are huge topics of concern for Punjabis, the people who act as inspirations should keep in mind that whatever they do might affect a huge number of people.
Lastly, the unexpected changes and the way most of our influencers project their healthy lives or transformations, the only question we are left with is— Is this weight loss a natural journey or a chemical shortcut? Also Read: Aditi Dev Sharma's Weight Loss Transformation Is Incredible!
In any case, we love a chubby Roopi Gill but at the same time we understand that the industry requires certain things from any actor/ actress.
Have you seen her recent looks?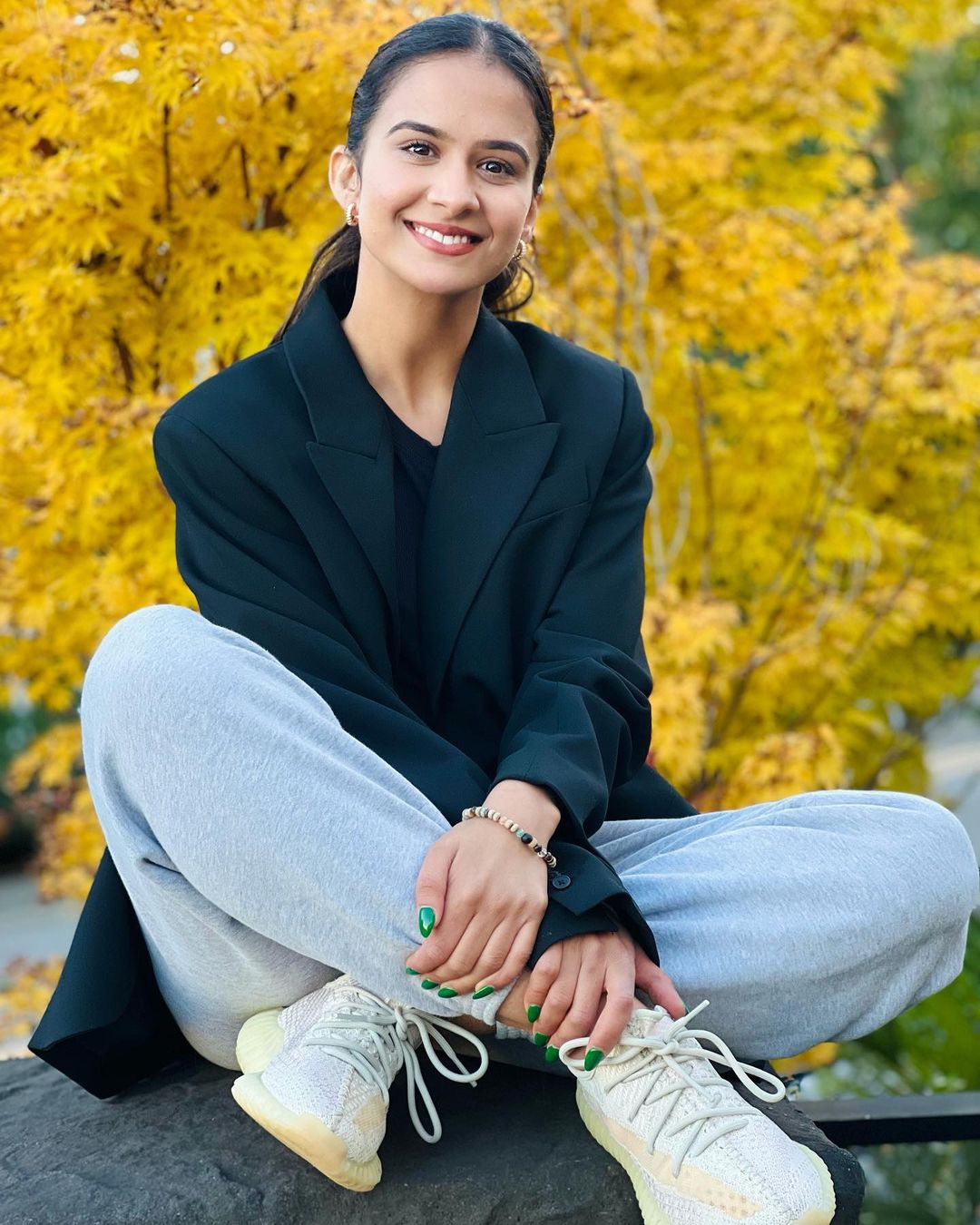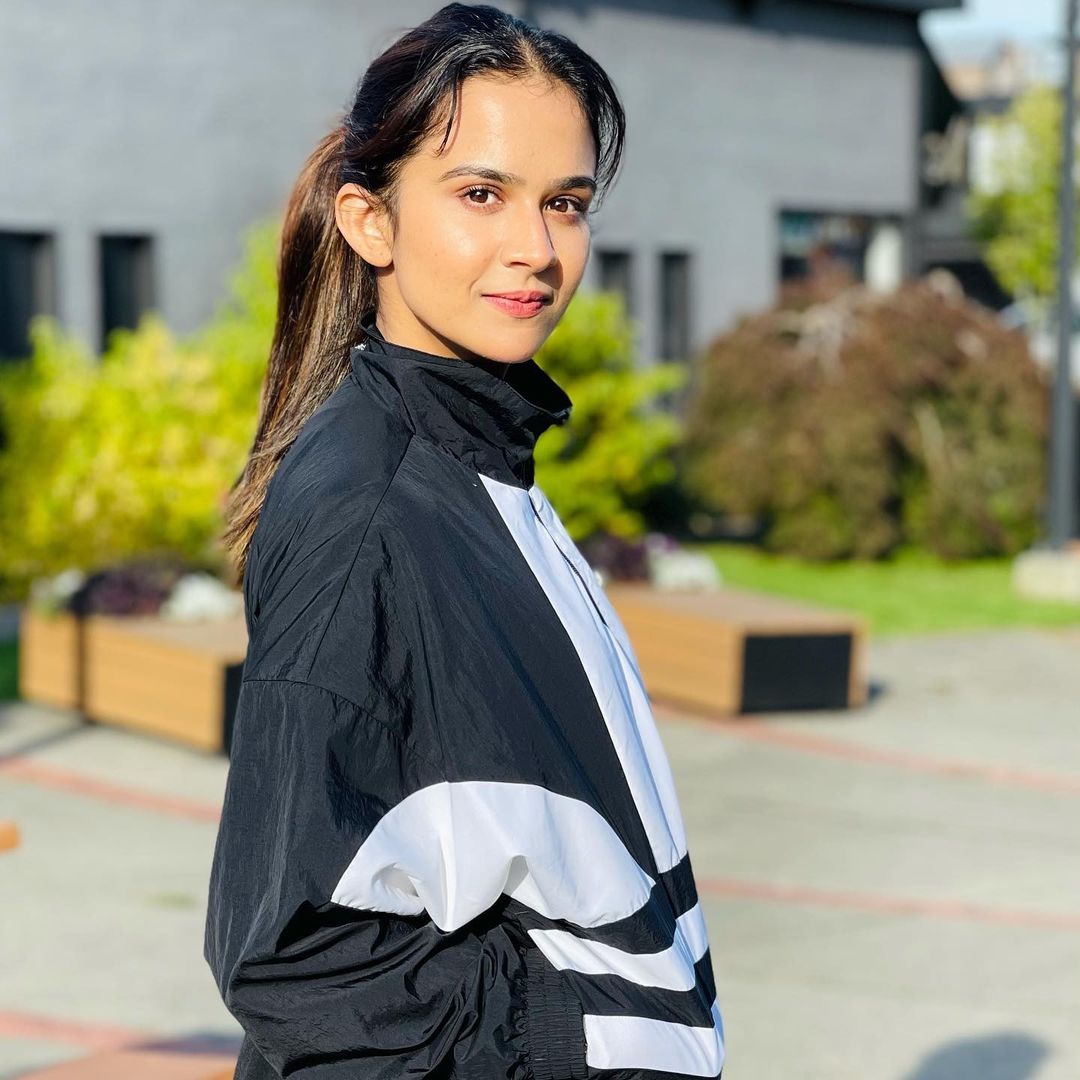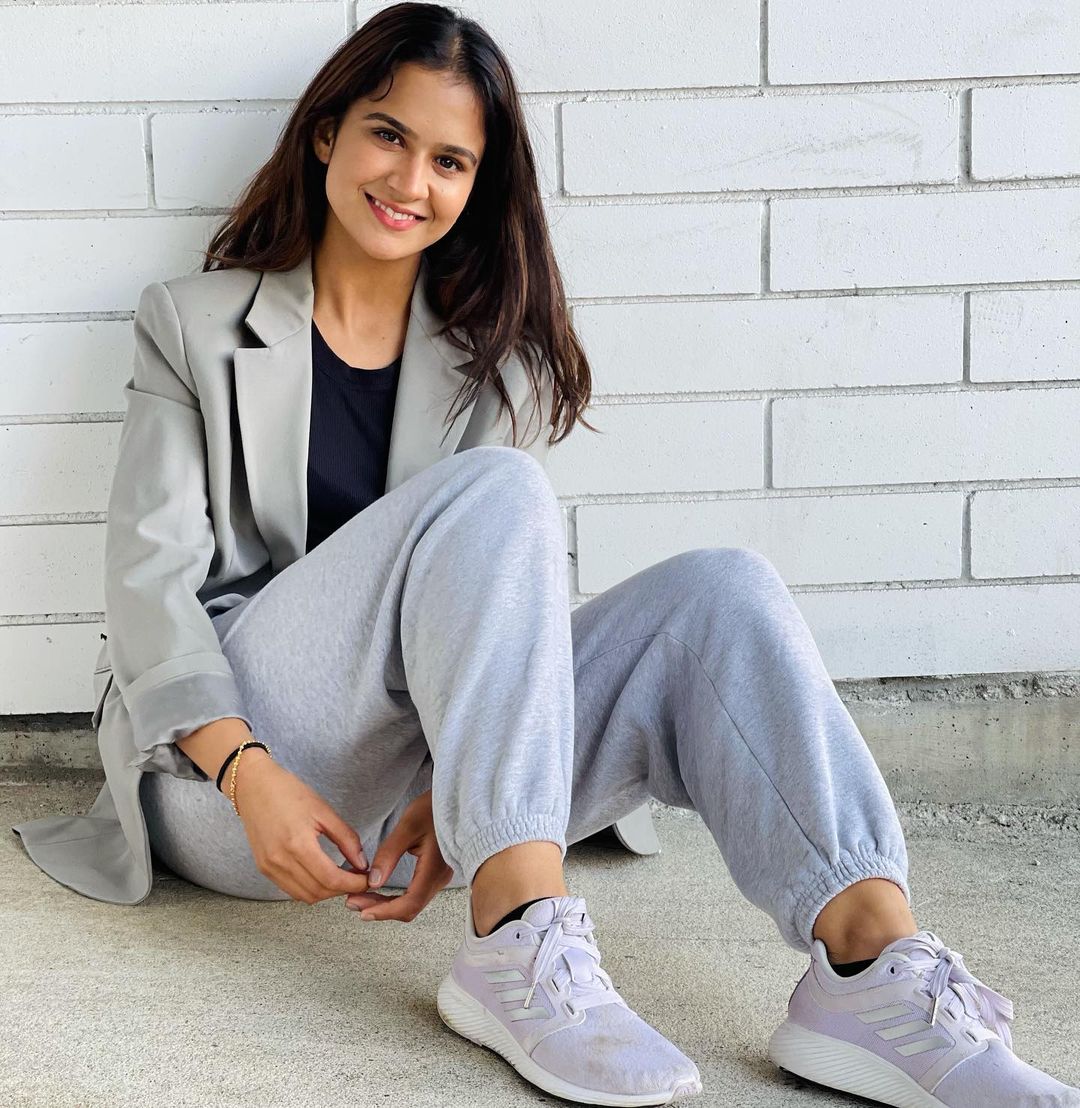 ---