The shift in consumption of content from Cable TV to Dish TV and now to OTT have resulted in a loss of the original television content that was made available to the public.
Not only has the genre and production of content changed but even complete channel formats have evolved. Unfortunately, Doordarshan, which began in 1959— India's oldest TV channel and the service that introduced tv serials to households in India— could not cope with this shift. Also Read: Did You Know John Abraham's Debut Was With Punjabi Songs!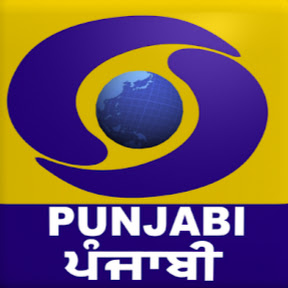 It has been decided that three major Doordarshan towers in Punjab will be soon closed. As per the orders of the government, the analog system is being shut down for digitization all over the world, due to which all the analog transmitters in India are being shut down.
The 3 tower locations— Bathinda, Amritsar and Fazilka will no longer facilitate the service. As per the information received, the towers would be closed in a phased manner till March 31, 2022. The Bathinda tower has been ordered to shutdown from October 31, the Amritsar one on December, 31 and Fazilka on March, 31 next year. Also Read: Do You Know Shiv Kumar Batalvi— The Youngest Sahitya Akademi Award Recipient!
All three of them have historical relevance in the history of television in India. The TV Tower of Bathinda, which was set up in 1985, became the tallest TV tower in Asia with a height of 135 meters whereas the Amritsar Doordarshan has been providing services since 1973 and was the third oldest television station in India!
To this, the Shiromani Akali Dal (Sanyukt) President and Rajya Sabha Member, S. Sukhdev Singh Dhindsa has expressed his discontent. He said that these towers have been facilitating the people of the state for a long time through its cultural and family-oriented programs and their shutdown is very disappointing. Moreover, the projected shutdown of these Doordarshan transmitters was a decision that speaks of lack of farsightedness and should be overruled at any cost. Also Read: Punjabi Actor Amritpal Singh Goes Through Heart Surgery, Shares Updates On Social Media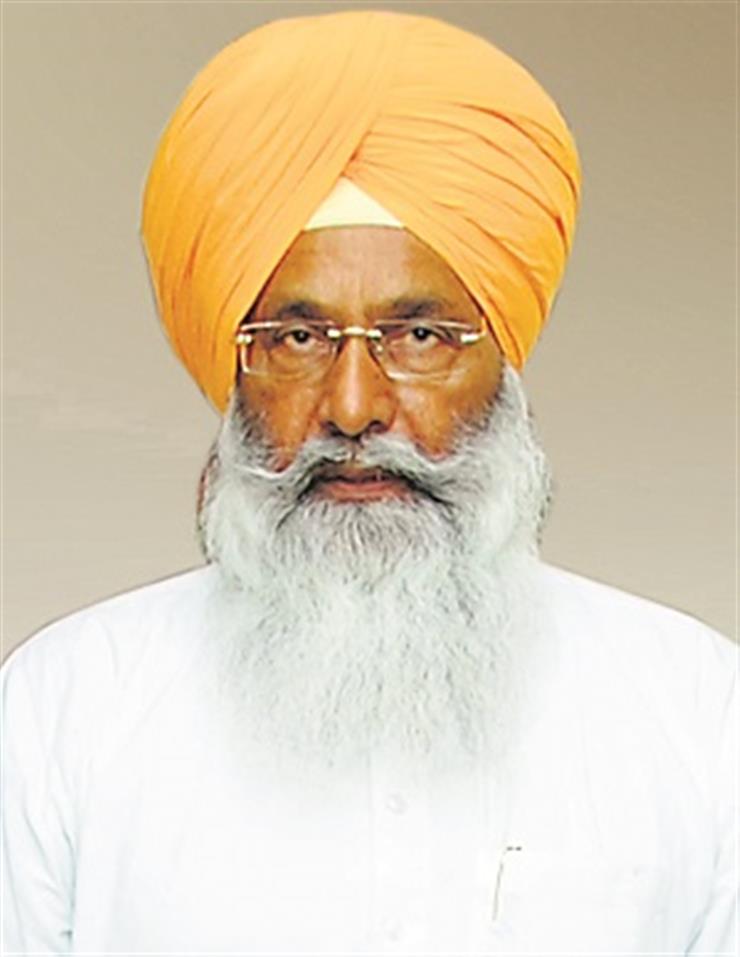 Dhindsa added that, "I will soon be writing a letter to Union Information and Broadcasting Minister Mr. Anurag Thakur in this regard seeking directions to stop the shutdown of these towers".
"The government argues that the clutter of channels has increased and people are no longer interested in watching the aforesaid TV programs of Doordarshan. This is false. People of the state still want to watch DD Punjabi as these channels capture the essence of Punjabi culture and produce programs which can be watched while sitting with the entire family, " he said. Also Read: Deep Sidhu Booked For Casteist Remarks Against Valmiki And Ravidas Communities!
Dhindsa strongly demanded that the Central Government keeps the old Doordarshan channels running.
---