The Bollywood heart-throb Ranbir Kapoor's immense acting skills and looks has made everyone go gaga over it. No doubt, he has always been quite popular amongst girls especially.
But it is not just his looks or the tag of a 'star kid' which makes him the star he is rather he has proved his mettle in acting and went on to become a part of some of the great projects which turned out to be his 'career defining' films. With every project, he has been able to keep up with the expectations associated with him from being the family of performers. Also Read : Vicky Kaushal Starrer Sardar Udham Singh's Teaser Is Out, Here's What We Saw!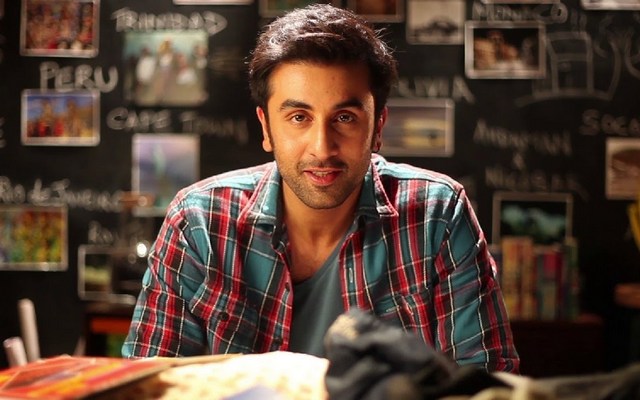 Be it Tamasha, Rockstar, Barfi, Ae Dil hai Mushkil, the list goes on and on!
But one of such movies was 2009 release, "Rocket Singh : Salesman of the Year" directed by Shimit Amin. The movie for which Ranbir turned turbanator for the first time ever! Also Read : Superstar Harrdy Sandhu Regrets Not Being Able To Do This In Life!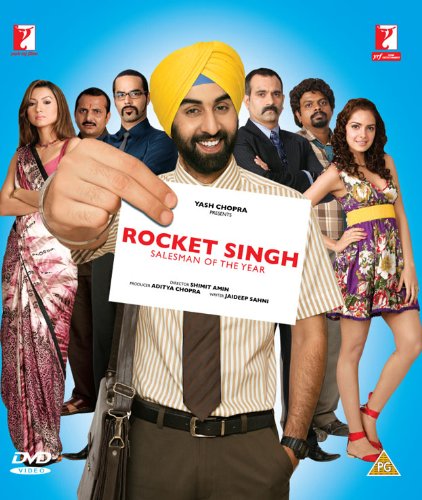 In the movie, Ranbir had portrayed a Sikh character. His character, Harpreet Singh Bedi was an honest-yet-clever salesman who starts a company within the company he's already working for. Though, the film also featured Gauahar Khan to Manish Chaudhary but Ranbir was the sole "big" name associated with the project. Also Read : Here's A List Of Top 10 Funniest Punjabi Movies Ever!
It's been said that the film was way ahead of its time at the time of its release and had received mixed reviews. However, Ranbir's acting was widely appreciated and brought him several awards and accolades.
The movie was written by Jaideep Sahni and while talking about the idea of particularly having a sikh character as the protagonist in the film, he believed over the years, for some stupid reason there was a notion that the main lead has to be fair, handsome and north Indian Hindi speakers. On the contrary, while he was writing the film this 'guy'(sikh character) came to his mind and he went on to write story around him. Furthermore, in the film he revealed that their idea was to play around the boy next door and not him being a sikh guy. Also Read: Do You Know Sargun Mehta Was Not The First Choice For 'Kala Shah Kala'!
And no doubt, Ranbir went on to do justice to the character also. Well, have you watched this movie and how did you like it?
You can share your views with us in the comments section!
---
More Article..
---