The infamous brawl between Elly Mangat and Rami Randhawa was not even resolved that Rami has stirred another controversy in the town and this time it is with another popular singer, Prem Dhillon.
To know the exact matter, go ahead reading! Also Read : When Popular Singer Kaka Went For The Auditions Of Singing Reality Shows!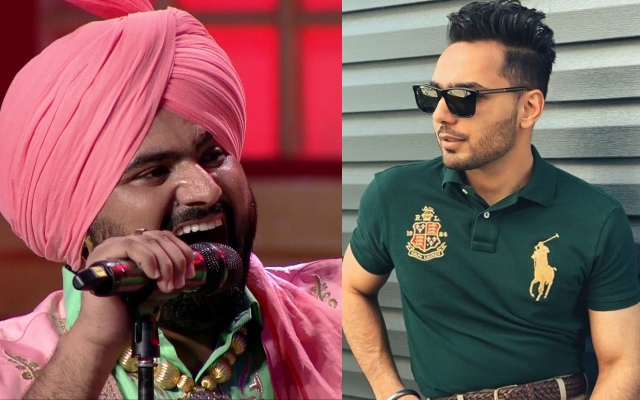 Actually, it all started when Rami shared the update about his forthcoming track, 'Remand'. The controversy started with the caption of the post which reads, "Badmaashiyan gaayian hi nahin kittiyan vi ne…..samajh tan lag hi gayi honi aa shah ji haha (with a laughter emoji)" Also Read : Amrit Maan Finally Opens Up On His Controversy With Karan Aujla!
The phrase Shah Ji clearly hinted aimed at teasing popular singer Prem Dhillon as his recent released track was titled, 'Shah Ji'.
Well, in response to this post, Prem chose to keep a mum, seemed to be not paying any heed to the controversy and shared a post on his social media stating, "Peace more than attention". Have a look! Also Read : Navneet Kaur Dhillon Shares Brother's Engagement Pictures!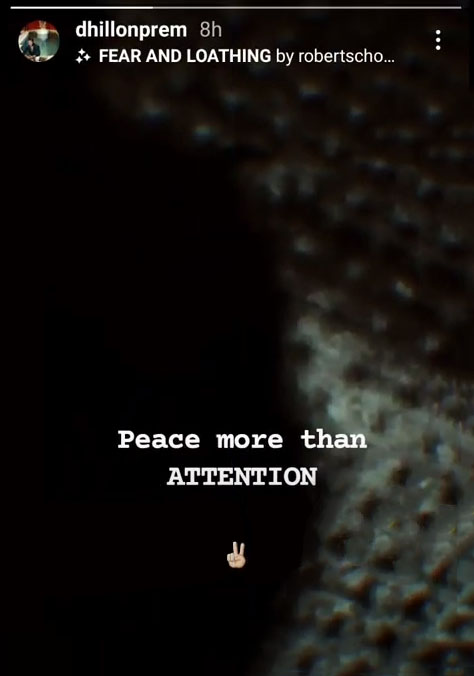 Now, it will be interesting to see if the controversy has finished or it will take some other turn of events. Also Read: Diljit Dosanjh Doesn't Want To Be A Bollywood 'Star'!
Earlier also, Rami had invited controversy with Elly Mangat after he made remarks on Elly in a live show which were not well received by the former and series of response targeting each other started to happen and it is still going on.
---