The topic of Sikh representation (rather a misrepresentation) in Bollywood and using religion to gain an audience or certain kinds of characteristics have been brought up multiple times.
Being a minority, the representation of Sikh characters is not just a diversity factor in Bollywood, but with the rise in Sikhs and Punjabis immigrating to foreign lands, Hollywood has also started representing the community. Also Read: On His Birthday, Here's How Prem Chopra Became The 'Villain' Of Our Hearts!
Do you know Hollywood movies that represent Sikh characters? There are obviously famously known movies like 'Bend it Like Beckham' (where Jess's family is Sikh) or 'Learning to Drive' (Ben Kinsley's character as the taxi driver), however, here are 5 lesser-known Hollywood films that had a Sikh character:
Inside Man (2006)
The 2006 American heist film, 'Inside Man' directed by Spike Lee was the story of a bank heist on Wall Street. It has designer and actor Waris Ahluwalia who portrays a New York Bank Clerk. In one of the film scenes, he is racially profiled by the police, where he sits with the main characters demanding his turban which was knocked off his head. Also Read: Ahan! Neha Kakkar Turns Director For Hubby Rohanpreet's Next Song!
Tiger (2018)
Directed by Alister Grierson, written by Michael Pugliese and Prem Singh, and produced by Daniel Grodnik, this American sports drama might be one of the very few Hollywood films which have a Sikh protagonist.
The film is based on the true story of Pardeep Singh Nagra, a practicing Sikh man who was banned from the sport of boxing due to his religious beliefs. Singh has to face obstacles like racial profiling, racist threats, jealousy from rivals and pressure to change from loved ones. The film casts Prem Singh as the lead and Mickey Rourke as his coach. Also Read: Music Video Director Preet Singh Opens Up New Venture!
Blinded by the Light (2019)
'Blinded by Light' is a feel-good film by director Gurinder Chadha. Set in 1980's Luton, England, the movie is about a Pakistani migrant who finds himself drawn towards Bruce Springsteen's music. Despite racism and lack of support from his father, he pursues poetry and writing.
Even though the protagonist is a Muslim, the character of his best friend is a Sikh.
The League of Extraordinary Gentlemen (2003)
Even though this is a superhero movie featuring classic characters from the 1800s, it has a character Prince Dakkar popularly known as Captain Nemo. Originally from Twenty Thousand Leagues under the Sea, the character is portrayed as Sikh. Also Read: 'Haterz' Film— Here's The First Look Of The Poster!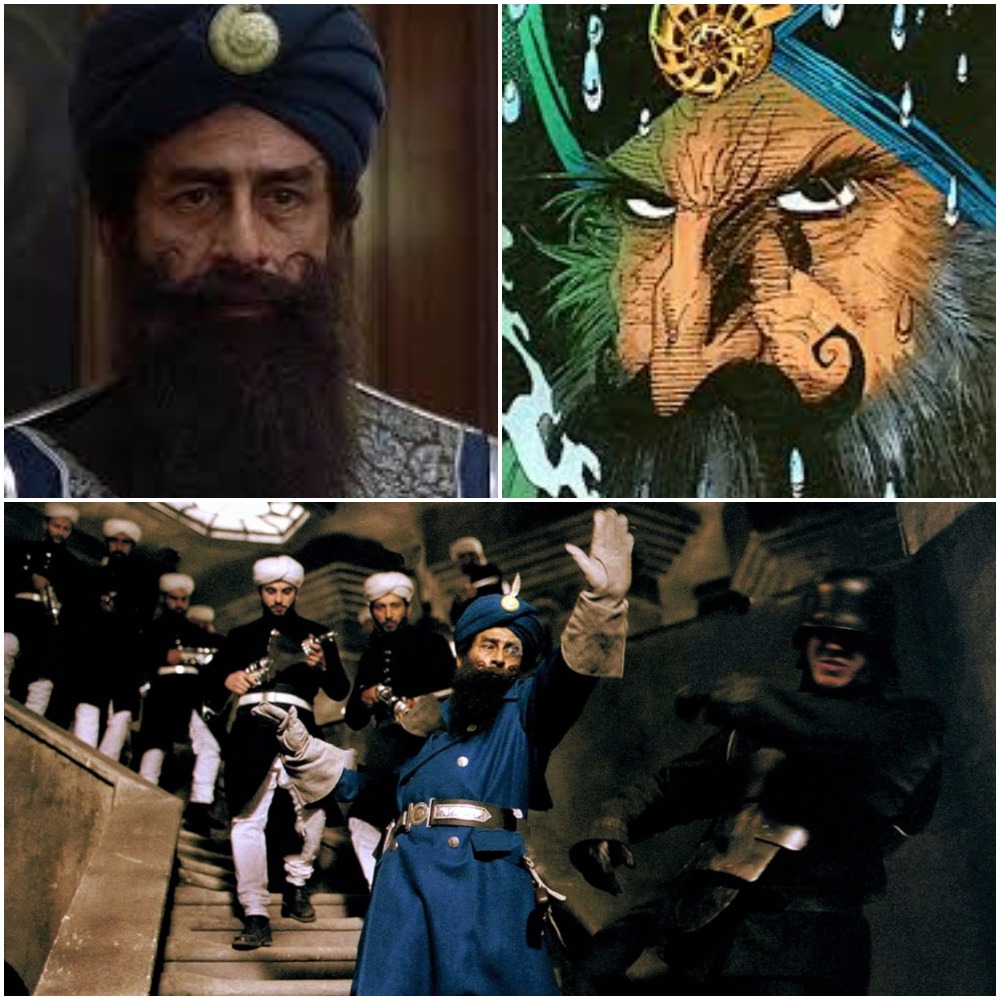 1917 (2019)
The war/ drama film directed by Sam Mendes gained a lot of praise for its different approach to photography. However, it also faced controversy.
The film, which is set during the First World War, also has a scene with a Sikh soldier. Irrespective of the screentime, there has been representation, to say the least. At the same time, English actor Laurence Fox faced a lot of backlash after he claimed that the Oscar-nominated war epic 1917 is 'institutionally racist' due to the inclusion of a Sikh soldier in the film. Also Read: Charanjit Singh Channi Was A Singer: Rumor Or Fact?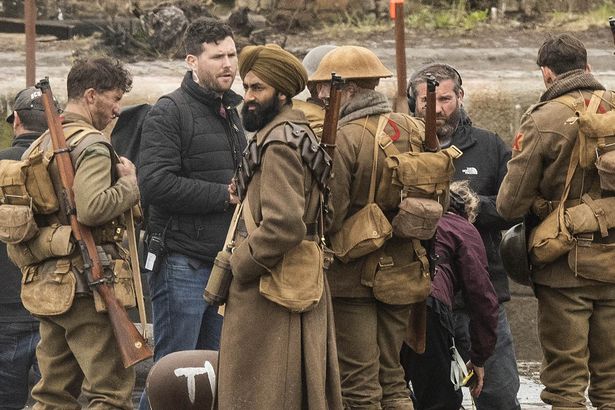 These are some of the movies that portray a Sikh character in the film. Comment below any other such movies you know about!
---