The 'Prem Naam Hai Mera, Prem Chopra' (Bobby, 1973) fame and one of our favorite villains aka Prem Chopra turns 86 today!
Chopra has acted in 380 films over a span of over 60 years. But his most famous are the 19 films where he is the antagonist and Rajesh Khanna is the protagonist. With such a long journey in the film industry, our beloved villain surely has a few interesting stories to share.
So if you're interested, continue reading ahead! Also Read: Ahan! Neha Kakkar Turns Director For Hubby Rohanpreet's Next Song!
The third of six children of Ranbir Lal and Rooprani Chopra, a Punjabi Hindu family, was born on 23 September 1935, in Lahore. After he completed his studies, he moved to Bombay. Do you know how he got his first break?
While Chopra was traveling once, he met an anonymous gentleman who asked him if he would be interested in doing films and invited him to a studio. Later during the journey, the man revealed that it was a Punjabi film and they wanted a boy with a Muslim face.
At first, Chopra was not interested in working in Punjabi films, however, he felt that any kind of entry into the film industry would help in the future. Also, the moment the director saw him, he said 'I want him'. Chopra told, "I was introduced to one Mr. Kumar, who was from Pakistan. He had made Chaudhari Jarnail Singh in Pakistan. The Indian version was titled 'Chaudhari Karnail Singh'. Jagjit Sethi was the producer". Also Read: Music Video Director Preet Singh Opens Up New Venture!
Thus, his first film was the 1960s 'Chaudhary Karnail Singh', where he was cast alongside Jabeen, who was a top actress in Punjabi films those days. So this was the unusual story of how he got his foothold into movies.
The Punjabi film did open doors to the Hindi film industry, but the transition to villainy is a story in itself.
In an interview, he shared his story "I had shown my Punjabi films to Tolaram Jalan [who owned Filmistan studio]. I met one Mr Bakshi there. He told me, 'You want money, a house, a car? I said, why not? He said then you should become a villain, don't try for a hero. You have a villainous personality, Pran is getting old, and you will find his place. Fortunately, I got some films where I played the villain and they became hits. I was soon labeled the next supervillain." Also Read: 'Haterz' Film— Here's The First Look Of The Poster!
But, everyone has to struggle and even if luck was on Chopra's side and his struggle period was short, it still was there! The interesting thing about it however is, that he was once part of the country's oldest surviving English newspaper – The Times of India.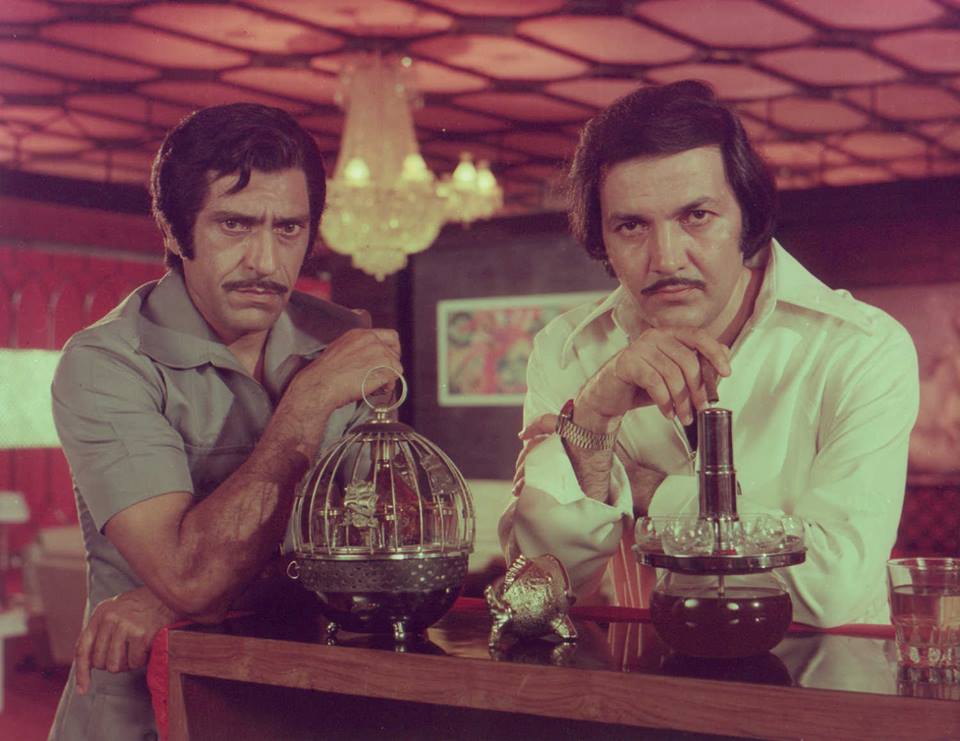 Not only this, not many are aware that two of our favorite villains worked together even before they met on the big screen! Chopra had acted in a play called 'Samra/Badla' with our 'Mogambo' Amrish Puri. Do you know that Puri was his senior in college? In the play, they played two men in love with the same woman. Later, they acted together in over 20 films including Dostana (1980), Nagina (1986), Shahenshah (1988) and Baadshah (1999).
All these interesting anecdotes from his life have been compiled by his daughter Rakita Nanda in his memoir 'Prem Naam Hai Mera, Prem Chopra', which, reveals the story behind the man people loved to hate! Also Read: Charanjit Singh Channi Was A Singer: Rumor Or Fact?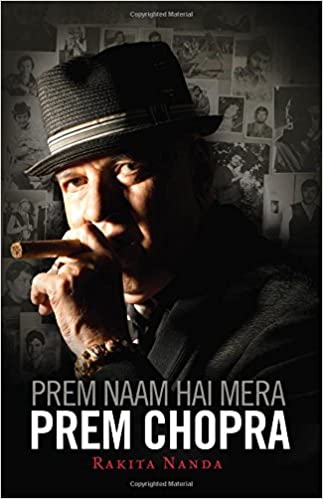 On the occasion of his birthday, we wish the veteran a Happy Birthday and a long life!
---