Diljit Dosanjh has won over the audience's hearts with his unique style in acting and singing. His fan following is not limited to Punjab but he is a global star and everyone is proud of this Punjabi guy. His latest album, 'Moon Child Era' is one of his beautiful works.
But in a recent interview, Diljit has made certain revelations and comments which has left everyone quite surprised. Also Read : Raj Kundra Granted Bail In Adult Film Creation Case, Shilpa Shetty Reacts!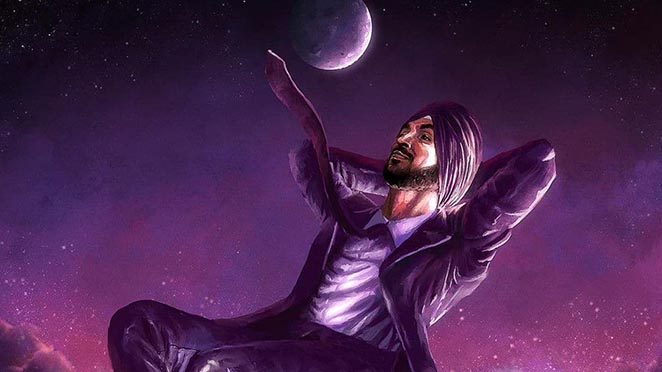 Actually, in his recent interview with Film Companion, talking about his upcoming project, 'Detective Sherdil' which is directed by Ali Abbas Zafar revealed that he was on board even before reading the script and the shoot also went really well. Furthermore, he stated that he trusted the director as he has worked with great superstars and the movies have even received audience's appreciation too. Also Read : Kudos! Gurudwara Sadh Sangat Helps Reunite Mentally Challenged Man With Family
Thus, he feels lucky to be a part of this project and hopeful about this project.
But the surprising comment that he made during the interview was when it was stated that no one usually signs a film without reading the script. Diljit straight away said, "neither does he give a damn about getting work in Bollywood nor does he wishes to be a 'superstar' of Bollywood ". Also Read : Thetford's Butten Island To Be Renamed 'The Park Of Maharajah Ranjit And Duleep Singh'!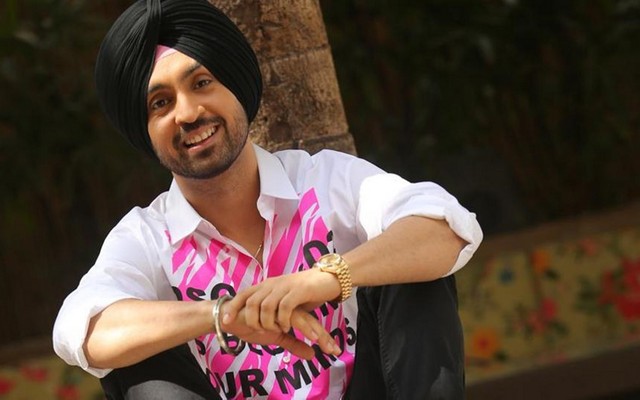 He further expressed his love for music and said that he is sure that he can create music without anybody else's control. Nobody can stop him from making the kind of music he wants to make. No supertar can tell him the kind of music that will work. In reference to Punjab, he said, "You have complete freedom in Punjab for making songs and that he will also continue to do so till god's will and he doesn't really care if he is going to get work in the Bollywood. Also Read : Domestic Violence Case: Yo Yo Honey Singh Assures Court Of Not Selling 'UAE Property'
This of course led to a counter question if he is displeased by Bollywood or is he enjoying his experience in Bollywood he simply said, he doesn't want to make any controversial remark and held him back. He even said that he is not crazy about any Bollywood actor, director or any body else. He concluded by stating that, "superstar honge apne ghar mein, itna shayad pehle hi keh dena chahiye tha'' Also Read : All You Want To Know About The Punjab's New Chief Minister, Charanjit Singh Channi
This remark of Diljit has stunned everyone. Well, what do you think and what is your opinion on Diljit's remark, don't forget to share your opinion in the comments section!
---
More Article..
---