In a humanitarian effort, on Monday, the President of Gurudwara Sadh Sangat, Seethamadhara in Visakhapatnam (Andhra Pradesh), Dr. D.S. Anand came forward to reunite a mentally challenged man with his family members.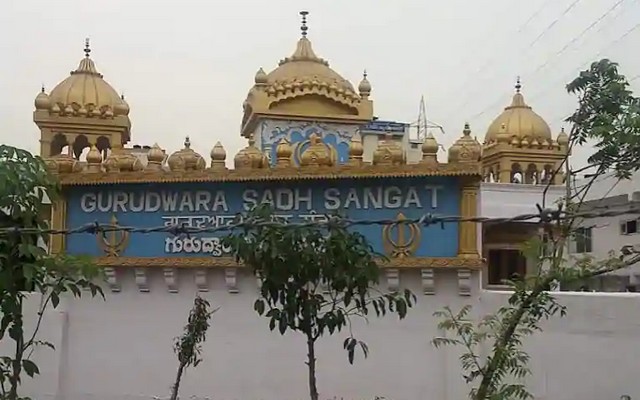 Actually it all happened when a person named, Iqbal called Dr. Anand stating a Punjabi speaking mentally challenged man was found on the road near the railway station on September 18. Immediately after the call, Dr. Anand and his team shifted the man to a local hospital with a caretaker as he was in a very bad condition. After that they uploaded the individual's photograph on social media with all the available details seeking response from persons known to the man. Also Read : Raj Kundra Granted Bail In Adult Film Creation Case, Shilpa Shetty Reacts!
And as one can anticipate, the picture reached the man's family members in Gwalior who arrived on Monday to take care of him. Reportedly, the man went on June 16 earlier this year and that he is suffering from memory loss. Also Read : Domestic Violence Case: Yo Yo Honey Singh Assures Court Of Not Selling 'UAE Property'
The person was handed over to the family members in the presence of police officials and members from the Gurudwara.
---