A metropolitan magistrate's Mumbai court on Monday has granted bail to Shilpa Shetty's husband Raj Kundra after two months of his arrest in a case related to creation of adult film. The bail has been granted on a surety of Rs. 50,000 under certain conditions. The businessman had filed a fresh bail plea after the Mumbai Police had filed a 1400 page charge sheet in court listing charges against him. Also Read: Navneet Kaur Dhillon Shares Brother's Engagement Pictures!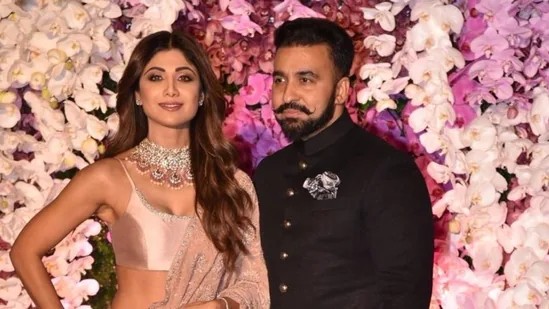 On Saturday, Raj Kundra had requested for the bail stating that the investigation is over and charge sheet has been filed. Furthermore, he had claimed that there was no evidence of him 'actively' involved in the creation of alleged adult content and went to state that he was being made a 'scapegoat' in the case. Also Read: Gurchan Singh, The Sikh Who Began A Resistance Movement Against The Japanese!
Let us remind you, Raj was arrested on July 19 and in his bail plea had stated that he was falsely implicated and dragged into the case.
Minutes after Raj was granted bail, his wife Shilpa Shetty posted a very pertinent quote on her social media account which reads, "Rainbows exist to prove that beautiful things can happen after a bad storm". Also Read: Domestic Violence Case: Yo Yo Honey Singh Assures Court Of Not Selling 'UAE Property'
---