The Sikh community is known for its courage, valor and kindness. The perfect example of such a Sikh is Gurchan Singh, a Sikh detective in the Malayan Police Force, who remained behind with his family in Kuala Lumpur when the British administration crumbled before the Japanese invaders.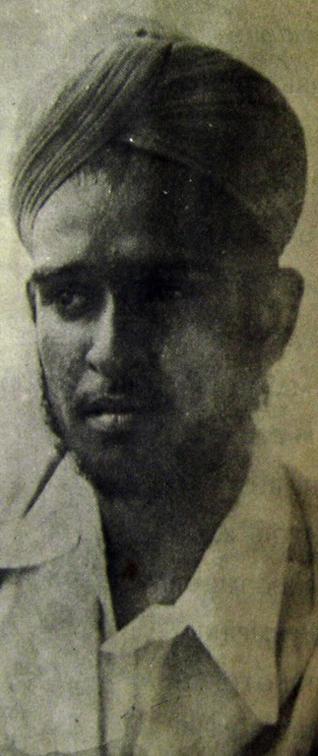 This is the story of a Malayan Resistance Movement during the Second World War, which was created, organized and led by Gurchan Singh. Born in May 1914, Singh did his early education from the Methodist Boy School in Kuala Lumpur. After this, he joined the Police as a recruit constable and worked hard for five years, and then he became a detective constable. After the war, he was promoted to the position of Police Inspector and later to Superintendent of Police. Also Read: Domestic Violence Case: Yo Yo Honey Singh Assures Court Of Not Selling 'UAE Property'
Singh began his resistance movement while he was living with his family in Kuala Lumpur. In the beginning, it was just him and two of his brothers in the movement. However, the organization grew as trusted friends and associates were brought into the movement, and Gurchan Singh's sphere of influence widened from the immediate neighborhood of Kuala Lumpur and extended over a large part of Malaya.
The main focus of the movement was propaganda and psychological warfare. Gurchan Singh would regularly distribute leaflets that would inform the general public about true facts related to the war. This threatened the Japanese so much that they placed a price of 100,000 dollars on the head of the resistance leader they only knew as 'Singa'.
He used various methods to distribute the leaflets. Once, he organized cycle races and carried leaflets inside the hollow bars of his own machine. On another occasion, he attended a race meeting and, with the greatest audacity, and under the very noses of the Kempetei (the dreaded Japanese secret police) plastered the racecourse with the latest edition of his newsletter Singa. Also Read: All You Want To Know About The Punjab's New Chief Minister, Charanjit Singh Channi
Gurchan Singh was so motivated by the cause that once he posed as a newspaper-man from Kuala Lumpur and actually attended a Japanese Press conference in Singapore. It did not help that he referred to the proceedings of the conference in his newsletter which intensified the efforts of the Kempetei and its stooges to capture him.
However, Singh was not satisfied with just propaganda against the Japanese. So he began actively sabotaging their projects, for example, He sought help from a trustworthy friend John Sandasamy who was the second class engine driver with the Railways then. By delaying many trains and putting several locomotives out of action, John seriously disorganized much of the Japanese transport system by rail. At that time breakages and delays of any kind meant a lot to the Japanese so his sabotage work was of considerable assistance to the allied cause.
But all things come to an end, and just like that, Gurchan Singh was betrayed and his propaganda work came to an end. He was arrested by the Kempetei but his luck held and, audacious as ever, he escaped. He was in Moulmein when the war ended and he then returned, via Bangkok, to his family in Kuala Lumpur. Also Read: Prince Kanwaljit Singh Announces New Web Series—"Pind Chaka De Shikaari"!
The main reason that this movement actually made a difference was because of its simplicity and dedication that kept misleading the Japanese. With due honor to Gurchan Singh's two brothers and to the many other helpers, some of whom were martyred for their efforts, Singa was to a large extent a one-man show.
After the movement was shut down, when the British administration ceased to exist, Gurchan Singh might have gone over the Japanese for employment, as some of his misguided countrymen did, but, Gurchan Singh chose another, more hazardous course. Regarding himself as a British subject (and an extremely loyal one), he decided where his duty lay, and set himself steadfastly against the Japanese. Also Read: Ammy Virk's 'Hun Ni Mud'de Yaar' To Release In Theatres This Diwali!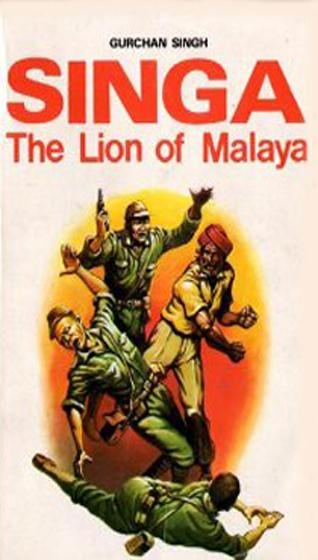 He is remembered till date as Singa, the Lion of Malaya. Did you already know his story?
---