Popular actor Rajat Bedi who made a lot of news after his car accident crash resulted in the death of a person named Rajesh Baudh in DN Nagar area of Mumbai. Later, he was booked for it and now the case is under investigation. Also Read : FIR Against Actor Rajat Bedi As He Hits Pedestrian, Victim In Critical Condition!
Now, while speaking to one of the leading news portal, Rajat broke his silence on the same for the first time and expressed his grief over the same and stated though it was not his fault but still he is devastated thinking about the accident. He tried his best to save him. He further revealed that he immediately took all the responsibility of the financial expenses as well as the funeral and is now supporting the victim's family financially. Also Read : Oh Balle! Sidhu Moosewala Becomes The First Indian Singer To Perform At Wireless Festival!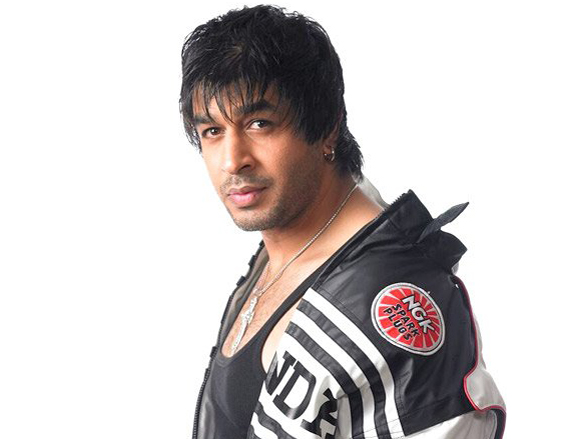 He even assured that he will continue to support the victim's family. He is waiting for the police to resolve the things and that he will make some FD's for the daughters (of the victim). Furthermore, he revealed that he has also got his wife a stable job so that the family income will be decent. While talking about the incident he even pointed out the irony stating, since the man was alcoholic, his wife had left him with the daughters, even his brother and the sister had also abandoned him. Also Read : Kokka: Neeru Bajwa & Gurnam Bhullar Starrer To Release In May 2022
The man was living on the road and was very malnourished. At that time, the irony was nobody looked after the injured family member and rather kept arguing as to who would get the money.
Rajat confessed that he will not get over this guilt but hopes that time will heal the unfortunate and traumatic scars a bit.
---