The case related to Bollywood model turned actress, Alankrita Sahai, whose house was robbed while she was held at knife-point on September 7, 2021, has been processed further. The police has found two suspects—both named Arjun. Also Read: 6 Lakhs Looted From Bollywood Actress Alankrita Sahai's Home In Sector 27, Chandigarh!
The suspects Arjun (27), a resident of Shahi Majra village, Mohali, and the other, also named Arjun (24), a resident of Mataur fled to Kasol after allegedly robbing the actress.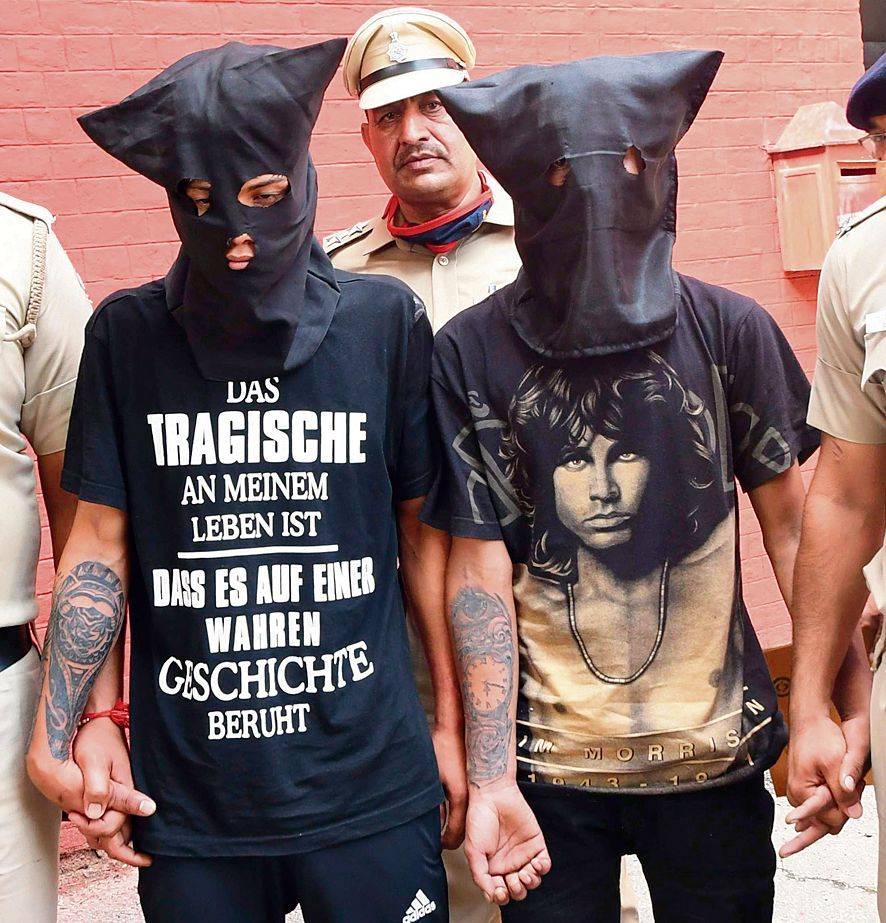 Apparently, both of them went to Phase I, Mohali, after the crime where they purchased new clothes and shoes. Then they went to Sector 52, where they stayed at a hotel for a few hours. From there, they boarded a bus from Sector 43 and went to Kasol, where they lived lavishly in a hotel. As per sources, they even got tattoos and dyed their hair! Also Read: When Mallika Sherawat Starred In A Punjabi Music Video!
To tell you a little more about the suspects, Arjun, who was from Shahi Majra was earlier arrested by the Mohali police for three different cases and was even convicted in one of those cases for three years. He had recently taken a job at a furniture shop in Mohali so the police's original suspicion that it was one of the carpenters that Sahai had called to the house a few days ago, was correct.
However, before this two other suspects, Prem, alias Motu, and Sunil, alias Sunny, alias Bihari, were arrested. Also Read: Sukh E And Mukta Chopra Not Together Anymore!
---