Punjab is filled with a rich culture and history. There are many stories about our ancestors that we listen to and cherish.
One such account was shared by the veteran actress Rose J Kaur. Kaur shared her grandfather's story on her social media account on the occasion of 'Father's Day'.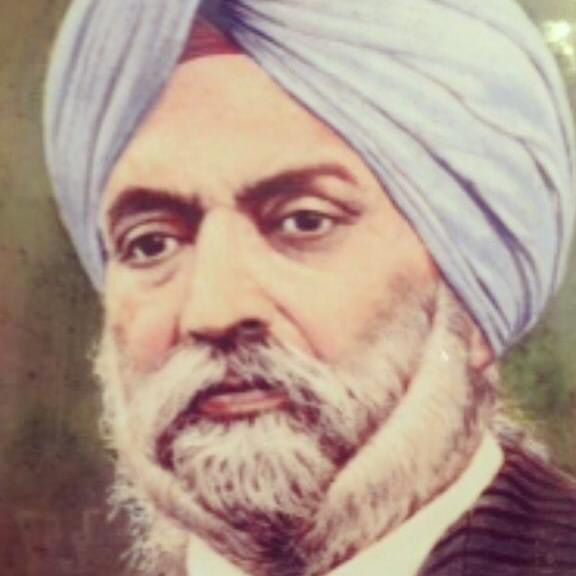 Her grandfather, Capt. Dr. Pritam Singh Guram was a medical professional who had done his LSMF (Licentiate in Medical and Surgery Faculty), which is equal to MBBS today, from Agra's Medical College in 1926. Also Read: Mankirt Aulakh Fined For Tinted Car Windows!
Rose J Kaur revealed that he was the personal doctor of the royal family of Punjab. He served Bhupinder Singh, then Maharaja of Patiala, as his personal physician. Then he continued to work for Maharaja Bhupinder Singh's Son Maharaja Yadvinder Singh too. His service is remembered by the Royal House fondly to date!
She even added that "My grandfather took an early retirement because while playing polo, he fell from the horse and his foot was stuck in the hook (meant for the foot while sitting on the saddle). The horse dragged him and he had some head injury. He was unconscious for few days. His hands became shaky after this accident. So he left the job because a doctor's hands should always be steady." Also Read: Did You Know These Facts About The 2011 Film 'Chatur Singh Two Star'?
The actress as mentioned multiple times that she is proud to be his granddaughter. Infact, her father, Late S Harbans Singh Guram was a cyclist of National level of joint Punjab and represented Royal State of Patiala. As far as continuing his legacy is concerned, Kaur's cousin, who is based in Texas, USA is a doctor as his father, Jaswans Singh Guram (Kaur's uncle) had moved to the US for an MBA back in the 1960s itself.
---