The conflict between India and Pakistan has always been brought up whenever talks of Partition or discussions about history have been made. However, some stories are so heart-touching that it makes us wish that the partition never happened.
One such story is about Punjabi actor and singer Ammy Virk's ancestral home, which is actually in a village in the Sheikhupura District of Pakistan. Virk's ancestors are said to have escaped to India during the 1947 violence from the Bahalike Village of Pakistan. Their home, which is a haveli spread over 1 acre of land is still standing in the same place. Also Read: Here's A List Of Punjabi Artists Who Own Clothing Brands!
There is one man who still resides in the Haveli as the caretaker. It has been mentioned that the rooms of the haveli have not been opened since 1947, except those in the small area where the caretaker's family resides.
Additionally, the Haveli is said to be a common spot for people to visit and get pre-wedding photoshoots done as it shows the culture of Punjab.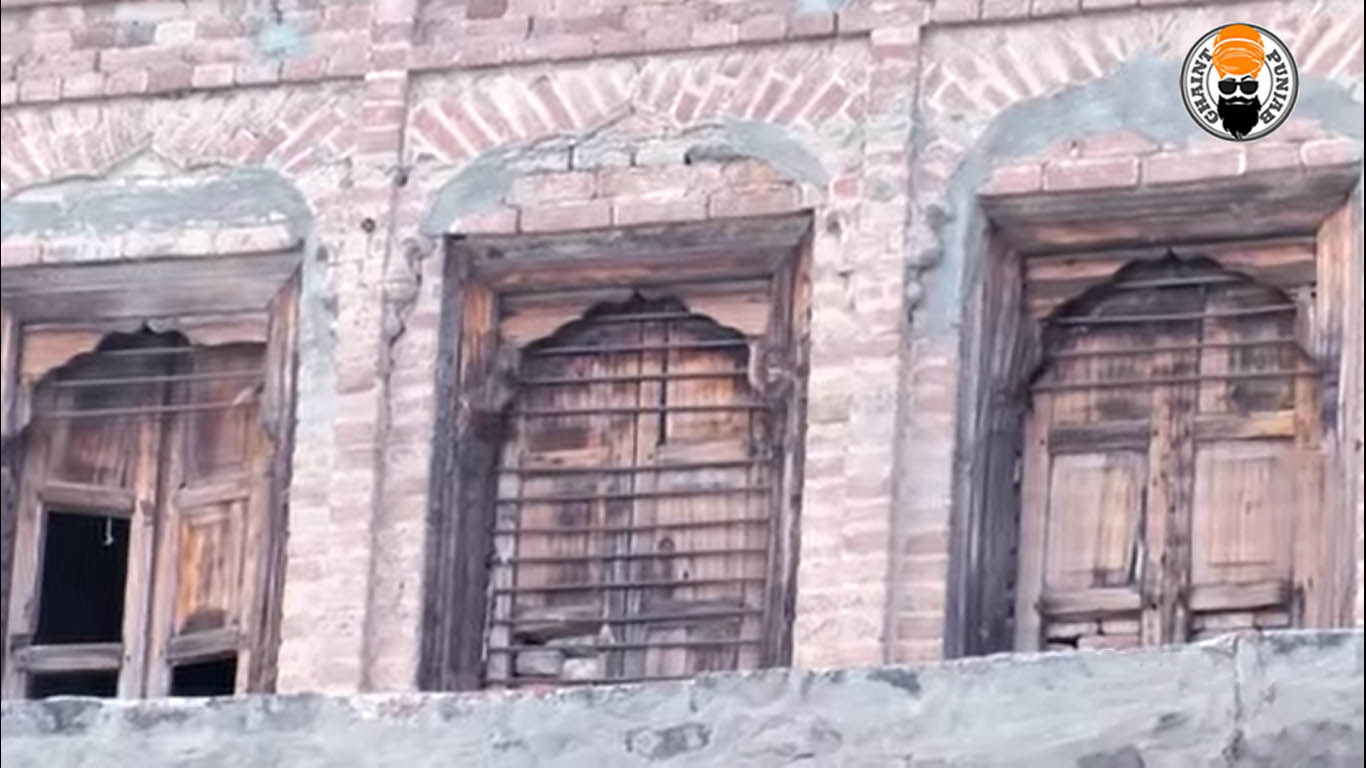 The caretaker, who moved from India to Pakistan during that time has only used a small portion of the house while everything else is left untouched and undisturbed. On being asked about renovating the place, he said that he wants to maintain the 'Virsa' of the place and not change the history of the place by modernizing it. Also Read: Badshah Shares Photograph From His Engineering College Days, 'Amazed' Netizens React!
The full video, along with the tour of the Haveli was shared by a channel named Urdu Point through a tweet and Ammy Virk even commented on it saying "ਭਾਜੀ ਬਹੁਤ ਬਹੁਤ ਧੰਨਵਾਦ ਤੁਹਾਡਾ, ਵਾਹਿਗੁਰੂ ਸੱਚੇ ਪਾਤਸ਼ਾਹ ਲੰਮੀਆਂ ਉਮਰਾਂ ਕਰਨ ਤੁਹਾਡੀਆਂ", which can be translated to "Thank you brother, may God bless you with a long life".
It is also mentioned in the video that the singer wishes to visit his family home as soon as he can. You can watch the full video here:
---