We usually talk about the success and journey of a superstar. But how much do you know about their qualifications and study background? Read below about five Punjabi Singers who originally thought that engineering was their calling!
Badshah
Our BadBoyShah aka Aditya Prateek Singh Sisodia, better known as Badshah, is not shy while sharing about his engineering degree. He not only has a degree in civil engineering from Chandigarh, but even worked in the field for a few years!
He finally started his music career in 2006 alongside Yo Yo Honey Singh in his Hip Hop group Mafia Mundeer. The singer has shared his journey in various interviews and TV Shows like 'Koffee with Karan'. He even said that he is glad he got his break in the music industry and never looked back. Also Read: Delhi Court Issues Notice To Yo Yo Honey Singh After Shalini Talwar Files A Fresh Plea
He even shared an old college picture on the occasion of Engineer's Day (15 September), have a look!
Amrit Maan
Did you know that the 'Trending Nakhra' singer, Amrit Maan also has an engineering degree? Well, now you do. The 'Sira E Hou' star has done his Masters in Technology (M.Tech) in software engineering from Swami Vivekanand Institute of Engineering and Technology, Ramnagar, Mohali.
Not only this, he once shared that once, a friend of his had asked him to perform his self-written song at the college fest, after which Maan received a lot of appreciation and love. It was only because of this incident that he decided to pursue music as a career!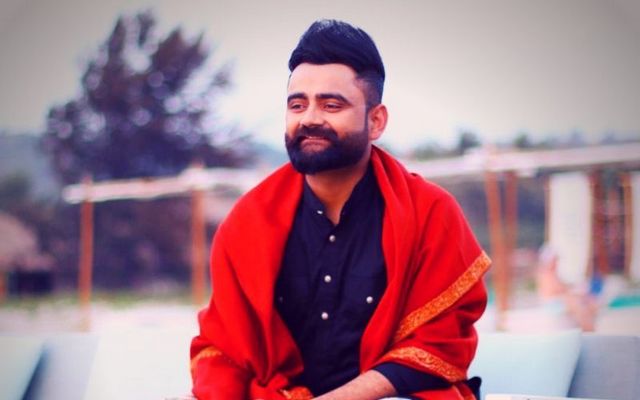 Romaana
Gurashish Singh Romaana better known by his artist name Romaana, also has a graduation degree in engineering! Did you know about this already?
The 'Goriyan Goriyan' fame finished his graduation in engineering; however, he found music to be his calling before he could pursue his Masters. He also believes that following your heart in any field is great, but one should never take his or her basic education for granted. Also Read: Karan Aujla And Harjit Harman Summoned By Punjab State Women Commission For Their Song 'Sharab'!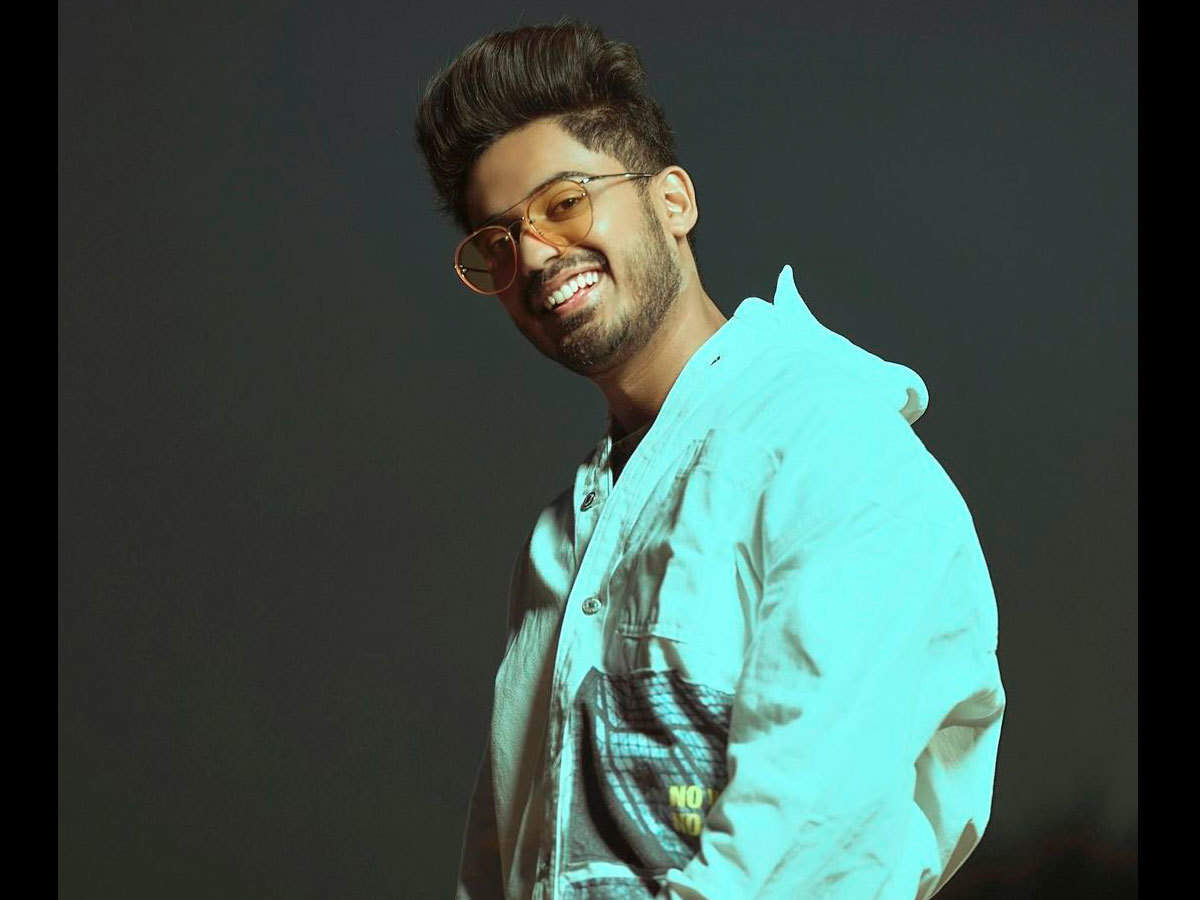 Kaka
'Libaas (2020)' song fame Kaka, who is an Indian singer, lyricist and composer, is also an engineer by his academic degree.
Some time back, it was rumored that the singer hadn't even passed 5th grade. However, this was ended after his mother revealed that Kaka has completed his Bachelors degree in mechanical engineering from Punjab Institute of Technology, Rajpura. This revelation came to light in an interview that was streamed online.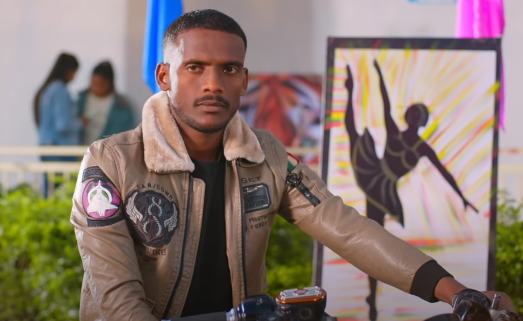 Sidhu Moosewala
Now this one might be a surprise for many of you, but Shubhdeep Singh Sidhu aka Sidhu Moosewala, one of the most successful Punjabi singers today, actually did not choose music before his studies! Also Read: Rajbir Singh, A Rickshawala From Amritsar To Be Awarded The 'Bhagat Puran Singh' Award!
The 'Jatt Da Muqabala' singer has a graduate degree in electrical engineering from Guru Nanak Dev Engineering College, Ludhiana. This shows that the Desi singer is not only good at playing with foot-thumping beats but can also make electronics dance to his tunes! Are you a fan of Moosewala and already knew about his background?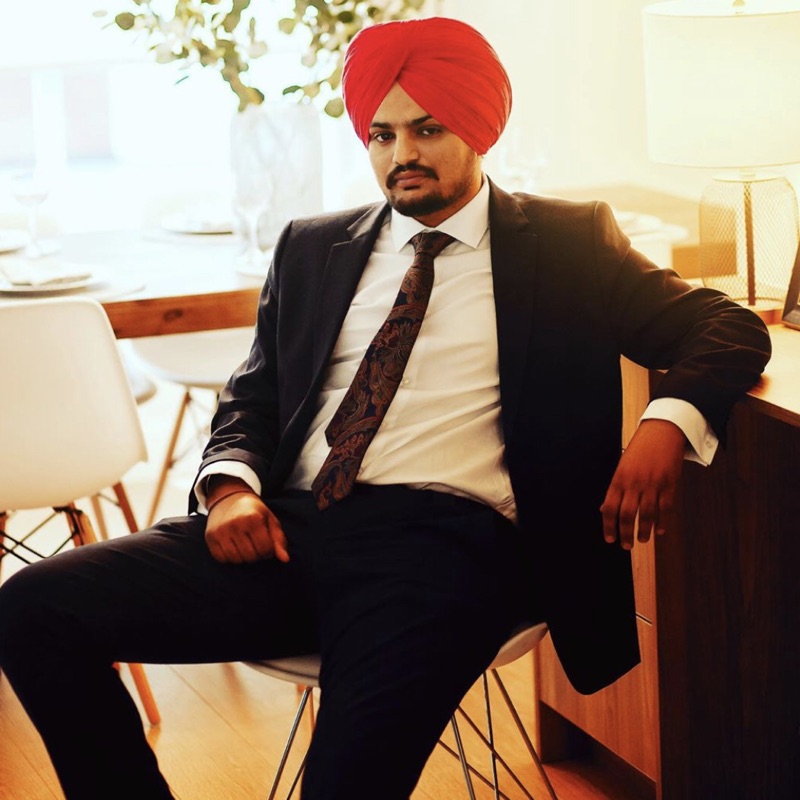 ---