Ayushmann Khurrana doesn't need any introduction today. In a nine year long career, the kind of film choices he made out of gut-instict or a conscious choice turned out to be super successful ventures. From playing a sperm donor in his debut movie, Vicky Donor to same sex lover, this talented guy has done it all.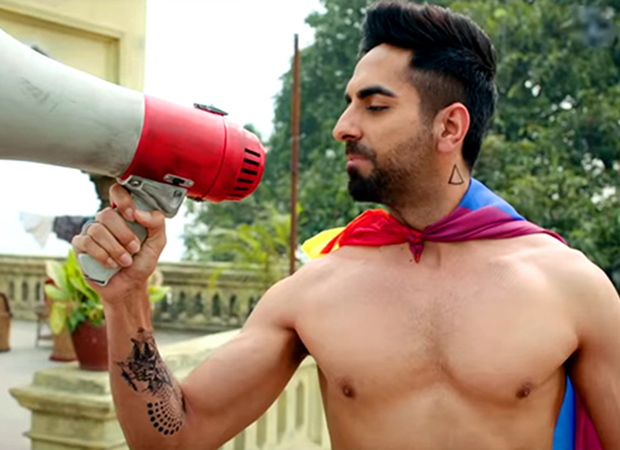 Interstingly, the kind of choices that Ayushmann made were way ahead of it's time as makers and actors were actually sceptical of such subjects and this was the only reason that this Chandigarh lad went on to break all the tabboos and carved a niche for himself. Also Read : Superstar Harrdy Sandhu Regrets Not Being Able To Do This In Life!
Every aspiring actor today wishes to make such choices but this blog is about how this lad from Chandigarh went on to become a superstar he is today. Also Read : You Surely Cannot Miss This Video Of 'Mogambo' Aka Amrish Puri Singing A Punjabi Ghazal!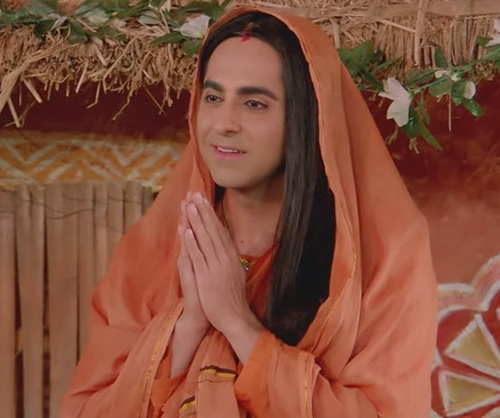 So, talking about his journey Ayushmann believes that this one is the best era to be an artist. He prepared himself to be an actor and becoming a 'star' is purely incidental. If an actor's films are doing great, he will become a star. He believes magic happens when you really don't expect much. Talking about his debut project, he says he was just a part of a small budget film which became an unexpected mammoth of a success. He believes that success is achieved when prepration meets opportunity. Also Read : When Rajkummar Rao's Punjabi Friends Jumped In To Save Him From Being Hit!
These wisdomous words are actually food for thought for any individual. Owing to his immense hardwork and success, Ayushmann is living his dream life and we can't be more happier for him. Though, he is already riding high on success and we too wish that he continues to be on the up and up and sail through all his projects.
---