Recently, a shocking incident has been reported from the sets of punjabi movie, 'Kali Jotta' starring Satinder Sartaj, Neeru Bajwa and Wamiqa Gabbi.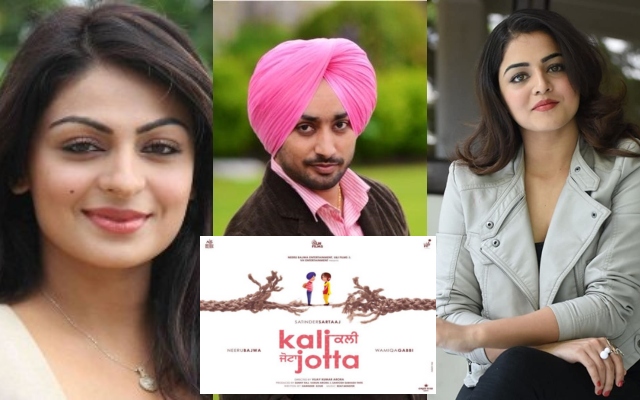 It has been reported that the team was shooting for their flick from past one week in a school at Khant village near Sanghol. The vanity vans were parked at the highway number-5 while a private bus from Sri Ganganagar to Chandigarh got collided to those vanity vans at around 4:00a.m. In the unfortunate incident, around three vanity vans and one genset got damaged. Also Read : Gilehariyan: Manbhavan Singh's Next Hindi Directorial Announced!
The positive news is that it was only the physical damage that occurred and no severe casualities have been reported.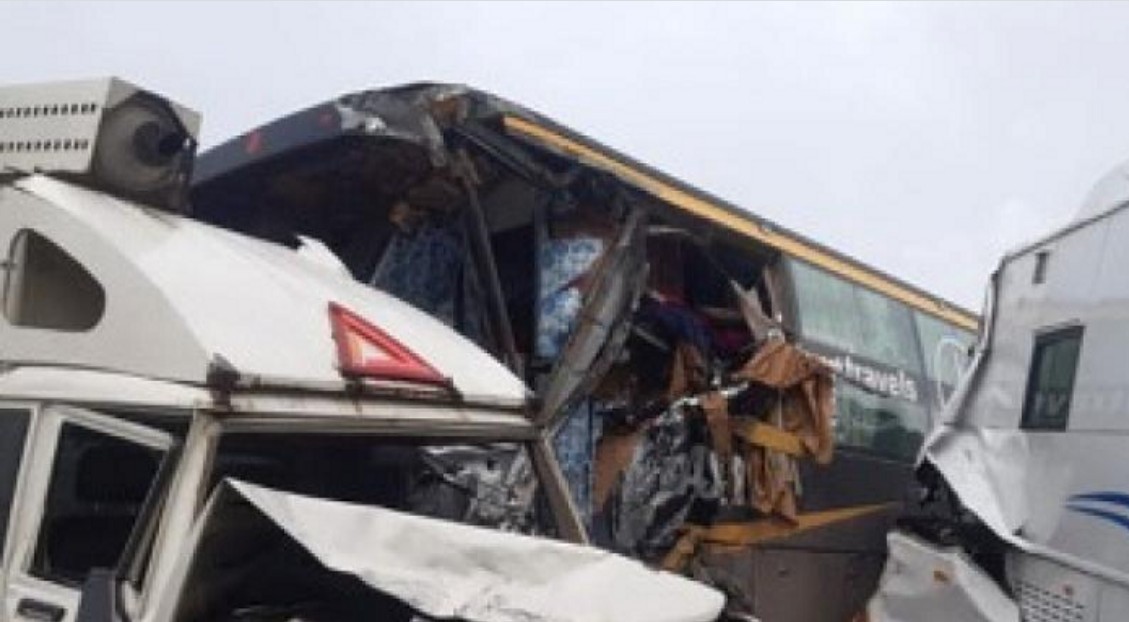 Let us tell you, Kali Jotta is in its shooting phase which is scheduled to release on March 25, 2022. The movie will be directed by Vijay Kumar Arora to be produced by Sunny Raj, Varun Arora and Santosh Subhash Thite. Also Read : Ik Duni Duni, Do Duni Char: New Punjabi Movie Announced, Gaurav Kakkar To Lead!
Well, let's just hope that nothing of that sort happens ever again and further shoot is completed. Wish all the luck to the entire team of the film.
---
More Article..
---