Gilehariyan, a new movie has been announced on social media. This one will be directed by Manbhavan Singh. Interestingly, it will be a Hindi movie, being produced by Harpreet Singh Devgun and Rahul Devgun under the banner of Loud Roar Studios.
Further details about the star cast of the film and release date have not been shared yet though but several glimpses from the shoot were shared by Nidhi Sharma, where we can see actor Aman Kotish and actress-model Himanshi Parashar as part of the star cast. These stories were even shared by her husband and director Manbhavan Singh. Also Read: Did You Check Chris Gayle's Dashing Turbaned Look For 'Punjabi Daddy'?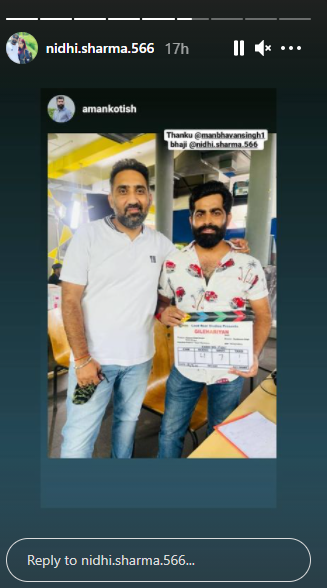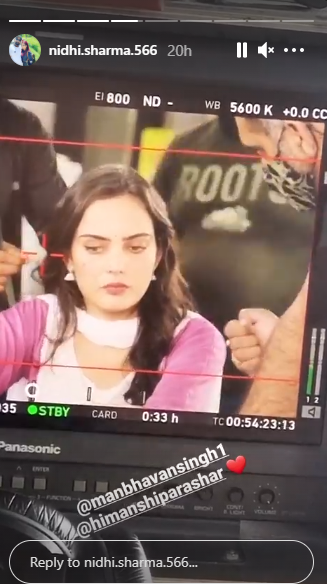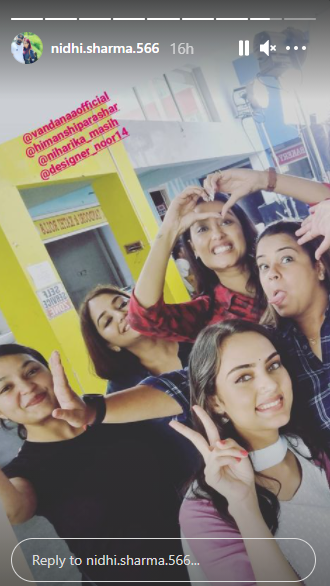 There are also other crew members and you can have a peek at what is happening behind the scenes through their stories! Manbhavan Singh is known for his other works in the Punjabi film industry including Gelo (2016) and Jaddi Sardar (2019). Also Read: Ik Duni Duni, Do Duni Char: New Punjabi Movie Announced, Gaurav Kakkar To Lead!
We wish the cast and crew good luck with this endeavor!
---