We've all heard about directors like Christopher Nolan, Steven Spielberg, Quentin Tarantino and Alfred Hitchcock who brought a unique and different perspective to the film world. But today, we won't be talking about these famous personalities. Today, the limelight is on student Emmy award winner Manahar Kumar.
Now many of you might not know him yet, but worry not! Just read along to know more about his journey to success.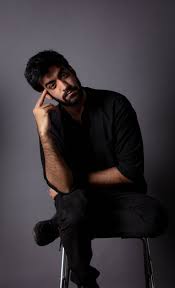 A person who rose from among the masses, he was born and brought up around professional English theatre in Chandigarh, India.
Manahar started his journey with the short documentary 'Kya Dekh Raha Hai? (What are you looking at?)' in 2018. The story is about two young boys who earn a little money for themselves by picking up garbage. Shot in Chandigarh, the film was even screened in Asia's largest slum, which is in Dharavi, Mumbai for a middle school. It even got him a Student EMMY ® and 9 International film festival selections! Also Read: Here's All You Should Know About Amar Singh Chamkila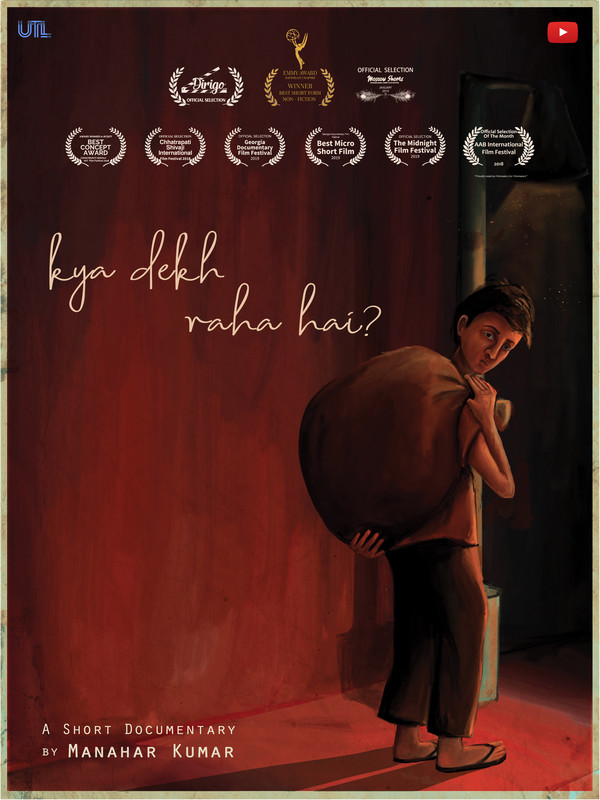 During his graduation, which he did in Manipal, Southern India, Manahar took part in various projects, across different genres, as a writer, cinematographer, director, editor and actor. While working with the production house, he even collaborated with the non-profit, Men Against Rape and Discrimination (MARD) on a music video. "They wanted a cover of their album, so we got student musician and we covered and recorded the anthem and even made a music video. I wrote, shot and edited the music video and sent it to them" added Manahar. The Bollywood actor Farhan Akhtar, who is the founder of MARD, even tweeted about this collaboration.
Talking about his thesis project 'Stardust', the short film was about two strangers – Marium and Muni— meeting in an airplane at 30,000 feet, mid-air trying to come to terms with grief and the age-old curiosity behind life after death. The film was inspired by a true event. Also, the project was majorly crowd-funded— by 10,000 dollars. Also Read: Sharat Saxena: 250+ Bollywood Films, Multiple South Indian Language Films and 1 Punjabi Film!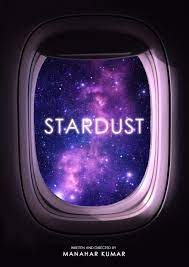 His latest release, 'Badlaav (Change) Republic' is a film based on the life of a woman— Manju, who has succeeded in breaking the norms of patriarchy and learned to make a place for herself in society. The film focuses on the life of women who come from villages and have to unlearn what they know and at the same time adjust to create a voice for themselves. Shot in the NGO 'Chotti Si Aasha' in Chandigarh, Manahar felt that this story is heartwarming and should be shared with everyone, not only in India but internationally.
The films 'Badlaav Republic' is quite different than his earlier work 'Kya Dekh Raha Hai' because it shares a single woman's journey over nine to ten years where she tries to break the binds of patriarchy, at the same time, making her husband unlearn and even learning a lot of things herself— like standing up for herself, being courageous and speaking out. Also Read: Do You Know Jasmine Sandlas Once Sold Music CD's Outside A Discotheque?
According to Manahar, filmmaking is more about the people you meet and things you learn rather than the project itself. He feels that when people from different cultures come together to give birth to a project it's really powerful and you learn a lot from all the different perspectives.
But surprisingly, directing was not his first love. Manahar always wanted to be in front of the camera! He has even been a part of short films as an actor, one of which was, 'Distant'. The film was directed by his friend and roommate in Atlanta, which allowed the project to be creatively unbound. The film even fetched him an EMMY® award, in the 'Talent Performance' category.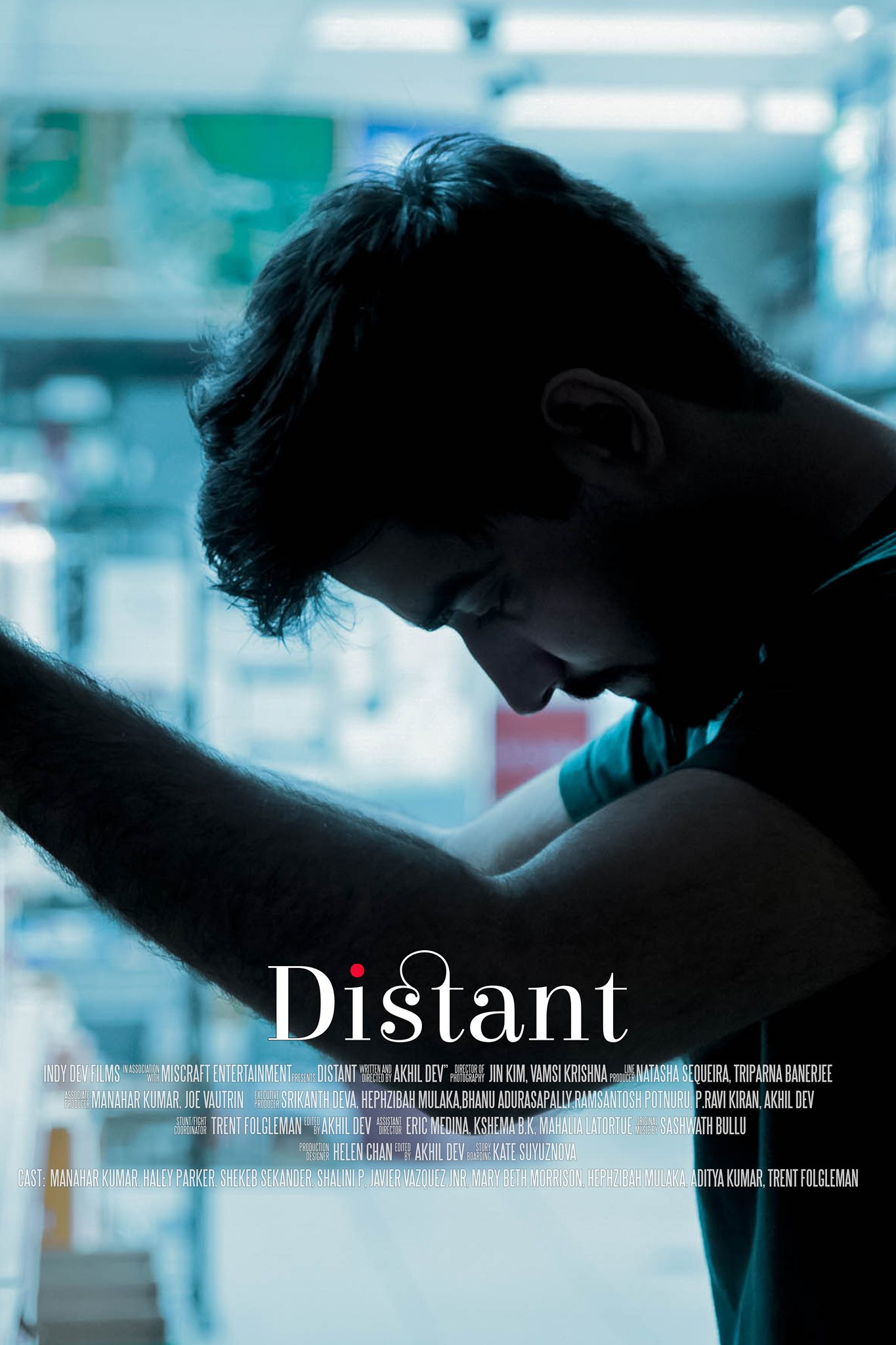 When asked about having to choose between acting or directing, he said, "I was always into acting first and after my masters it has expanded into writing, directing and production. Between acting and directing, I can't choose one because I've stopped looking at them as different things because you know while one is behind the camera and one is in front, they're just two sides of the same coin".
While talking to the GhaintPunjab team, he revealed that 'Pilots' for a few of his projects are running in the film circuits and he hopes to hear positive news from them. Furthermore, he is writing a feature and auditioning for roles while waiting to hear back from some others. Also Read: Thana Sadar Trailer Review: An Upbeat Action Movie, Full Of Entertainment!
Manahar has achieved quite a few awards and nominations through his acting and directing but he feels that things are yet to fall into place and his 'biggest achievement' is not here yet. Lastly, for his future plans, Manahar says "I'd like to go where good stories take me"!
Sadly, his short films and documentaries, except 'Kya Dekh Rahe Ho', are not yet available to the public for viewing as they have been submitted to film festivals. But we hope to see more of the actor-director, and his different perspective in the future!
---