We have seen several artists especially in the Punjabi industry changing their name as they stepped in the industry. Just like Hirdesh Singh became Yo Yo Honey Singh and Hardevinder Singh Sandhu became Harrdy Sandhu and this list goes on and on.
Similarly, lyricist-singer Romaana who is doing pretty well career wise and receiving a lot of attention has a different name from his stage name about which many people don't know. Are you surprised? Well, it's very obvious! So, go ahead reading to know about his real name and the story behind his stage name which is actually derived from his surname. Also Read : Ammy Virk & Jaani Apologize For Hurting Religious Sentiments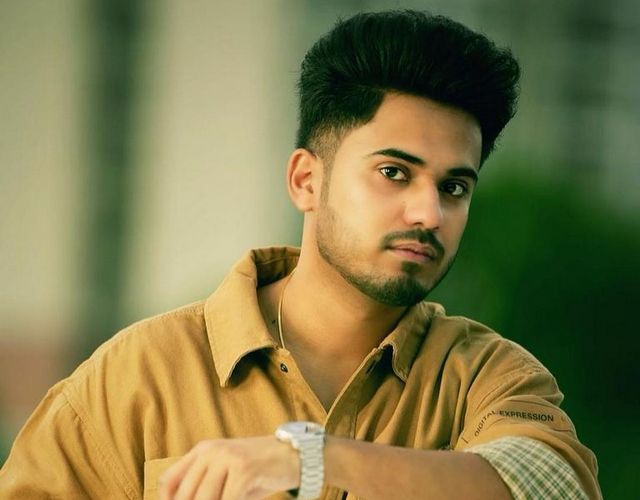 So, let us tell you, Romaana's real name is Gurashish Singh Romaana. This Mohali lad during his school and college days was fondly called by his surname as 'oye Romaane' by his friends and later when he entered the industry, everybody recognized him as 'Romaana'. So, when Romaana had to actually choose an artist name for him, he thought of not why go ahead using his surname only! Also Read : We Bet You Didn't Know These Facts About Harbhajan Mann's Son Avkash Mann!
Well, that is quite an interesting story. Perks of having a unique and melodious surname! No doubt, today owing to this beautiful artist name and his talent he is able to make his name in the industry and receiving well-deserved appreciation. Also Read : Sharat Saxena: 250+ Bollywood Films, Multiple South Indian Language Films and 1 Punjabi Film!
---
More Article..
---