Popular Punjabi singer, actor, producer Amrinder Gill has yet again made it to the top of music charts with his recent release— 'Chal Jindiye' from 'Judaa 3'. So today we're going to talk about his life and career and we bet you don't know some of these facts!
To start with, born in 1976 in the village Boorchand, which is in Amritsar, Punjab, he always wanted to be an actor. In an interview, Gill even disclosed that he used to stand in front of the mirror and imitate scenes, assuming that he was the actor. A young Gill went to Khalsa College, Amritsar and was also a part of the Bhangra team (which he really wanted to be). It is said that he was part of actor and singer Sarbjit Cheema's bhangra team. Further, he did his Masters from Guru Nanak Dev University in Agricultural Science. Also Read: We Bet You Didn't Know These Facts About Harbhajan Mann's Son Avkash Mann!
His first song 'Sanu Ishq Ho Gaya' was sung for 'Kaala Doriyaan', which was a program in Jalandhar Doordarshan, in 1999. But he credited the song to Rhythm Boyz. Interestingly, his other venture— a Punjabi production company which he started in 2013 with Karaj Gill was named 'Rhythm Boyz Entertainment', after their college-time Bhangra group. The company began to produce films in 2014 with Goreyan Nu Daffa Karo and has released artists like Gurshabad, Bir Singh, and Gurpreet Maan.
However, Gill's career did not start off with music. After college, he worked as a manager for the Ferozepur Central Cooperative Bank. Gill released his debut studio album 'Apni Jaan Ke' in early 2000. The album was produced by Sukhpal Sukh, and was released by Goyal Music. His songs 'Ki Kariye' and 'Ishq Ho Gaya' were well received by the audience.
But it was only after his song 'Paigaam' (2003) that he got the limelight. After that he recorded songs like 'Madhaania' (2005), 'Daru' (2005), and 'Khedan De Din' (2005) and pursued collaborations with famous singers. Also Read: Joy Mukherjee: The Bollywood Heart-Throb Did A Punjabi Film Too!
Then in 2012, his album 'Judda' became the most heard album and Gill even won the best music album award in Brit Asia Music Awards. Its second part, 2014's 'Judda 2' also got the best album award at PTC's Punjabi Music Awards show. His songs 'Mera Deewanapan' and 'Pendu' have been on the top in the 'Asia music charts'.
He won his first PTC Punjabi Film Award for the song Wake, in 2014. It was nominated as the 'Most Popular Song of the year'. The toughest point in his life was when his father passed away 2 days before his live show in Canada. He had to choose between his role as a son and his responsibility, to his fans, as a musician. Also Read: Tera Mera Milna: New Punjabi Movie Announced, Aman Sandhu To Lead!
As far as his acting career goes, Gill made his debut in director Manmohan Singh's 2009 film 'Munde UK De' where he played a supporting role. Before making his debut he took acting classes from 'Kishore Namit Kapoor Acting Institute', which is in Mumbai. He followed up with a lead role in Manmohan Singh's 2010, 'Ik Kudi Punjab Di', where he was cast opposite actress Jaspinder Cheema.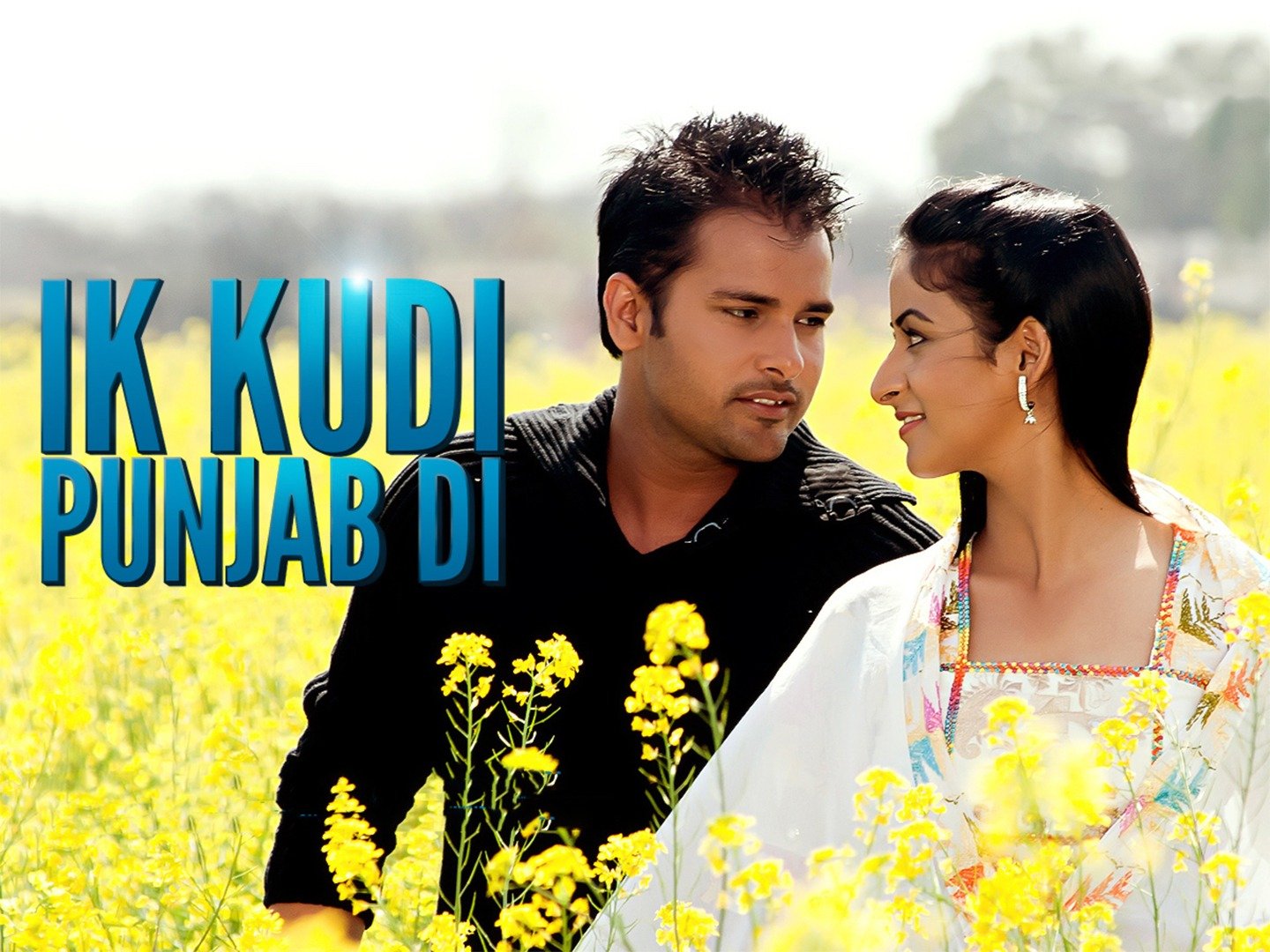 Gill's 2016 film with Sargun Mehta, i.e. 'Love Punjab', clashed with Gippy Grewal's 'Ardaas'. These were the first two Punjabi films that were supposed to release on the same day and yet both of them did super well in the big screens! Talking about 'Love Punjab', singer and lyricist Bir Singh said that the turning point in his life was when Amrinder Gill sang his song 'Heeriye' in the movie 'Love Punjab'.
In 2017, he got the chance to star in the film, 'Sarvann' which was produced by Priyanka Chopra Jonas's production company 'Purple Pebble Pictures'. Priyanka Chopra is also Gill's favorite actress. Also Read: Late Legendary Singer Sardool Sikander's Last Song On Farmers' Protest To Be Released Soon!
Throughout his career, Gill has been nominated more than 25 times for Punjabi Filmfare awards and has even won the best actor award multiple times for his movies like 'Angrez', 'Love Punjab', 'Lahoriye', 'Ashke' to name a few. He has won a total of 14 awards for his songs and his movies.
Lastly, our superstar Amrinder Gill, who has fans all over the world is himself a fan of veteran singer Gurdas Mann!
---