The handsome hunk despite being new in the industry Punjabi industry doesn't need any introduction with him being a 'star kid'. Yes, that's none other than veteran singer Harbhajan Mann's son, Avkashdeep Singh Mann aka Avkash Mann. So, this article is all about the facts that you want would want to know about him.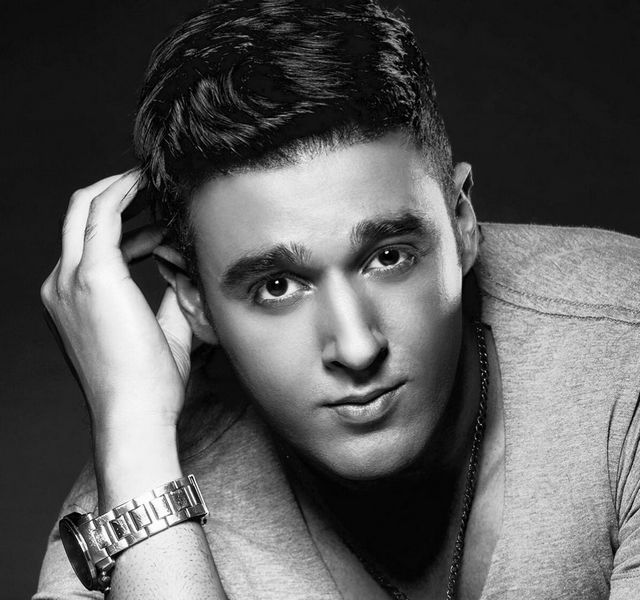 Let's tell you, Avkash started learning music at the age of 12 while he was in Canda. Now, today, he is a trained classical, western classical singer who has learnt acting too. The journey goes all the way from Punjab to Vancouver and New York. The 24-year old made his singing debut with an English pop, 'Away' in 2018 but in Punjabi musical industry, he debuted with the track, 'Tere Vaastey' in 2019. The song received an even response from the audience receiving around more than 7 millions views in a week. Also Read : Late Legendary Singer Sardool Sikander's Last Song On Farmers' Protest To Be Released Soon!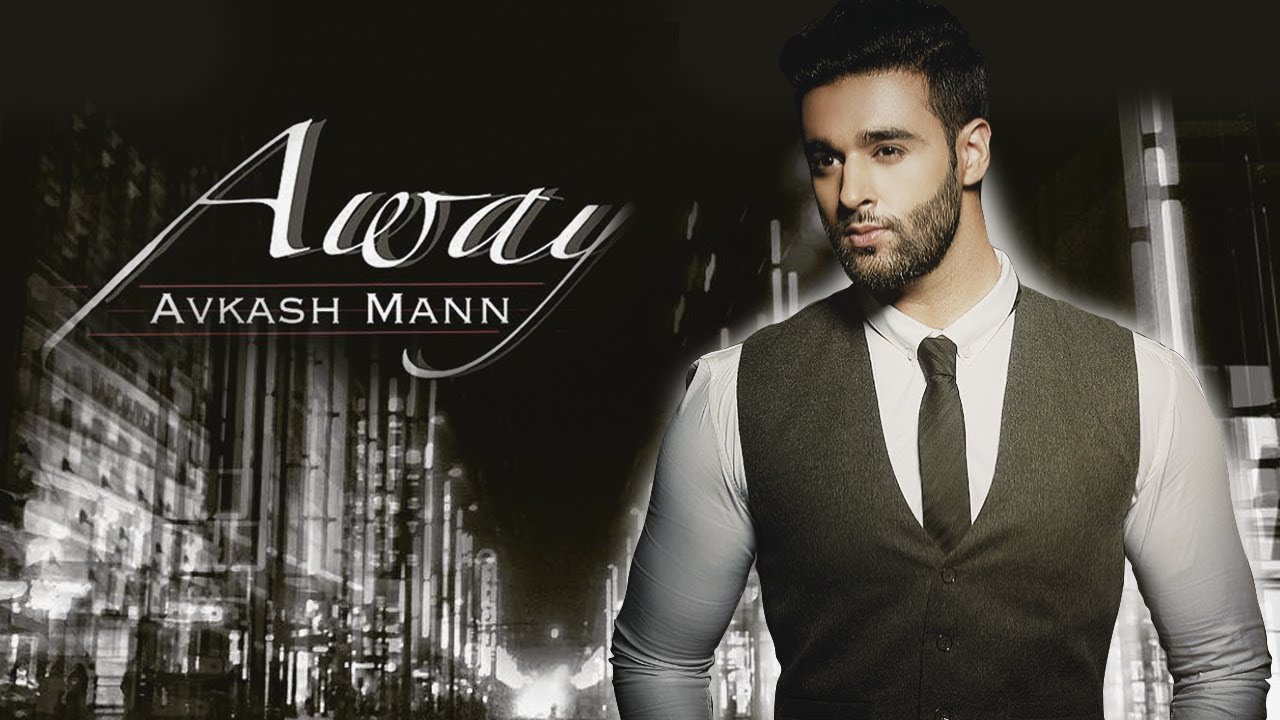 He is highly influenced by musical maestros, apart from his father, are Nusrat Fateh Ali Khan, Drake and Enrique Iglesias. He is a multi potential guy who loves to compose, sing and also write not just songs, but also short stories and fiction. He is an enthusiastic reader just like his parents. He considers his father both as a friend and a mentor. He follows his father and want to live up to his expectations but at the same time he doesn't want to be his blueprint because he believes that he can never be better than him so he always want to do his own thing. Also Read : Is Punjabi Film 'Snowman' Inspired From The Novel With The Similar Title?
Well, with such good training and talent in him, he is sure to touch heights. We too wish to see more of him and wish him all the luck for his projects.
---