Not many today know about the actor, director and producer Joy Mukherjee. The son of Sashadhar Mukherjee (a successful producer and co-founder of Filmalaya Studios.) and Sati Devi, he is also called the 'heart-throb of the 1960s and 1970s'.
One of the most famous actors of his time, he was also related to director Subodh Mukherjee, Ashok Kumar, Anoop Kumar and Kishore Kumar. Also Read: Late Legendary Singer Sardool Sikander's Last Song On Farmers' Protest To Be Released Soon!
As an actor, he made his debut with director R. K. Nayyar's 1960 film, 'Love in Simla' opposite actress Sadhana. He even starred with popular actress Asha Parekh for several hits like 'Phir Wohi Dil Laya Hoon' (1963), 'Love in Tokyo' (1966), 'Ziddi' (1964) and 'Hum Hindustani' (1960).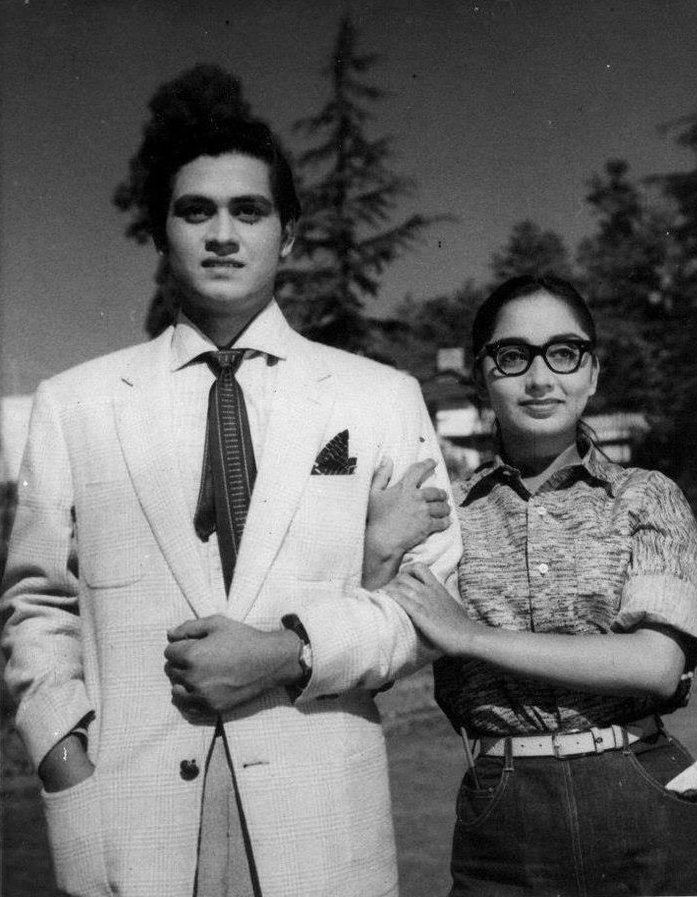 The 2013 film 'Love in Bombay' was directed and produced by Joy himself. The film was originally made in 1971 but released by his wife Neelam Mukherjee in 2013, a year after his death.
But the reason we are discussing him is that Joy had a connection to our Punjabi cinema as well! Did you know that he acted in a Punjabi film? Also Read: Is Punjabi Film 'Snowman' Inspired From The Novel With The Similar Title?
Director Mohinder Wahi's 1969 black and white film, 'Dupatta' stars the actor as himself. The film written by Aziz Kashmiri is a classic love story. It is about two people who fall in love at first sight and make sacred vows for an eternal union.
Have you seen this classic? If not, you can watch it here:
---