The Punjabi film industry consists of a lot of talented people from not only Punjab but all over the world! But did you know these famous personalities are originally from Hoshiarpur, Punjab?
Here's a list of 11 artists from Punjab, who made it big in the media world!
Mickey Singh
Harmanjit Singh alias Mickey Singh is an American-Indian singer, songwriter, producer, dancer, model and actor. He became famous after his first mixtape 'Mick's Tape' gained popularity in 2013. His specialty is combining American and Punjabi music, which belongs to the 'Urban Desi' genre. Also Read: Shocking! Sidharth Shukla Dies Of Cardiac Arrest!
His 2018 songs 'I am Urban Desi' and 'YTL (Yaar Tera Lit)' were really liked by the public. The singer was born in the city of Hoshiarpur, Punjab.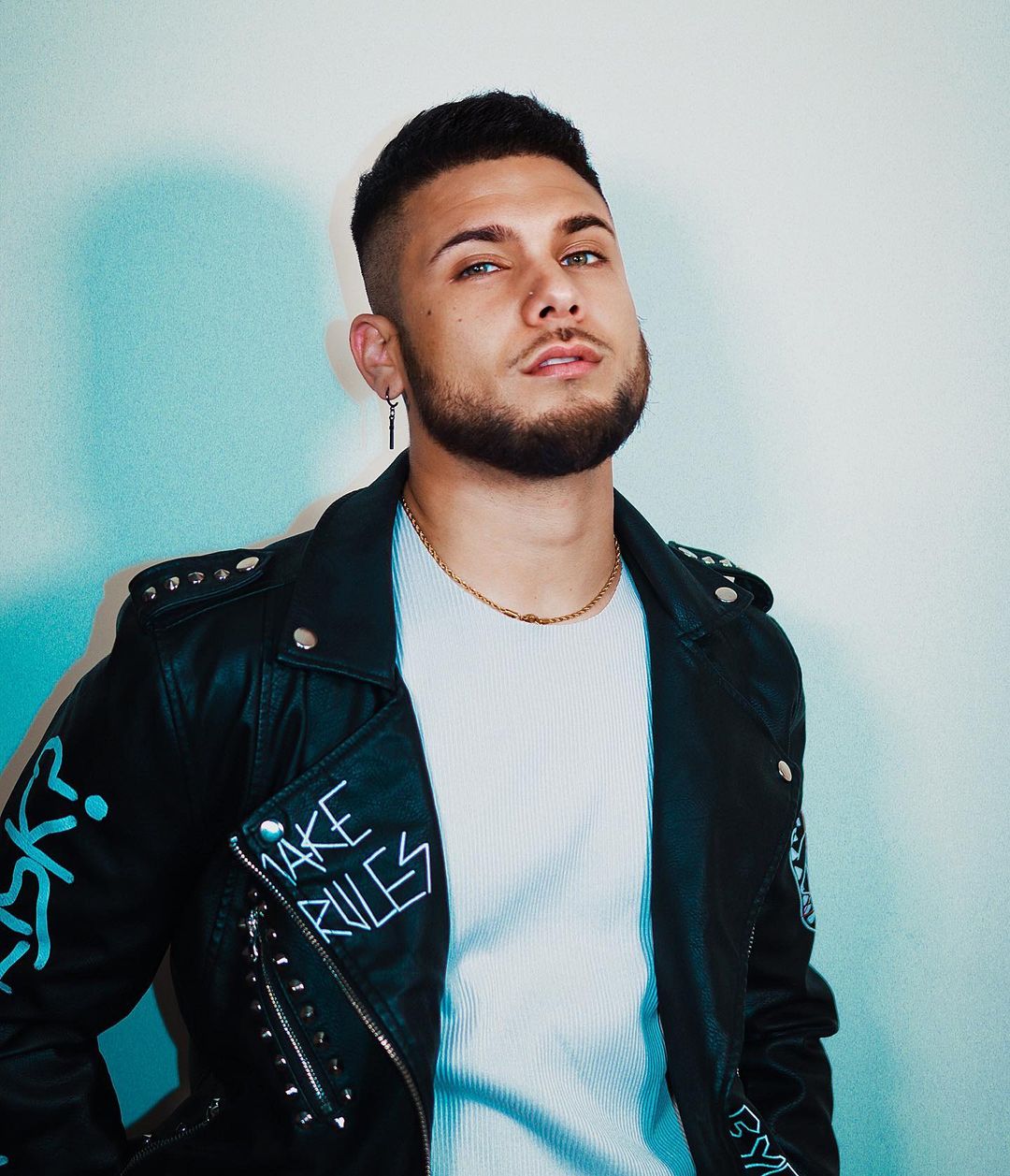 Yo Yo Honey Singh
Who doesn't know this rapper? Hirdesh Singh, known professionally as Yo Yo Honey Singh, is an Indian music producer, composer, rapper, pop singer, lyricist and film actor.
The Delhi-based singer who is famous for his songs— 'Brown Rang', 'High Heels', 'Blue Eyes', 'Makhna' and 'Loca', to name a few, was actually born in Hoshiarpur.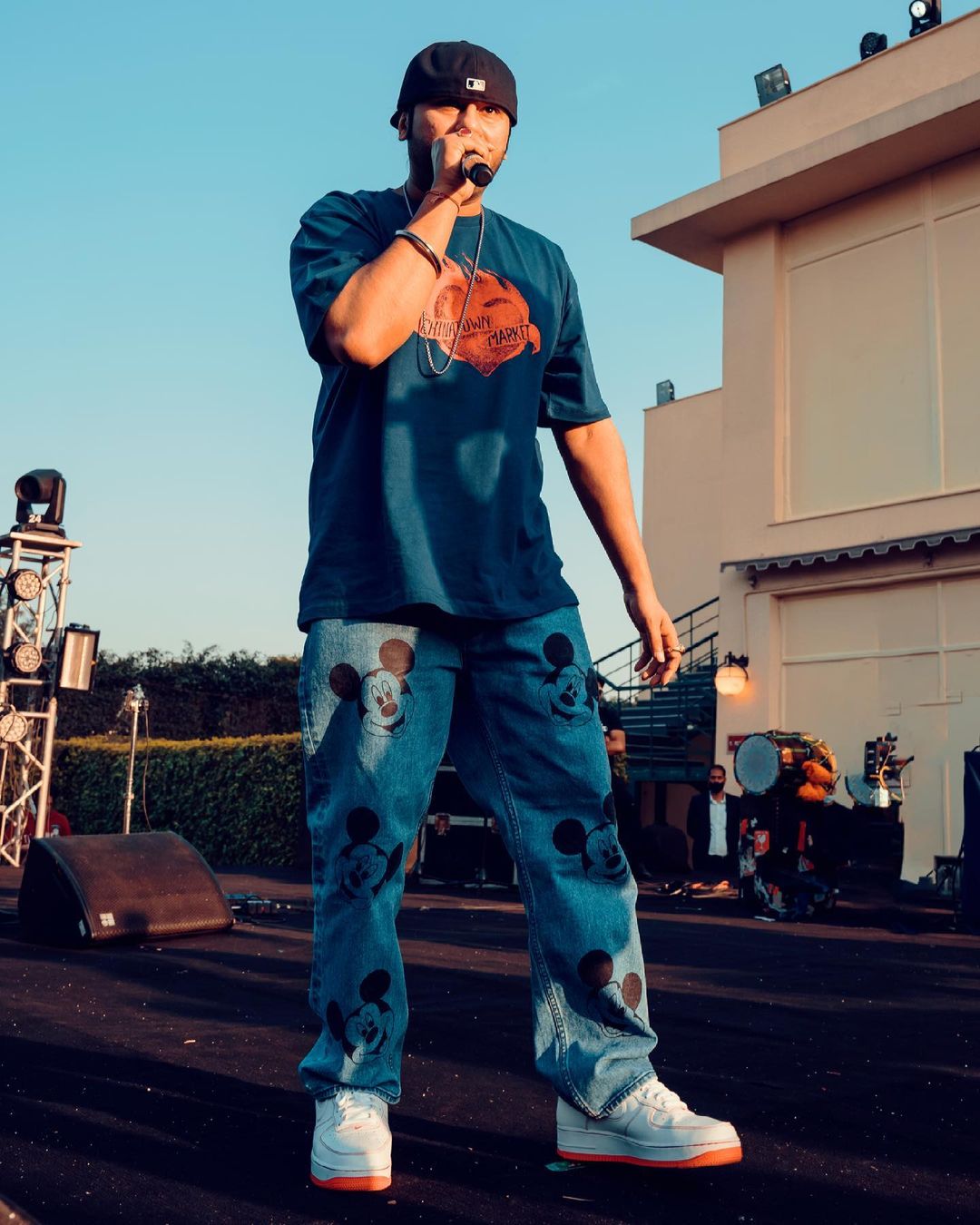 Kulwinder Dhillon
Folk Punjabi singer and songwriter Kulwinder Dhillon (1975-2006) was famous for his hit songs like 'Kacherian Ch Mele Lagday' and 'Boliyan'.
He hails from Mahilpur, a Nagar Panchayat in Hoshiarpur district. Also Read: Sarbjit Cheema's Son Making His Singing Debut With Father's Superhit Song!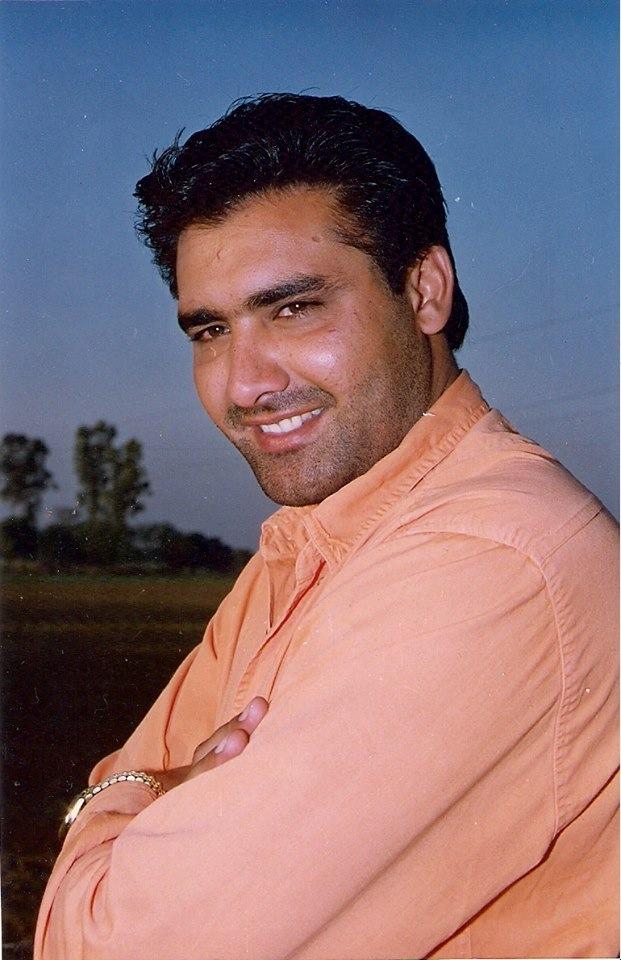 Amar Singh Shaunki
Amar Singh Shaunki (15 August 1916 – 14 August 1981) was a Dhadi singer of Punjab, India. A Dhadi singer is basically someone who sings ballads using Dhadd and Sarangi, the folk instruments of Punjab.
His songs evoke the culture of Punjab. The main themes of his songs were the evergreen folk stories of Punjab like Heer Ranjha, Mirza Sahiban, Sassu Punnhun, Rani Sundran and Pooran Bhagat, heroes of Sikh history likes Hari Singh Nalwa, the Sikh masters and other freedom fighters. Many Punjabi singers today, including Manmohan Waris and Kamal Heer sing songs written by him.
The singer was born in the village of Bhajjlan (now Hoshiarpur district) during British Raj. Also Read: When Rajkummar Rao's Punjabi Friends Jumped In To Save Him From Being Hit!
Hard Kaur
Taran Kaur Dhillon, known by her stage name Hard Kaur, is an Indian rapper, playback singer and actress in Bollywood. Her main genre is hip hop. She has even been a part of reality shows like 'Jhalak Dikhla Jaa' and 'Bigg Boss'.
Her songs 'Laung Da Lashkara', 'Rola Pae Gaya', 'Char Baj Gaye' are quite famous among the masses. She was born in Kanpur, Uttar Pradesh but her family moved to Hoshiarpur when she was quite young.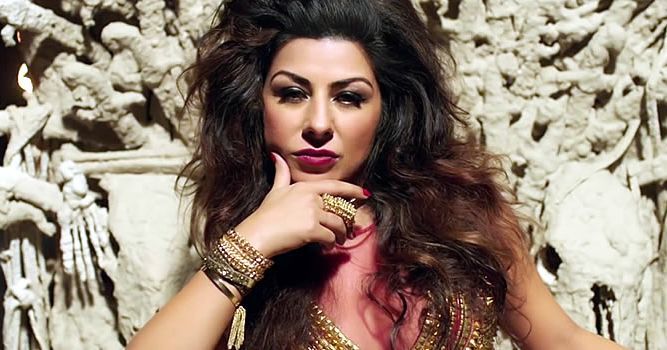 Satinder Sartaaj
Satinder Sartaaj, originally named Satinder Pal Singh, is an Indian singer, songwriter, actor and poet of Punjabi language films and songs. His song 'Udaarian' got a lot of traction from the public. He made his film debut with Netflix's 'The Black Prince' (2017) where he played the role of Maharaj Duleep Singh.
He was born in Hoshiarpur and even got his honors degree in music from the Government College there.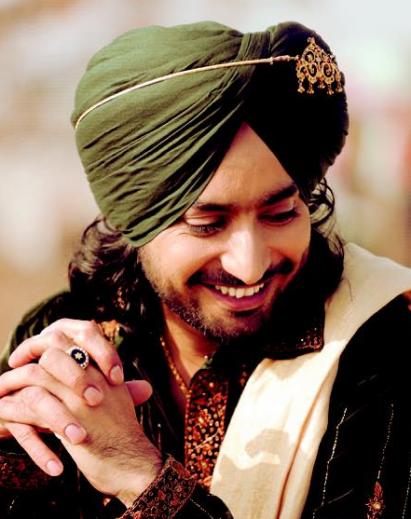 Shehnaaz Gill
Shehnaaz Gill is an Indian actress, model and singer. She made her modeling debut with Gurvinder Brar's 2015 music video 'Shiv Di Kitaab'. In 2017, she made her movie debut with the film 'Sat Shri Akaal England' which starred Ammy Virk and Monica Gill. Also Read: Udit Narayan Caught In Money Laundering Case—Appears In Jalandhar Court!
Shehnaaz got her fame after becoming a part of the reality show Bigg Boss 13 where she was the second runner-up. She was born and brought up in Hoshiarpur, Punjab.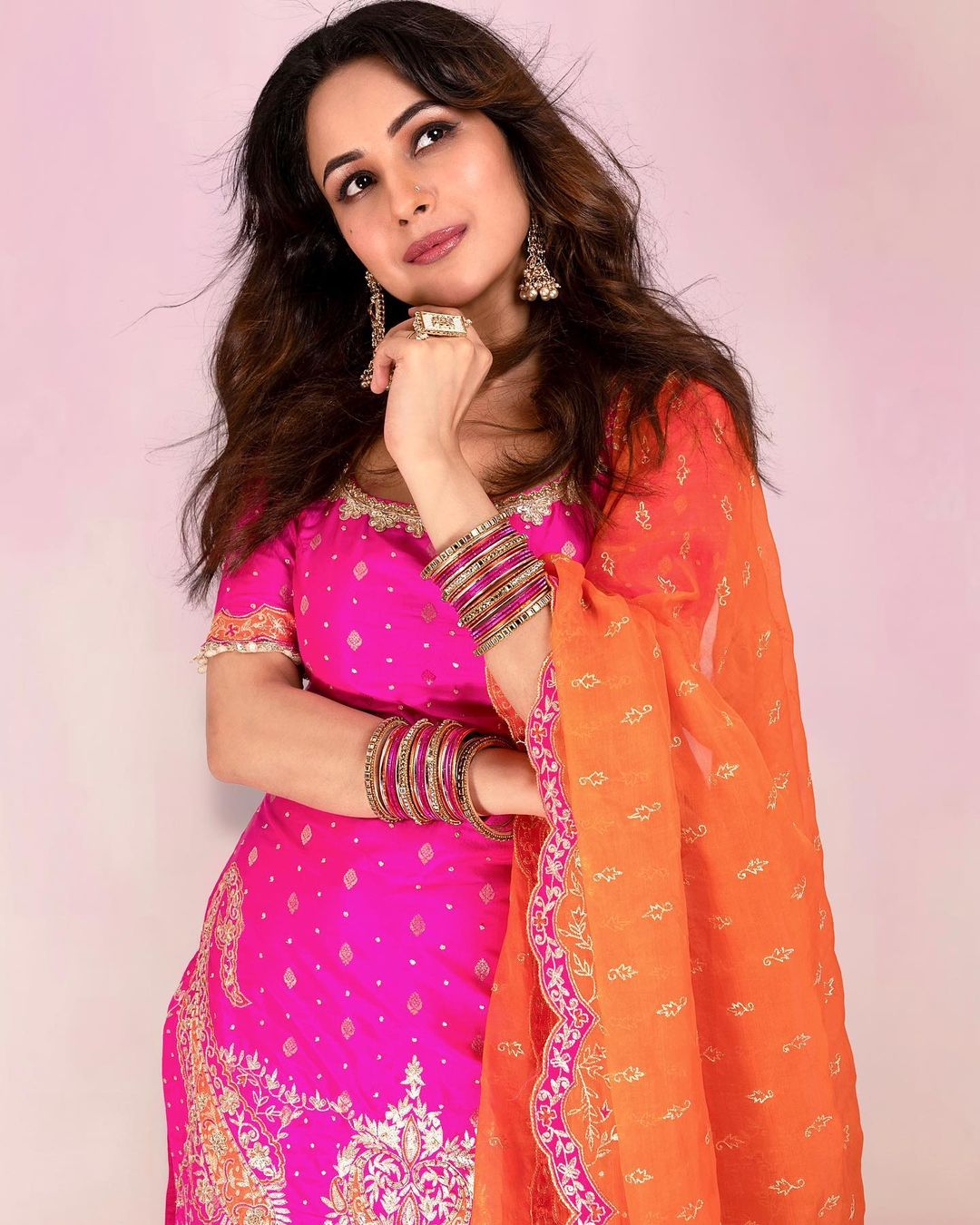 Simran Kaur Mundi
Simran Kaur Mundi is an Indian actress and beauty pageant titleholder. Her debut in the Punjabi industry was along with Sonam Bajwa in 'Best of Luck'. After that, she acted in another Punjabi film i.e. 'Mundeyan Ton Bachke Rahin'. Simran has also been featured in many Bollywood films.
Her family has roots in the village Mundian Jattan which is in Hoshiarpur, Punjab. She is currently married to Gurickk Maan, son of legendary Punjabi singer and actor Gurdas Maan.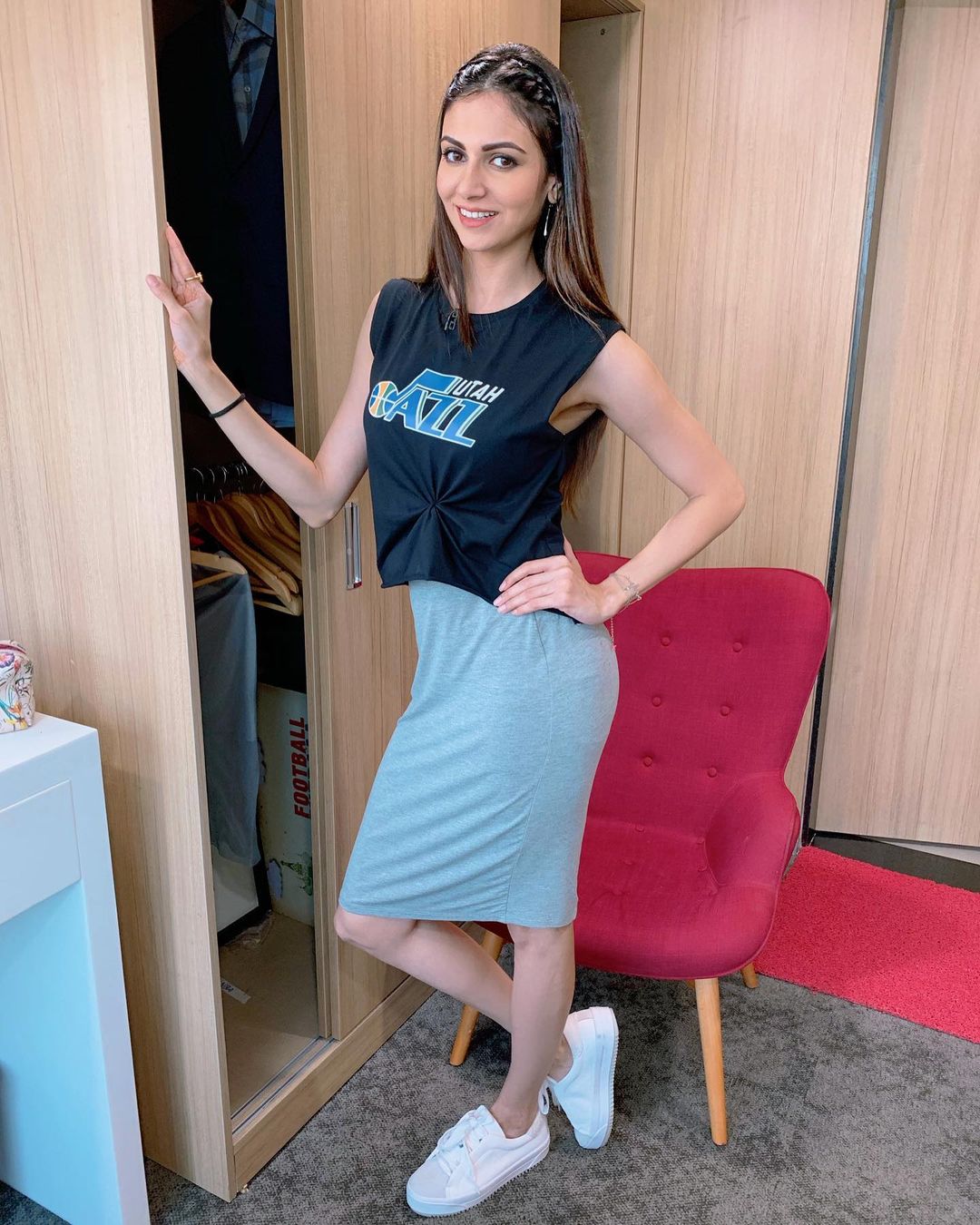 Harp Farmer
Harp Farmer, born Harpreet Singh is an actor, director, producer, photographer based out of Hoshiarpur.
He has acted in films like 'Vair' (2016) and 'Bambukat' (2016) and even has his own production company called 'Harp Farmer Pictures'.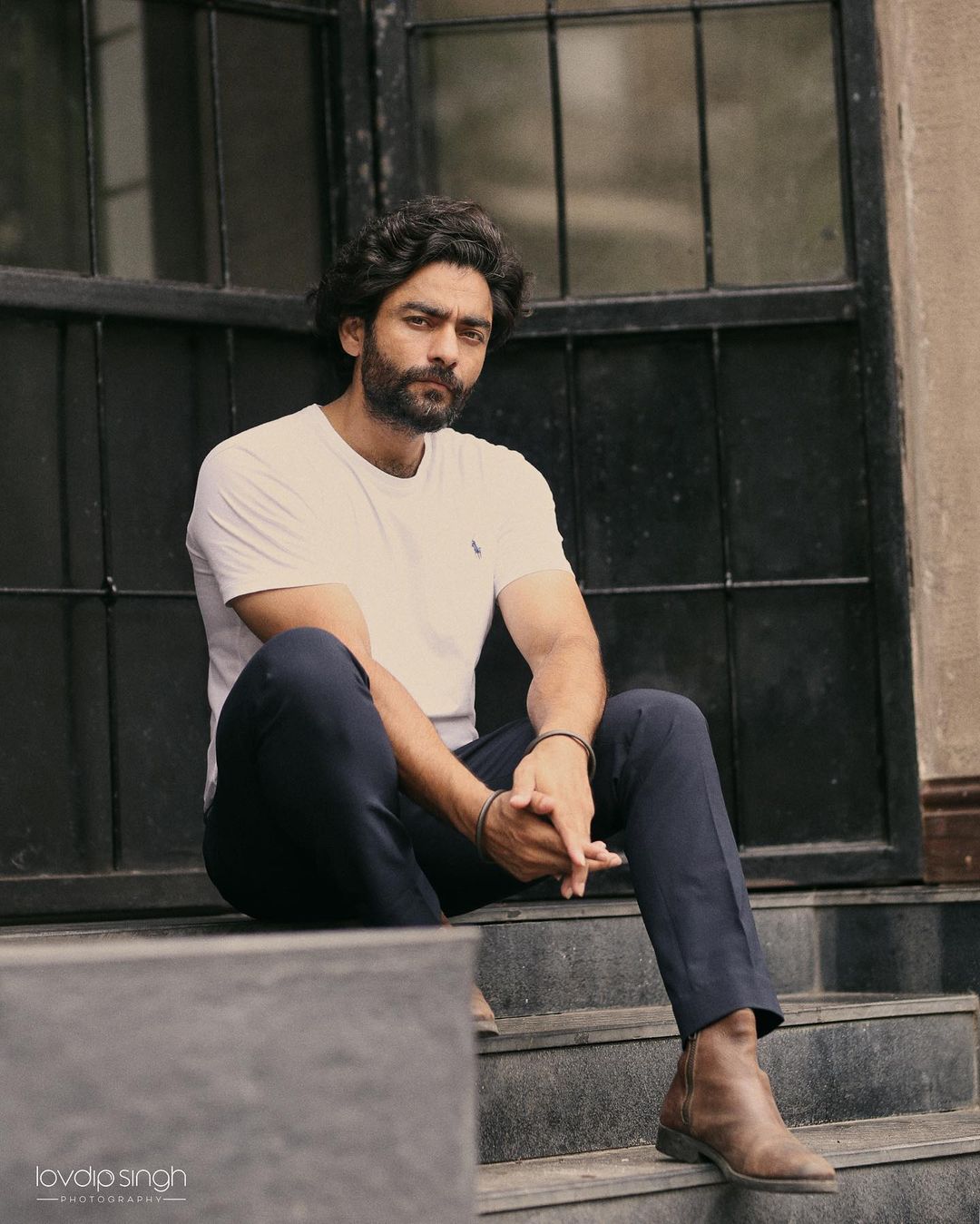 Monica Bedi
Monica Bedi is a popular Indian actress and television presenter. She made her film debut in the 1990s. Her most notable works include 'Pyaar Ishq Aur Mohabbat'(2001) and 'Jodi No.1' (2001). In the Punjabi Industry, she has worked in movies like 'Sirphire' (2012), 'Romeo Ranjha' (2014) and 'Bandookan' (2017). Also Read: Sara Ali Khan, Radhika Madan & Jasleen Royal Visit Gurudwara Pathar Sahib During Ladakh Trip!
Bedi is a Punjabi and was born to Prem Kumar Bedi and Shakuntala Bedi in the village Chabbewal, Hoshiarpur district, Punjab.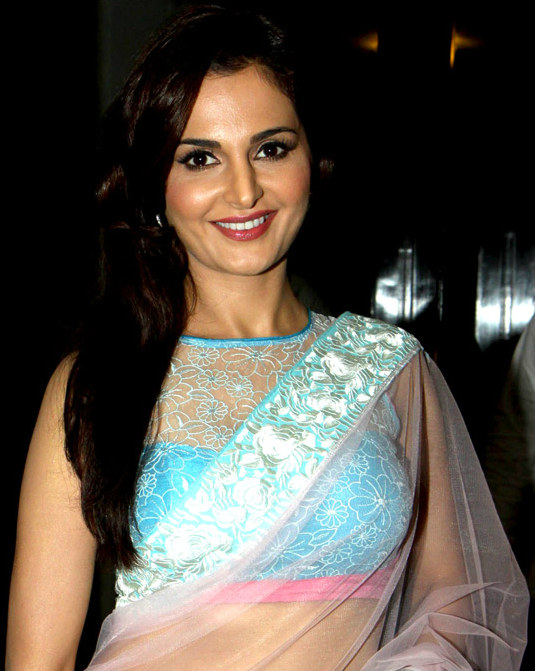 Upasana Singh
Punjab's 'Channo' has not only made her name in the Punjabi film industry, but also Bollywood. Upasana Singh, who is not only an actor but also a comedian, started working in the industry since 1986. She has given us innumerable characters to cherish and remember.
Be it her role as a deaf-mute in the 1997 Hindi film 'Judaai', her comedic character as 'Channo Kaur' in 2012's 'Jatt and Juliet' or her negative portrayal in 'Son Pari', Singh has a huge list of accomplishments under her name.
She was born in Tanda, a small town in Hoshiarpur.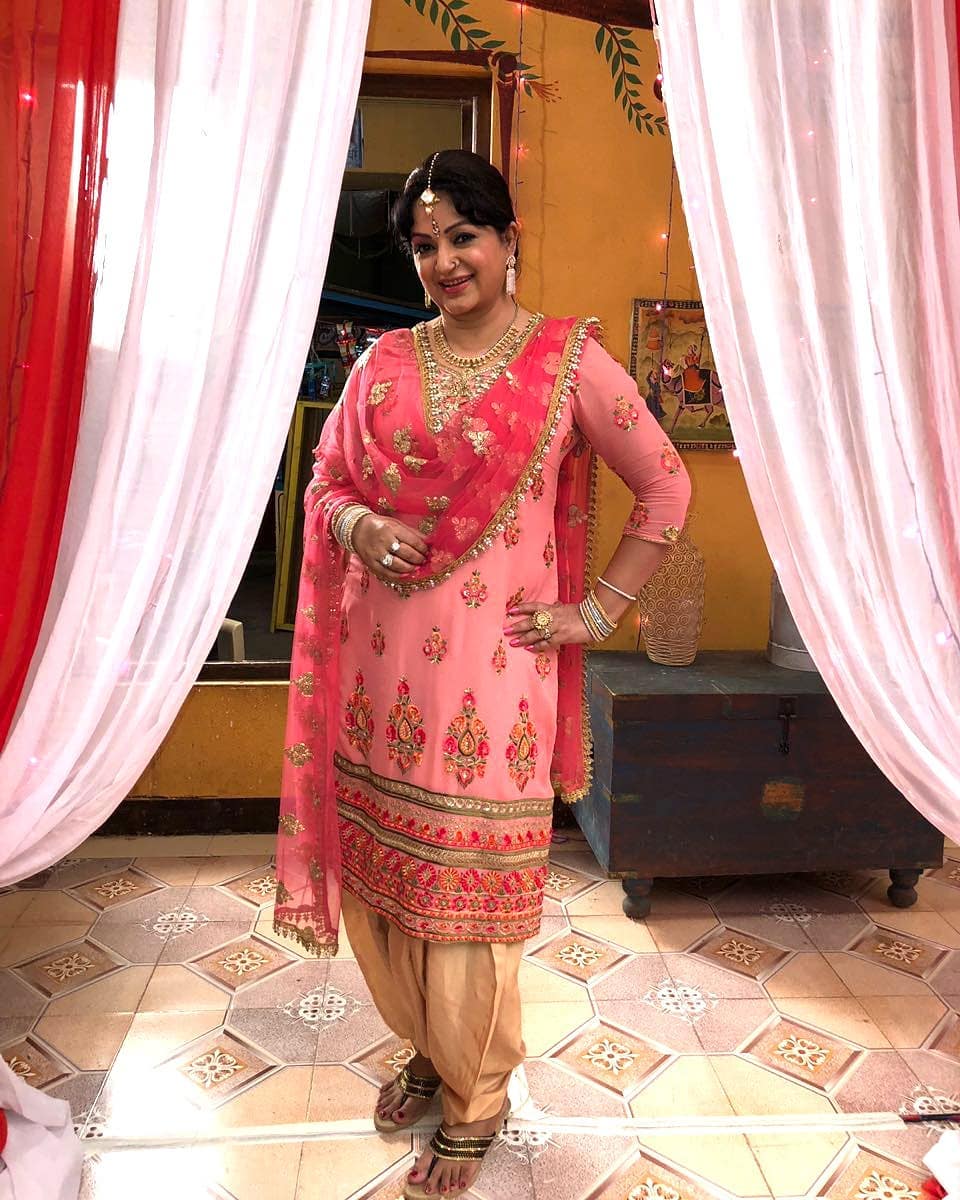 These are some of the famous Punjabi actors and singers who, we knew, hail from the Hoshiarpur District of Punjab. Also Read: Singer Gurjazz & Raj Babbar Together For Simerjit Singh Production's Next!
Comment below if you know some other famous personality who too comes from this city!
---