Popular Indian actor Rajkummar Rao, originally named Raj Kumar Yadav, revealed an interesting life story yesterday. Rao made it big in the Bollywood industry after playing the lead character, 'Shahid Azmi', in Hansal Mehta-directed 2013 biographical drama 'Shahid'.
After that he has done many well-known including Amit V. Masurkar's 2017 film 'Newton', 'Shaadi Mein Zaroor Aana' (2017) opposite Kriti Kharbanda, 'Stree' (2018), the Anurag Basu-directed anthology film 'Ludo'(2020) and another Hansal Mehta directed film in 2020, 'Chhalaang'. Also Read: Udit Narayan Caught In Money Laundering Case—Appears In Jalandhar Court!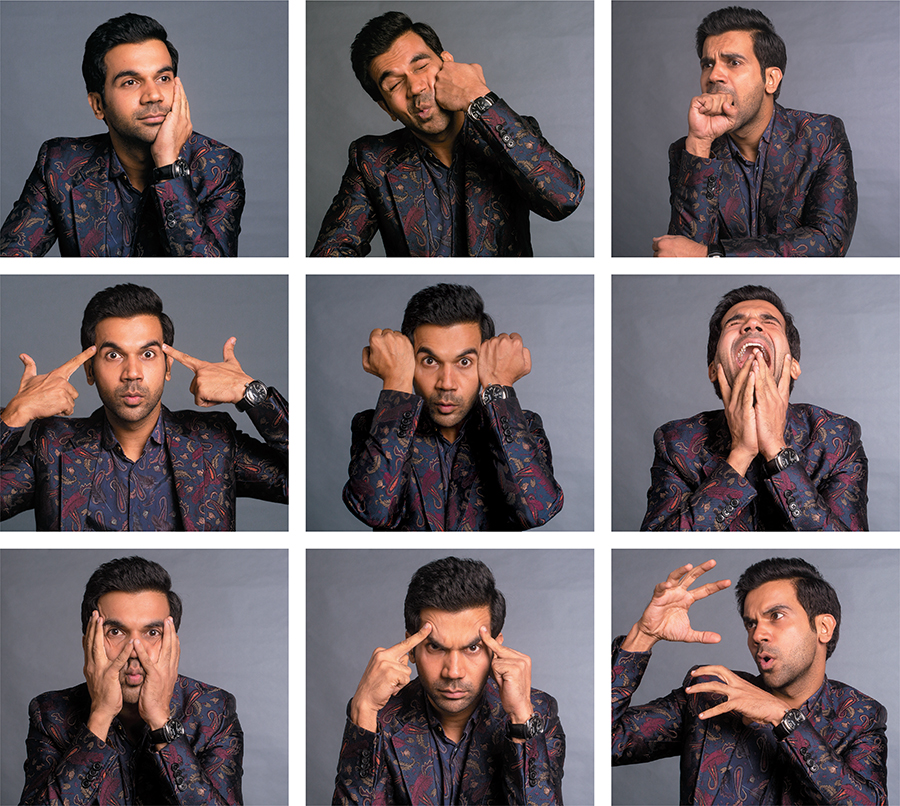 In 2021, he made his Hollywood debut with Ramin Bahrani's 'The White Tiger', which was based on a novel by Aravind Adiga. Rao's co-stars in the film were Priyanka Chopra and Adarsh Gourav.
Coming back to his story, on 31st August, Rao shared that he was actually a goon in high school. It was only in Grade 11 that he realized his dream was to become an actor and stopped getting in fights. But it wasn't so easy! Also Read: https://www.ghaintpunjab.com/GhaintPunjab/Article/39854/neha-dhupia-shares-surprise-baby-shower-pictures-have-you-seen-them-yet
Rao said that he was beaten by 25 college students when he was in 11th Grade and he kept pleading them to not hit his face since he wanted to become an actor!
The story goes such that the actor fell in love with a girl after he had moved to a new school in Gurgaon and they started dating. But it turns out that the girl already had a boyfriend and he was a Jatt! So when he got to know about Rao, he called some 25 of his friends from Law College.
All the while Rao kept repeating, 'Now no more fighting, this is enough. I have to be an actor'. As the actor reminisces he adds that two of his friends pleaded to the gang of boys. Rao says, "My two Punjabi, cute friends were like 'Don't hit him, hit me if you want to' while the only thing I was screaming is, 'Don't hit my face, I want to be an actor'"! Also Read: Sara Ali Khan, Radhika Madan & Jasleen Royal Visit Gurudwara Pathar Sahib During Ladakh Trip!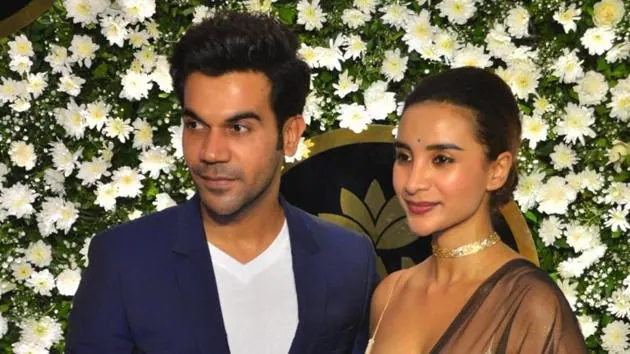 Now settled with his partner Patralekha Paul and a successful career, the actor remembers his childhood memories fondly.
Share your comments about this incident in one of our favorite actor's life!
---