Long before Diljit Dosanjh made it international, different types of turbans were used to make fashion statements in Hollywood. So much so that there were turban-wrappers specially to wrap and unwrap this one piece of clothing from a model/actor's head.
At that time called the 'Hindu Turban', it was mentioned as a fashion statement in various newspapers since 1910! Even the villain in Lee Falk's 1936 'The Phantom' novel was Kabai Singh, the head of the Singh brotherhood who lived in their undersea dominion of 'Bengali' (later changed to Bangalla). The credit for this recognition goes to the large-scale immigration from Punjab during the early 1900s. Also Read: Sukh E Shares Health Update, Says 'Getting Operated Today'!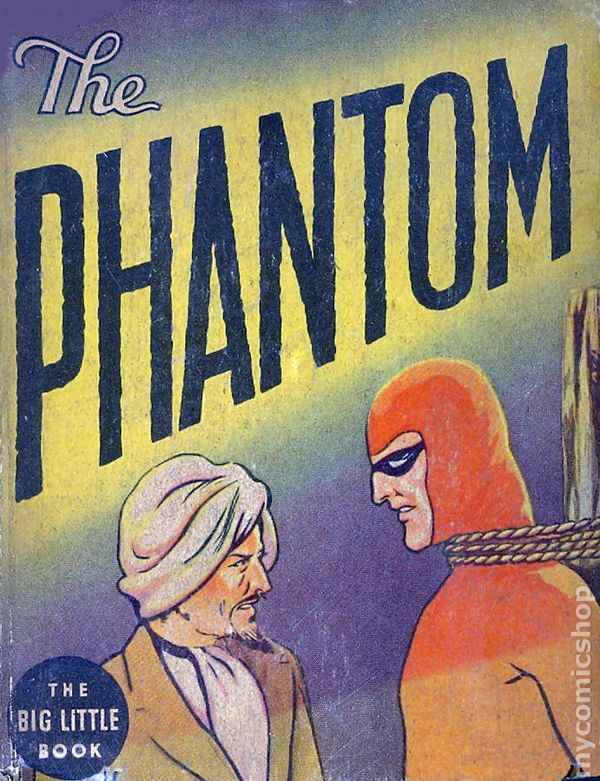 Born in September 1883 during the British Raj in India, Bhogwan Singh was one such turban wrapper in Hollywood. Singh worked with snakes for a beach slideshow in Los Angeles until he got a chance to act as a turban wrapper in George Melford's 1921 film 'The Sheikh'.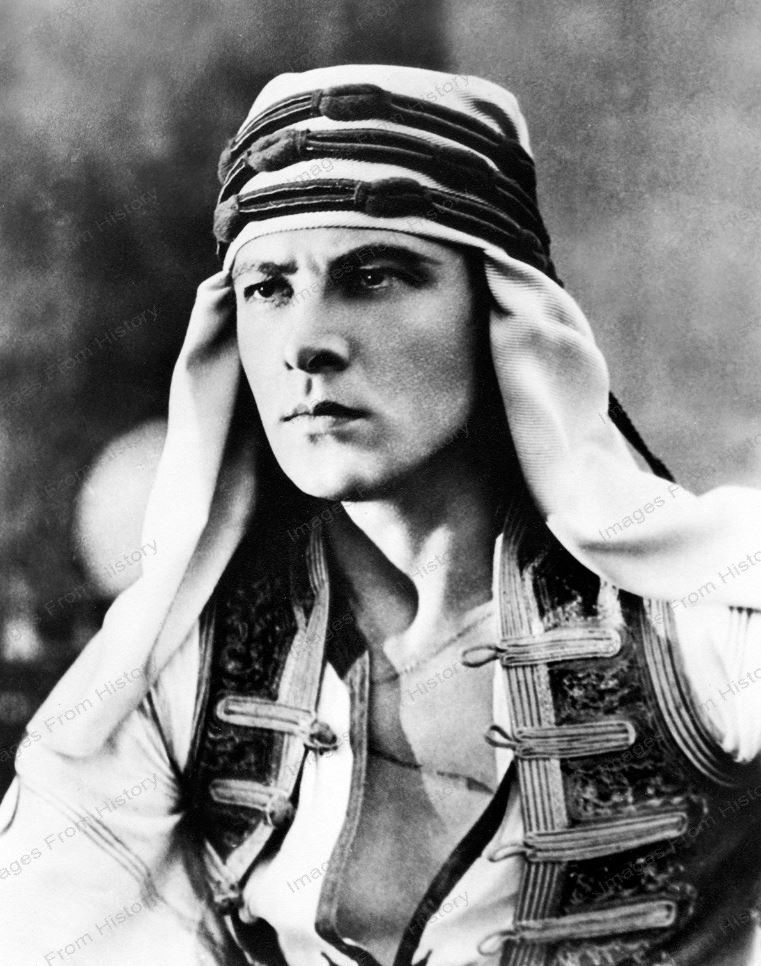 However, his role as a turban wrapper came to light in Michael Curtiz's 1936 film 'Charge of the Light Brigade'. The film was about India and the revolt of 1857 and needed a lot of 'natives'. This is where Bhogwan Singh played an important part. He knew every fold and wrap of a turban, especially since there are so many castes and tribes in India and even one wrongly wrapped turban could cause a huge humdrum! Also Read: Bhumika Chawla's Only Punjabi Film Till Date - Know About It?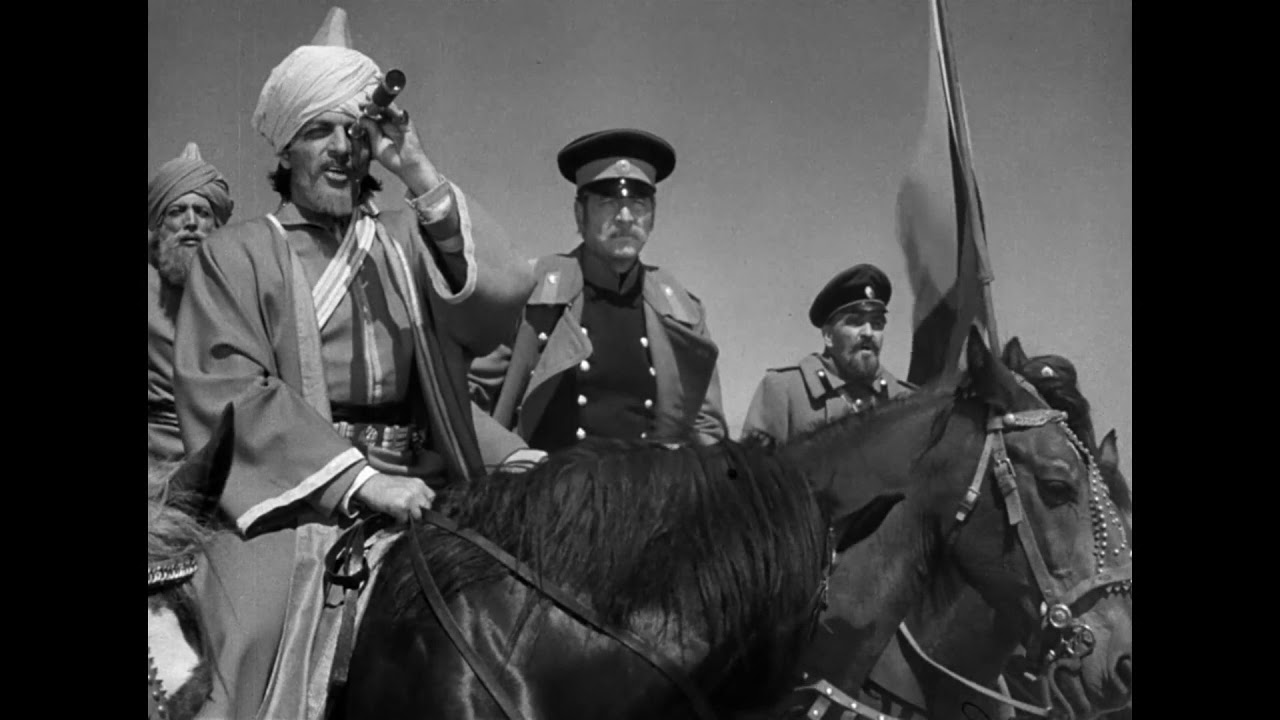 Singh was proud of his command over the art, as he sometimes had to fix as many as 250 turbans in a day. He also acted as a cultural expert for Americans, related to Indian foods and customs where his upbringing and awareness came in handy. Not only behind the scenes, but he also bagged a few small roles here and there.
He was a Hollywood regular for almost 30 years, from 1930 to 1958; the casting agencies even had a file on him as he could play various Asian characters when extras were required as well. The turban wrappers of Hollywood were marginal and un-credited even though they played a vital role and gave the film credibility for their Asian representation. Also Read: Has G Khan Recently Purchased A Brand New Swanky 'Rubicon'?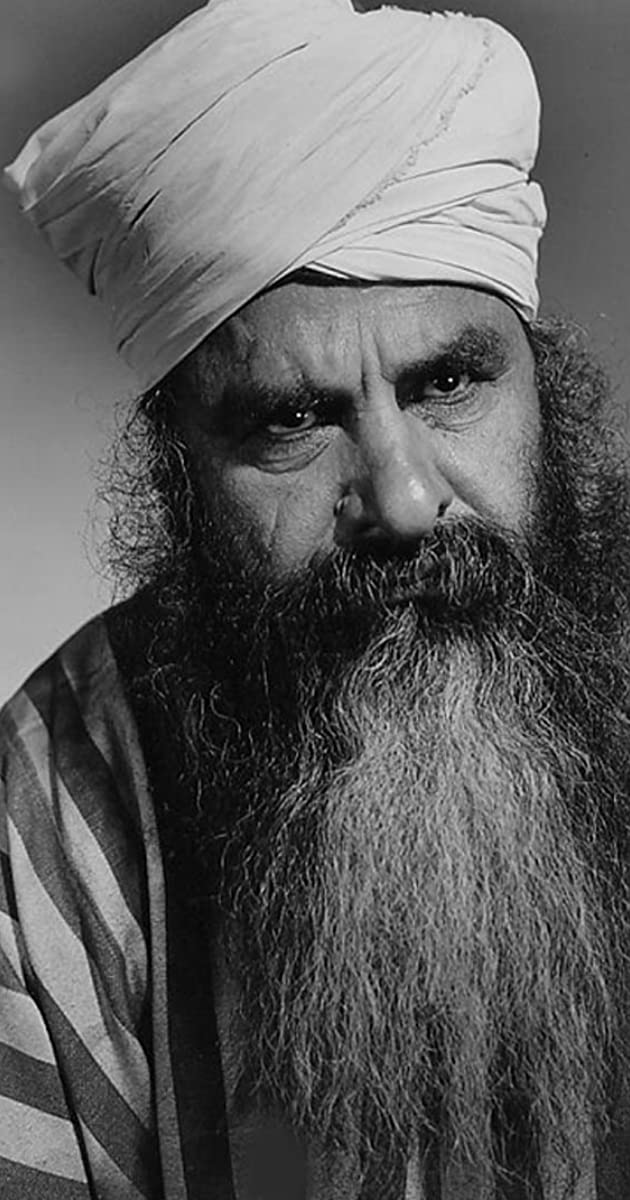 Bhogwan Singh died in 1962. But he was not like the other turban-wrappers; once he moved to the US in 1910, he never looked back at India. He chose to make Los Angeles his home after becoming a part of Hollywood.
Did you know that turbans were a trend in Hollywood, more than 90 years ago!?
---