The Indian film industry is filled with great actors who have worked in foreign films. We all know about Priyanka Chopra, Deepika Padukone or our own Diljit Dosanjh and Neeru Bajwa! But do you know about veteran actor Kabir Bedi?
Let me introduce you to his works. Starting from O.P.Ralhan's 'Hulchul' (1971) to the 2019 web series 'Thinkistan', Kabir has worked in theatre, films, TV shows, radio, advertisements and commercials. You name it and he has done that! He has even worked as a dubbing artist in several movies. Also Read: Judi Singh- The First Inter-Racial Sikh Jazz Musician!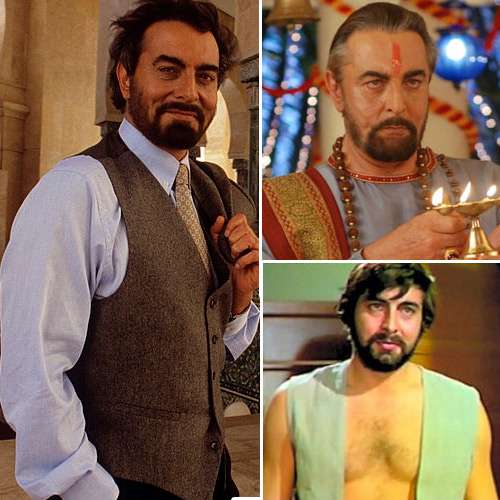 He has starred in classic movies like Raj Khosla's 'Kucche Dhaage'(1973), Rakesh Roshan's 'Khoon Bhari Maang'(1988), Farah Khan's 'Main Hoon Na'(2004) and Akbar Khan's 'Taj Mahal: An Eternal Love Story'(2005). He has even worked with prominent celebrities like Hrithik Roshan, Govinda, Amitabh Bachchan and John Abraham.
Till date, he has acted in over 60 Indian films and that isn't restricted to Bollywood or India itself! He has acted in the Tamil film 'Aravaan', directed by Vasanthabalan and in 2017, he acted in a Telugu historical movie 'Gautamiputra Satakarni', as Nahapana, an important ruler of the Western Kshatrapas. Not to forget his works in American and Italian productions! Also Read: TV Serial 'Yeh Teri Galiyan' Fame Raymon Singh Has Acted In Two Punjabi Films Too!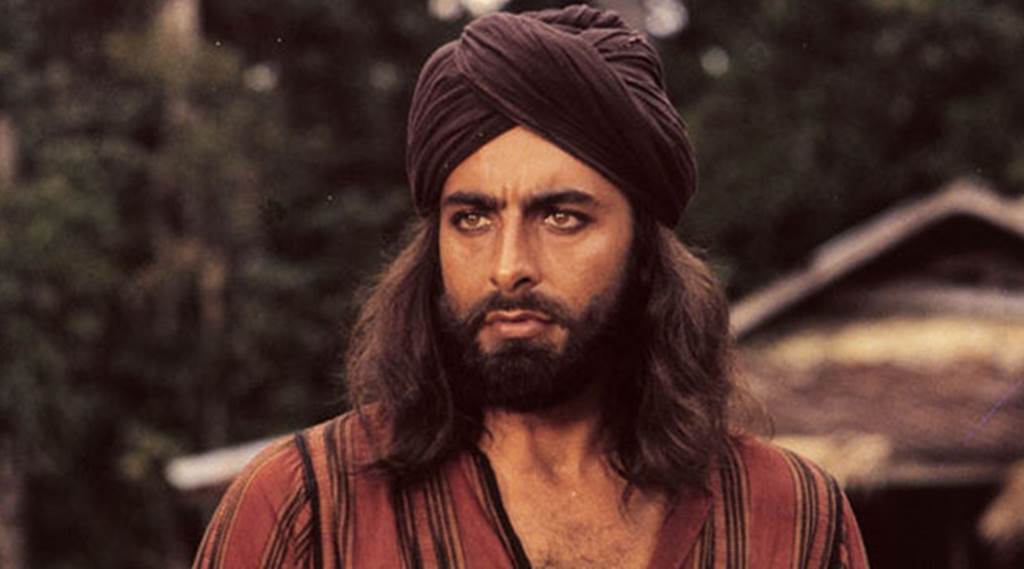 But not many know that he played a Sikh character in the James Bond film 'Octopussy'. The 1983 film directed by John Glen starred Roger Moore, Maud Adams, Louis Jourdan, Kristina Wayborn, Kabir Bedi. In the movie, Bedi played the villain's helper named Gobinda. He even had a famous scene where he fought with James Bond on the top of a moving train with a sword in hand! And a major part of the film was shot in Rajasthan even! Also Read: Singer Gurjazz & Raj Babbar Together For Simerjit Singh Production's Next!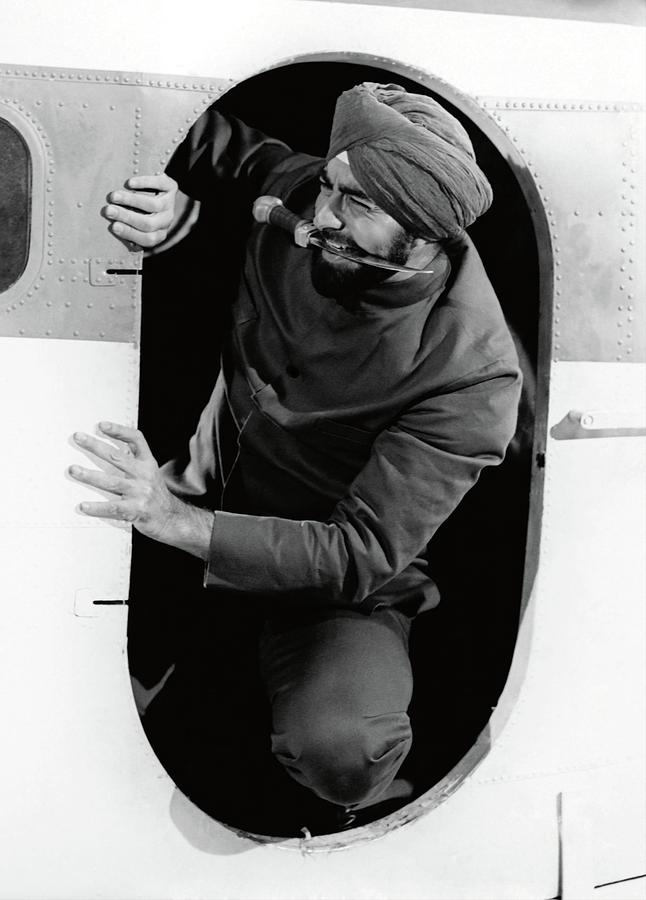 ---