We keep talking about a lot of musical artists, their journey, experiences and what not! But this article is about an extraordinary artist whose last name reflects her being Punjabi but at the same time she is black. If you'll ever listen to her songs her beautiful, calming, jazzy voice is enough to comfort you. So, the beautiful diva behind the soulful voice is Judi Singh.
Her name was interesting enough for us to know more about her. So, if you too wish to know, go ahead scrolling!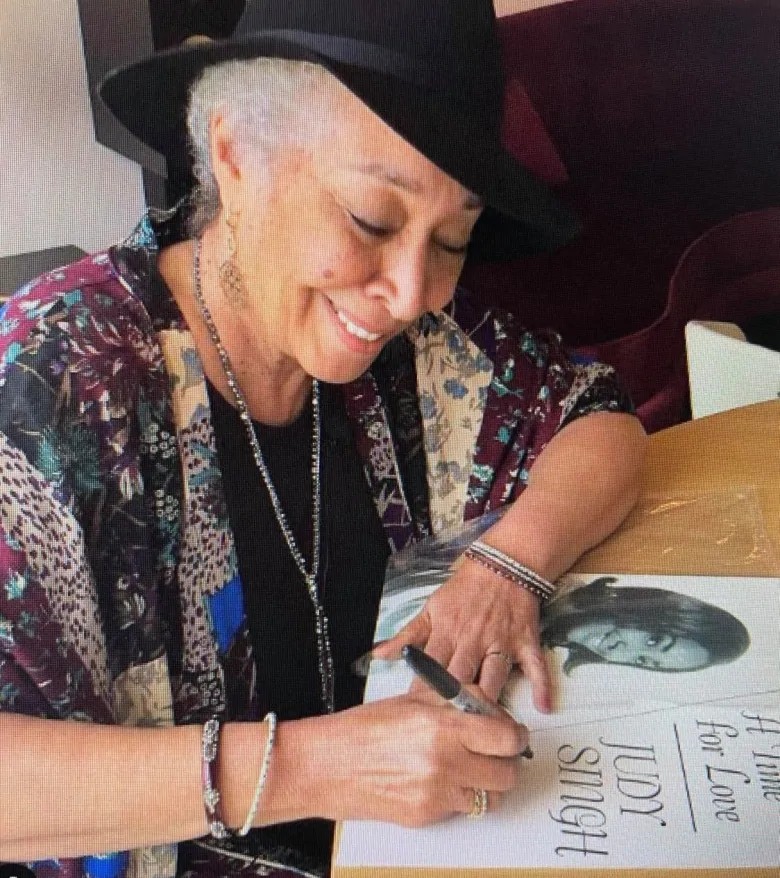 Judi was born on May 9, 1945 to Sohan Singh Bhullar and Effie Jones who were pioneer Sikh and Black Albertans. Just like any other Punjabi, Sohan Singh moved to British Columbia in the year 1907 and later moved to Alberta in 1911. Judi's maternal grandparents belonged to the founding families of Amber Valley. Her grandfather, Jason Calvin Jones, brought the family to Canada for a better life. Also Read : Singer Gurjazz & Raj Babbar Together For Simerjit Singh Production's Next!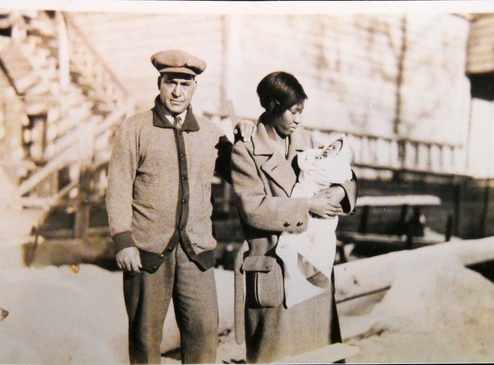 Like several other evolving Black families, they crossed the Canadian border at Emerson, Manitoba, and continued by train to Edmonton, eventually settling in Amber Valley. Judi's grandmother died shortly after moving to Amber Valley and Jason Jones brought his five children to Edmonton soon after.
Judi's mom, Effie, was the oldest child. In Edmonton, the Jones' worked as domestic help for their survival. Her family gathered at Shiloh Baptist Church which was formed in 1910 as worshippers of 'colour' required a welcoming place to gather, because of the aggression and hatred by other churches.
Later, Sohan moved from Chisholm to Edmonton around this time and he also spent some of his time at Shiloh. Now this might sound weird to some of the people as to why a Sikh would go to a Church but let us tell you, the history of Shiloh suggests that it perhaps Church was the only place for people to socialize, meet dates, sing, and be happy. Also Read : TV Serial 'Yeh Teri Galiyan' Fame Raymon Singh Has Acted In Two Punjabi Films Too!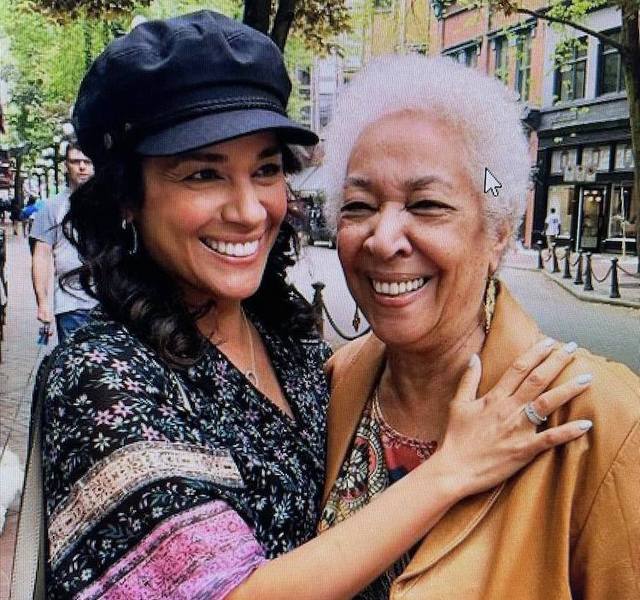 Inter-racial marriage between pioneer South Asian Sikh and Black was a common practice in 1920s in Alberta. So, probably Effie and Sohan Singh may have come closer because of the marginalized past and mutual history of suffering and the shock of Albertan winter could also be responsible for their grwoing love.
Interestingly, all the Jones sisters met their husbands at Shiloh Baptist Church. As per the Provincial Archives of Alberta's heritage marriage records, Effie married Sohan Singh in 1926 in Edmonton.
Effie and Sohan had a beautiful and peaceful marriage. The couple went on to have seven children and music was part of their lives. They had several musical evenings in the 1960's at their family home by the University of Alberta on 112 Street and 87 Avenue. Judi grew up listening to different genres of songs including Black gospel, blues, and Hindustani music. Judi and her siblings, Hazel, Bunty and Patricia also loved music but Judi was into jazz. As a child, she would buy jazz records and sheet music. Sohan Singh would carve and play wooden flute (Bansuri).
Looking at Judi's photos from her twenties one can see the good looks she got from her parents from both worlds – a fine boned large South Asian face, big eyes, sharp nose, and a full lip. It was in the year 1950's and 1960's, Judi went on to become a professional jazz singer and started doing morning jingles for several hit radio stations. She led several musical stage shows at the Yardbird Suite which was popular for playing Jazz. Also Read : Upcoming Punjabi Movies - 2021!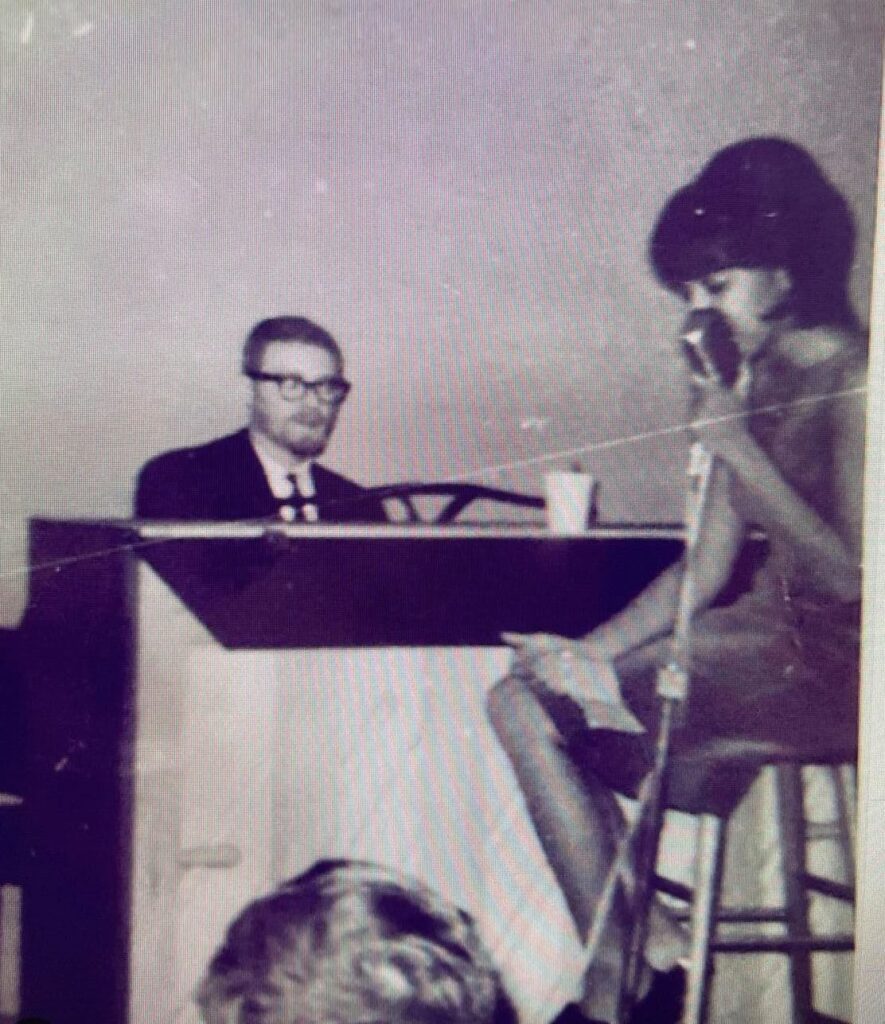 It is important to mention here that Yardbird Suite was founded by Tommy Bans and Judi's cousin Ken Chaney in March, 1957 in the basement of a store on Whyte Avenue and 104 street. In those times, Sunday concerts were totally sold old and the place hosted five shows in a week. Judi was the star of Yardbird and several other local bands. In the mid 60's, Judi moved to Winnipeg to work with the CBC and the guitar star then Lenny Breau was admitted in the Canadian Music Hall of Fame.
At that time, the two grabbed a lot of headlines after the rumors of them dating each other surfaced and then they went to leave Toronto in 1967.
As they moved, Lenny managed to get work in Toronto especially in Yorkville, Dundas and projects in the United States however things were difficult for Judi. By almighty's grace, their daughter whom they named 'Emily' was born but losing her father, Sohan in 1968 was a very tough phase for her. Judi then took resort to drugs as a result of which, her career went downhill.
After some time, Judi's career saw a revival after she returned to Edmonton with her daughter Emily and Tommy Banks helped her get back into the local music scene.
Finally, in the year 1970 once again, she and Banks recorded 'A Time For Love' which turned out to be a huge hit. Today it's a rare record. The duo later recorded a second set of songs called 'Make Someone Happy' in the same year. Also Read : Ihana Dhillon Has Her Own Business And Here's What She Does!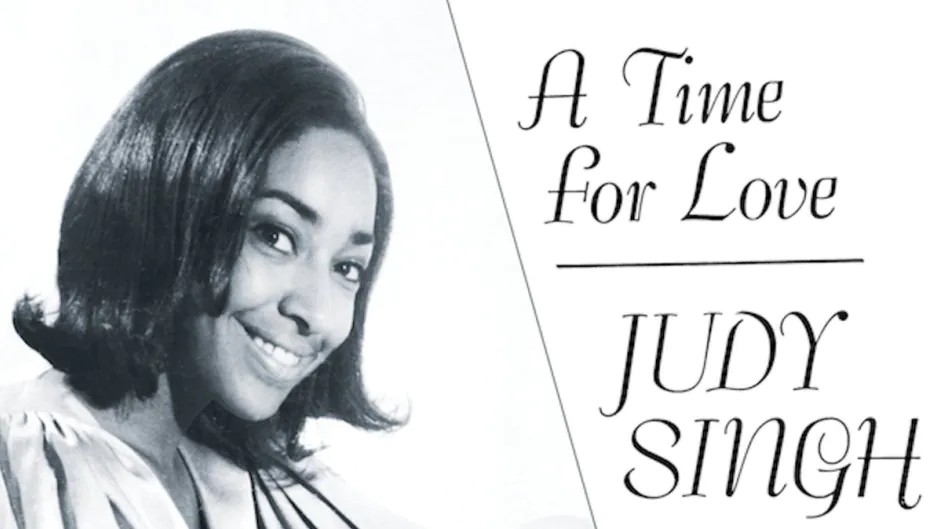 Judi continued to sing at Edmonton's Winspear Centre, at Victoria's Royal Theatre and in concert halls in New York and Los Angeles. Her last big performance in Edmonton was in the spring of 2007 to celebrate the 50th anniversary of Yardbird Suite.
In her times, she was the only famous musician of her race and gender in the local music scene between the 1950's and 1970's. Also Read : Did You Know The 'Yaaran Naal Bahaaran' Actress Is Married To One Of Our Favorite TV Actor?
Despite being a wonderful artist she could never earn appreciation beyond her hometown in comparison to her fellow prairie musicians, such as Joni Mitchell. Today, Judi Singh is a forgotten name who at the age of 75 is living in Victoria. Being a private person, she has four grandkids. Judi was underappreciated as a songwriter and perhaps Edmonton's first successful BIPOC musician-the incorrigible daughter of the first Sikh Albertan and a pioneer Black settler.
---