Veteran actor Amrish Puri is applauded for his iconic villainous roles till date. But it is not unknown that he had his share of struggles before becoming 'Mogambo'.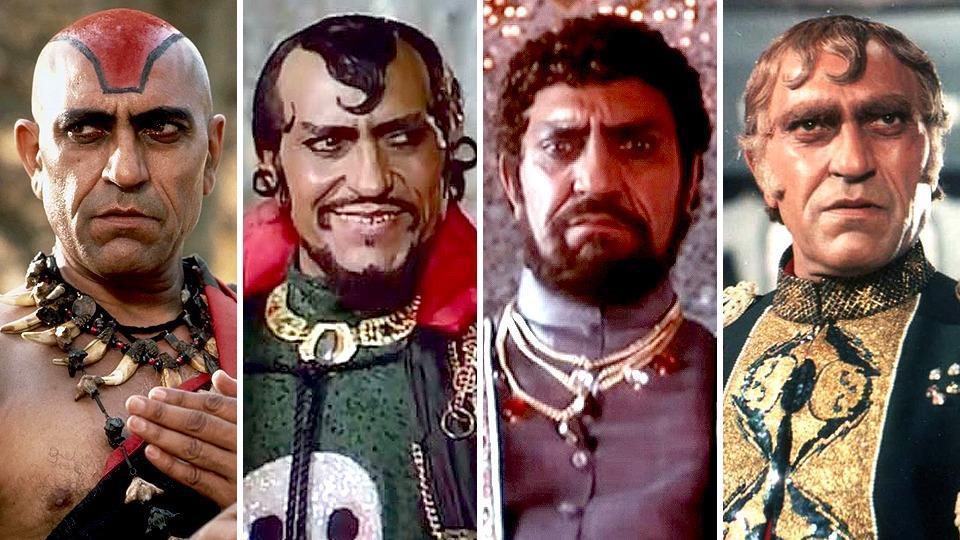 Puri had always wanted to be a hero in Bollywood but he couldn't fit in and was struggling. However, his problems were not only limited to work. Did you know that Puri had a love story just like the Chetan Bhagat novel '2 States'?
Puri worked as a clerk in an insurance company when he met his lady love Urmila Divekar. They fell in love soon after but alas! Amrish Puri was a Punjabi and Urmila Divekar was a South Indian. Also Read: Movie Updates: Here's A List Of All The Punjabi Movies Releasing In September - 2021!
This fact did not sit well with their families and they were against Amrish and Urmila's relationship. Still, the couple proved their dedication towards each other and managed to convince their families for marriage.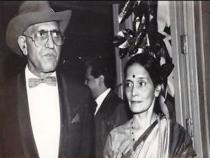 But Amrish Puri's battle did not end there; he was still struggling in the industry. So Urmila played a very important role in his life. As the saying goes, "Behind every successful man there is a woman", Urmila was that woman behind Amrish Puri. Also Read: Did You Know The 'Yaaran Naal Bahaaran' Actress Is Married To One Of Our Favorite TV Actor?
Did you know about this side of Amrish Puri's life?
---