A four part anthology series SWAAD is soon to be launched. The anthology series deals with the lack of essential flavors and essence of life. It delves with the ticklish aspect of the 'swaad' missing from our lives. This four part web series is being produced by the trio Deepak Gupta, Deepti Gupta and Sachin Gupta under the banners Chilsag Pictures and Treasure Tales Media and is written and directed by Sachin Gupta.
The first two parts of the series star Ashnoor Kaur and Shweta Tiwari in leading roles. While Ashnoor is accompanied by relatively newer faces in the industry, Shweta Tiwari's co-stars include Ashwath Bhatt and Riya Subodh, both of whom are very famous theatre and film actors. Also Read : Is It An Official Announcement For Geet MP3's Next Film 'Lover'?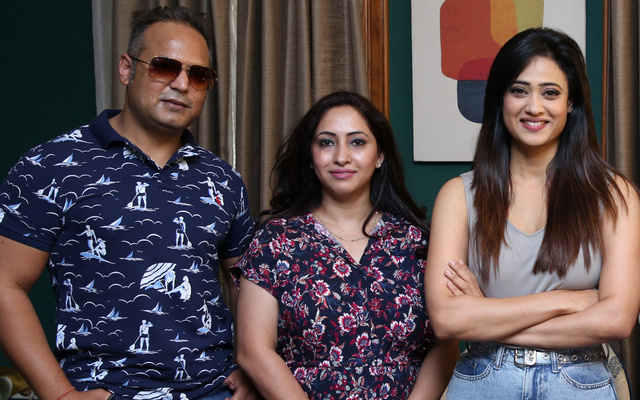 While the common theme in the four parts is the 'swaad' of life, each story touches a different angle in the journey called life. The series looks at young urban characters who are essentially disgruntled due to the `spice' missing from their lives.
Speaking about the series, producer Deepak Gupta states, "Two of the four episodes have already been shot and we are finalizing the lead actors for the other two. In addition to this anthology series, we are also going to launch many music videos and more shows like this both for the national and international market.'' Also Read : Zee Studios Announcing 6 New Punjabi Films?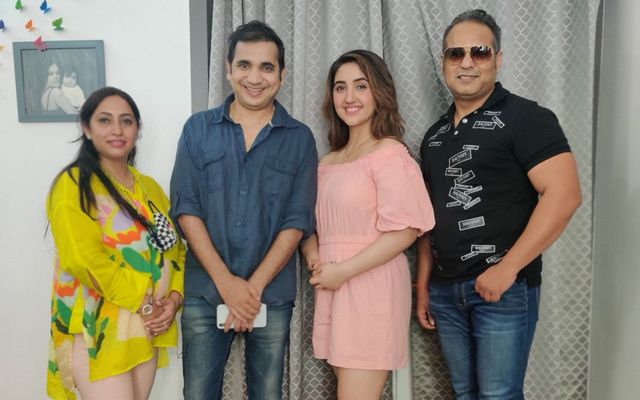 Treasure Tales is a Film, Web Series, Music video Production House run by Deepak Gupta and Deepti Gupta. Chilsag Pictures was established in 2003 by Sachin Gupta. The company operates a diversified portfolio in the world of cinema and performing arts. It is widely known for its compelling themes and subject driven content. Also Read : Ranjit Bawa Reacts On Comparison With Ammy Virk In A Viral Post!
Swaad was shot in various locations in Delhi and Mumbai Cities. The two episodes were shot in a record span of five days. The next leg of the shooting is going to be in Goa. The shooting was done with all covid protocols in place.
---