The Beatles were one of the most famous rock bands during the 1960s. The band members were John Lennon, Paul McCartney, George Haarrison and Ringo Starr. The group was one of the most influential during their active years and by 1964, the group was breaking numerous sales records and inspiring people to revive Britain's culture. They even made their film debut in 1964 with director Richard Lester's 'A Hard Day's Night'. Also Read: Jattan Da Munda Gaun Lagya: Sidhu Moosewala To Lead The New Amberdeep Singh Directorial
However, after the peak of their career and a world tour in 1964, they went for a retreat to Rishikesh, Uttarakhand in the year 1968. So how did the world-famous band find a retreat in a small city of India you ask?
It all started with Pattie Boyd, wife of George Harrison who was trying to look for spirituality in her life and saw an advertisement in a newspaper for Transcendental Meditation classes. Maharishi Mahesh Yogi, an Indian spiritual guru was the one who introduced the practice of Transcendental meditation and managed the Rishikesh retreat. Also Read: Punjabi Actor Hardeep Gill's Mother Passes Away
The India trip did not only give the Beatles songs for their 1968 double album called 'the Beatles' or 'The White Album', but also supposedly allowed them individual focus in their lives. Having given up touring in 1966, this trip was the last time the Beatles traveled together. Also, with all the complications faced by the group during the trip it was said to be the beginning of the end for the band which broke up in 1970.
Even before their trip to India, the Beatles had displayed interest in Indian culture. They had already met the Maharishi earlier in London, where he was giving a lecture. In case of Indian clothing too, the Beatles were the ones who made the prominent Nehru Jacket famous globally after they wore it for one of their concert on August 15 1965, when India was celebrating its 18th Independence Day. Also Read: Ranjit Bawa Reacts On Comparison With Ammy Virk In A Viral Post!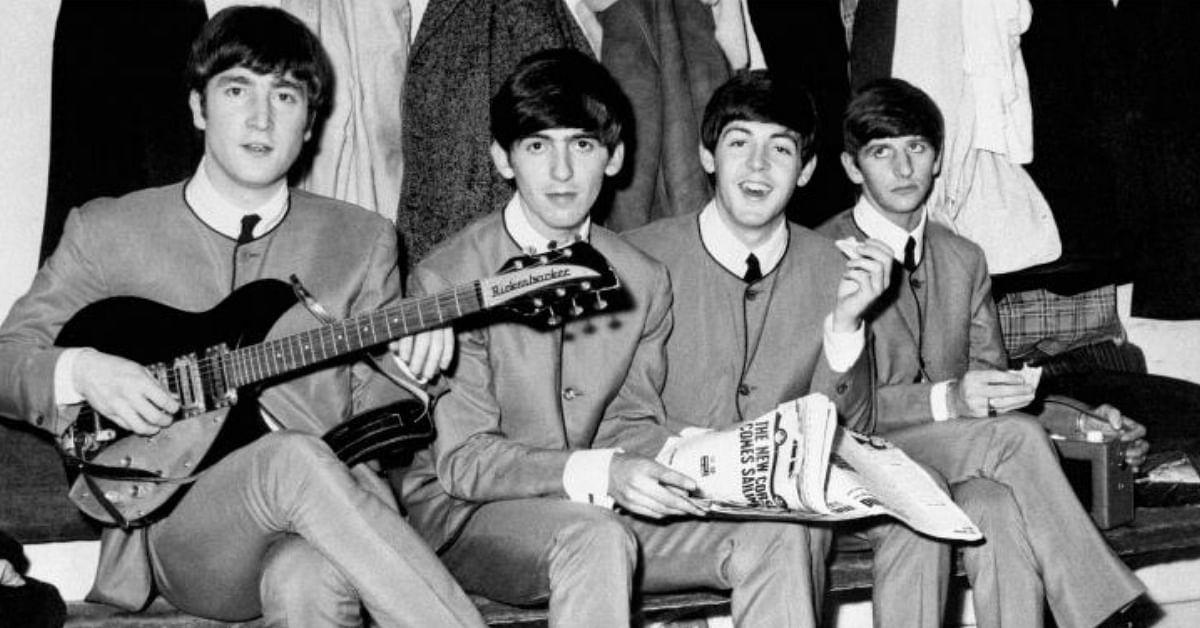 Did you already know these facts about the Beatles? Comment below to tell us!
---