Even after posting an apology video, some Sikh activists began an agitation against the Punjabi veteran singer on Tuesday. The agitation happened in front of Nakodar police station where the activists demanded that the police should register a case against him.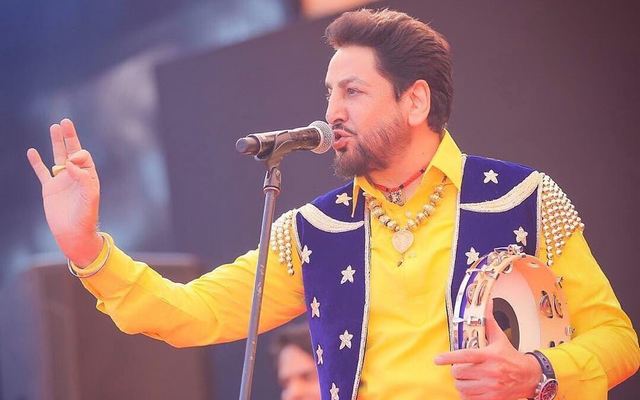 According to reports, Sikh activist Amrik Singh Ajnala said that Maan's apology cannot be accepted. Addressing a protest rally he said that Maan has committed a blunder knowingly whereas an apology is accepted for a mistake committed in ignorance.
Addressing the rally other leaders said that action against Maan should be taken as per law otherwise dharna will continue. Also Read: Actor – Producer Ranjha Vikram And Wifey Simon Simran Welcome Their First Child!
The singer had reportedly made a statement during an ongoing mela at Nakodar wherein he is heard saying that the chief of a dera and Nakodar Sain Laddi Shah is from the descendants of the third Sikh Guru, Sri Guru Amar Daas Ji.
Speakers demanded a case be lodged against the singer or else they would lodge demonstrations on the issue across Punjab. The members raised slogans against the singer and threatened to intensify stir if the officials fail to take apt action against him.
They alleged that Gurdas Maan's speech could be a part of his pre-planned strategy and aimed at hurting the sentiments of the Sikh.
---