A recent tweet from Hardeep Singh Kohli, a comedian and TV personality in Scotland, came forward after being accused of sexual misconduct. In the tweet, Kohli apologized by saying that he didn't realize his actions made women feel "intimidated", "undermined" and "undervalued". "For this, I apologize unreservedly and can only hope to live a life of greater understanding" he continued.
To understand more about what happened, here are some facts about Hardeep Singh Kohli that you don't need to know (but we'll tell you anyway)!
1. Born in London, brought up in Scotland—too brown for the British, too white for Indians, add a turban on top. "Where does he fit in?" has always been Kohli's dilemma.
Also Read: Gurdas Maan Apologises For Recent Comment On Sri Guru Amar Das Ji
2. He was the first Sikh chef on international television. His love for food got him on shows like "Celebrity Masterchef" (where he was a finalist), "The Nearly Naked Chef" – a live curry cooking show, "Chat Masala" and he even published a book in 2008, about his food journey called "Indian Takeaway— A very British story".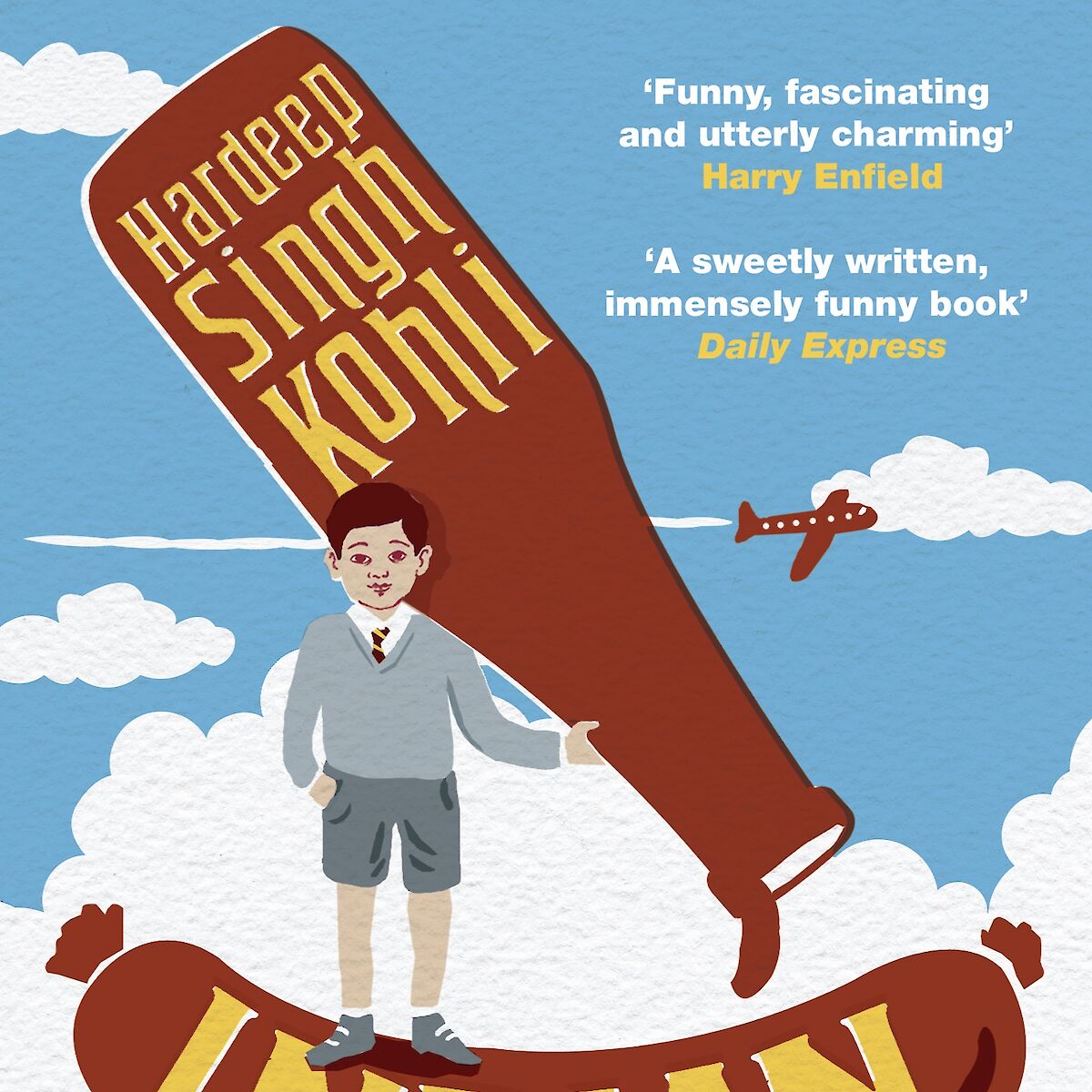 3. He was a director of "It'll Never Work", which was the first children's TV show to win an award from the Royal Television Society and BAFTA in its first season.
4. He has been active on various projects like— he was the writer of the Channel 4 hit "Meet the Magoons" in 2004, a presenter of Radio 4's Saturday Live, Midweek and The Food Programme.
5. Not only this, he has contributed to numerous radio programs such as Radio 4's Front Row and Radio 3's Nightwaves.
6. In case of film, he filmed a documentary in 2008 titled "The Beginner's Guide to L. Ron Hubbard" and was also a movie reviewer on BBC Radio 5 Live.
7. He was suspended for six months from BBC1's "The One Show" because of a complaint for inappropriate behavior from a female researcher, in 2009.
Also Read: From Pageants To Punjabi Cinema!
8. Twelve years later, today, he issued the above-mentioned public apology on Twitter after being accused of harassment and inappropriate behavior by 16 women including comedian Lulu Popplewell who accused the Celebrity Masterchef contestant of 'abusing his power' at last year's Edinburgh Fringe Festival.
9. Personal Life— He and his wife, Shamila Singh divorced in 2009, he has two children. His younger brother is the successful film and TV actor and writer Sanjeev Kohli.
Do comment and tell us what you think about Hardeep Singh Kohli and how he portrays Sikhs in foreign nations.
---