Veteran singer-actor Gurdas Maan has invited yet another controversy after he made a statement at 'Nakodar Mela' which was not well received by Sikh community.
Actually, Gurdas Maan recently visited popular fair at Nakodar where he referred a godman present at the fair as the younger generation of sikh's third guru Sri Guru Amardas Ji after which entire sikh community got embroiled over the statement. As soon as the video of the statement made by the singer went viral on the social media people started to criticise him and people are now demanding the singer's immediate arrest. Also Read : Here's How P-Town Celebs Celebrated Rakshabandhan 2021!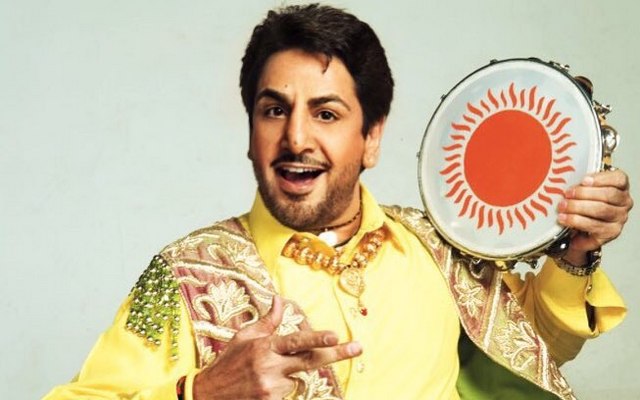 Infact, Sikh community has also decided to register a complaint against him at Nakodar's police station. The community went on to state that if no action will be taken against him, there would be a massive protest across the state. Also Read : Rapper Raftaar Reacts To Neha Kakkar Unfollowing 'Certain People' On Instagram!
This is not the first time, earlier also Gurdas Maan was subjected to controversy over Punjabi language.
---