The much-hyped controversial film Shooter has been the talk of the town since the day it got announced. After it got banned in Punjab on February 9, 2020, the Punjab and Haryana high court had directed the Haryana government and Chandigarh Administration to decide on the ban demanded by a lawyer on the release of Shooter, a film based on the life of a slain gangster named Sukha Kahlon.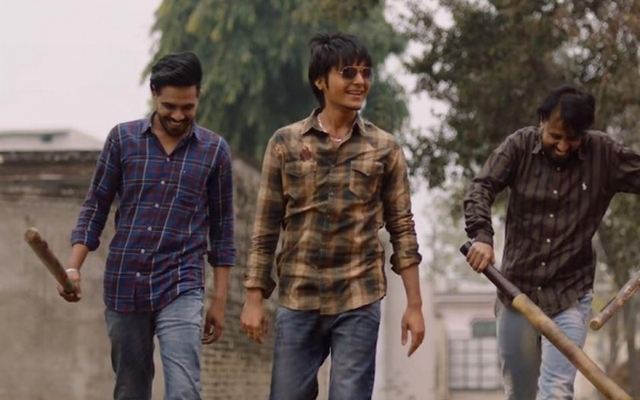 The high court bench of justice RS Jha and justice Arun Palli directed Haryana and the UT to decide the representation submitted by lawyer HC Arora, who had approached the authorities in both the states to ban the movie. Arora, in his plea, said that the trailer of Punjabi film Shooter shows violence and glorification of the criminal through visuals as well as the songs. He further submitted that Punjab's ban on the film would be rendered futile if UT and Haryana don't ban it too. Also Read: All You Want To Know About The Viral Sensation 'Moose Jattana' On Bigg Boss OTT!
According to latest reports, Haryana government has banned the release of Shooter with immediate effect till further orders. On August 20th 2021 in Chandigarh, a Home department spokesperson said in a statement that the film will be treated as uncertified in the state. The violent content and the depiction of the dark world of crime in the film is likely to have a harmful and negative impact on school and college going students. He is expected to be influenced by the glorification and depiction of crime in the film.
---