We have seen a lot of times our Punjabi artists working together and chilling out as well with their 'brother from another mother' but hardly do we get to see our superstars' wives chilling out together. Talking about the bond, B Praak, Jaani, Yuvraj Hans are also best of friends in the industry but could you guys ever imagine that their wives too share such a friendly bond? Well, their recent stories suggest so!
Actually, Meera Bachan (wife of B Praak), Mansi Sharma (wife of Yuvraj hans), Neha Chauhan (leading love of lyricist Jaani) along with their friends are seen having best of their times in Goa. Interestingly, this one is 'all women's' trip but at the same time they are 'mommies on duty' but that does not mean they are missing out on fun. Rather, Meera and Mansi have shared such adorable photographs from their trip with their little kiddos, Adab and Hredaan respectively. Also Read : All You Want To Know About Parmish Verma's Lady Love, Guneet Grewal!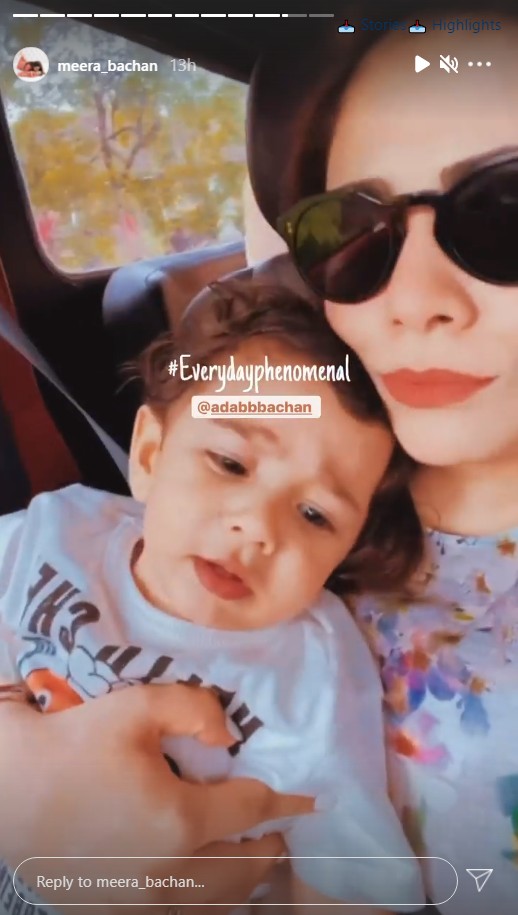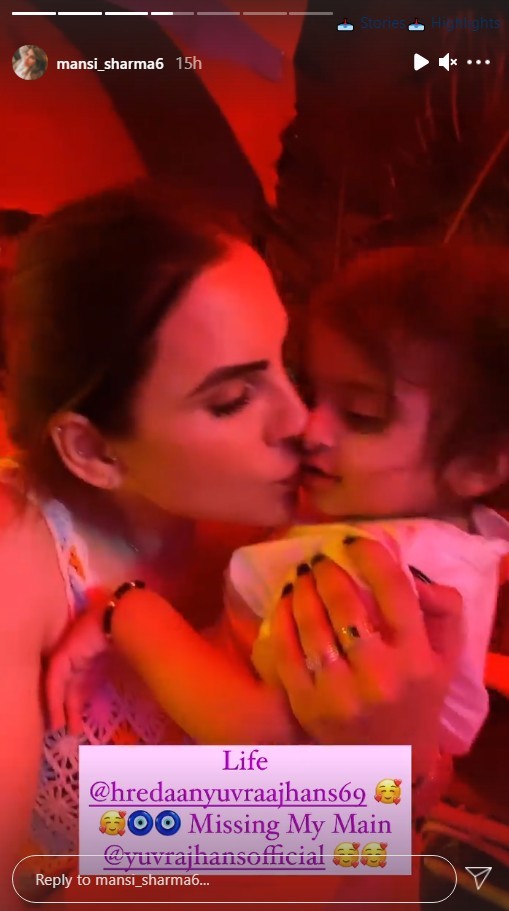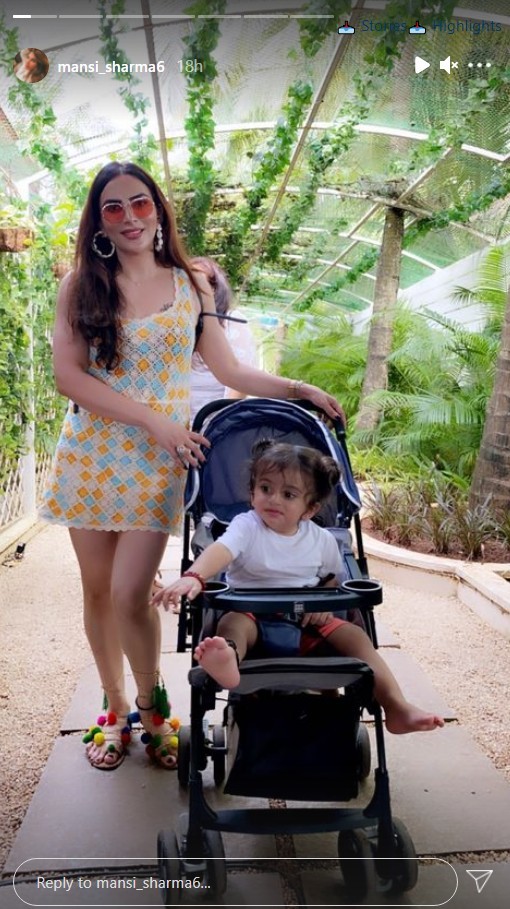 This is not all, infact, looking at their fun filled photographs from the beach will surely make your heart take a much needed break and go out with your 'sisters before misters'. Have a look! Also Read : Punjabi Singer Singga Granted Anticipatory Bail In Viral Video Case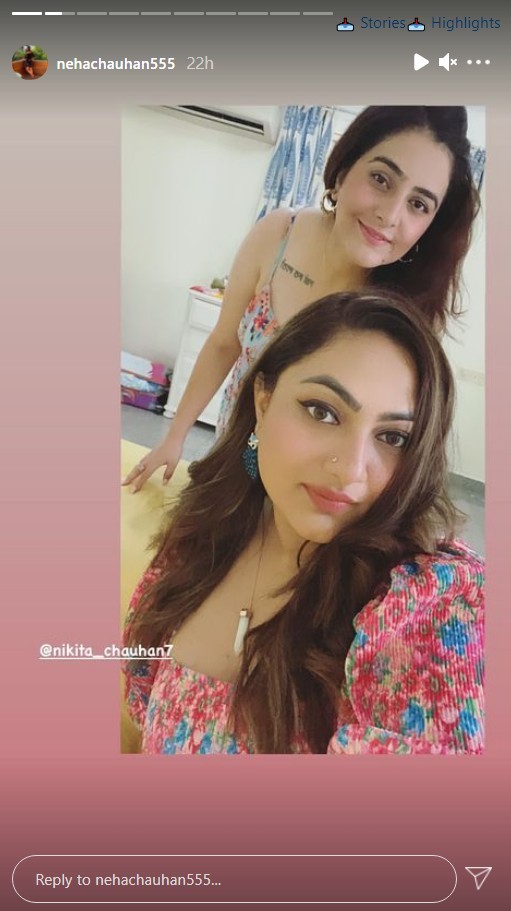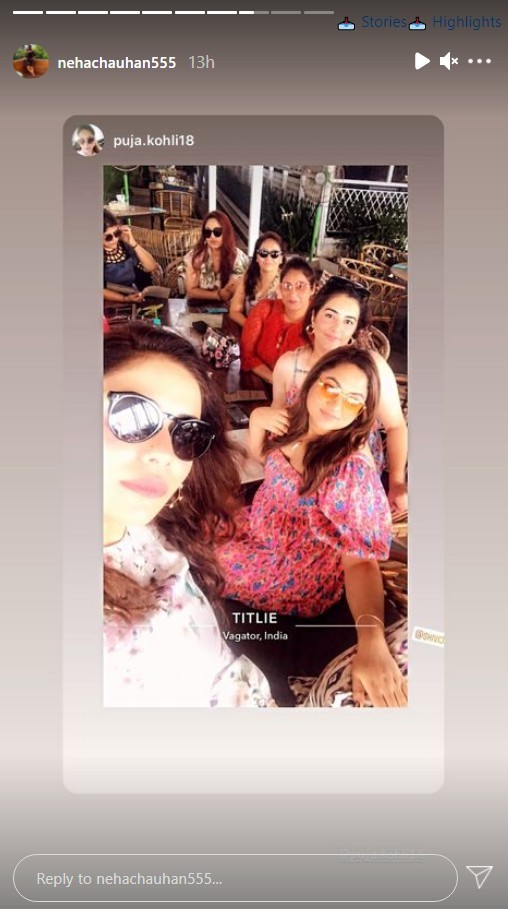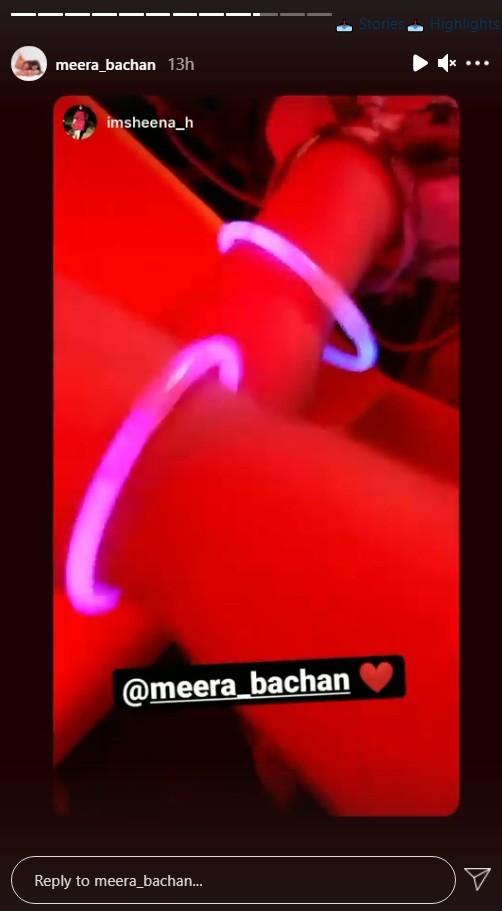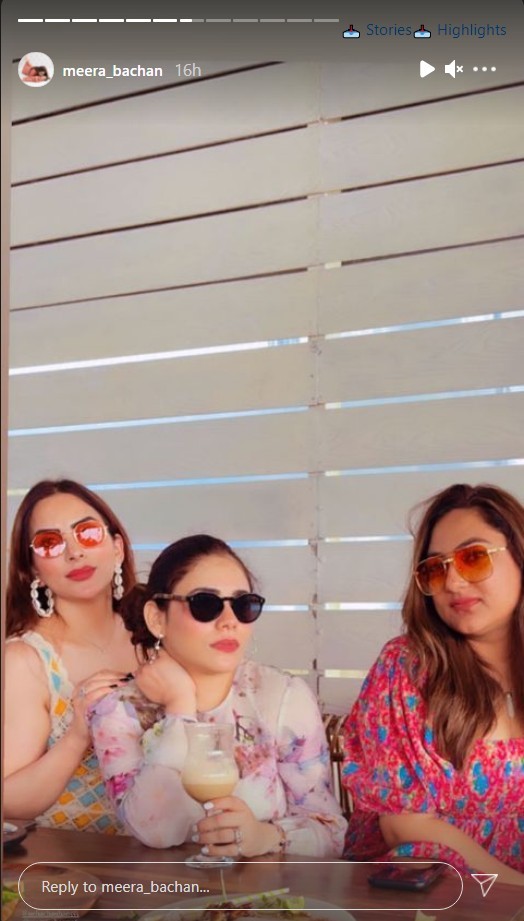 Are you envied too? Well, weekend is approaching surely you guys can also plan out a trip with your friends!
---