A new Punjabi film is being made on cricket and it will star model-influencer Amit Sobti in the lead role. Directed by Dinesh Sudarshan Soi, this one will revolve around the life of a guy who aspires to become a national level cricketer.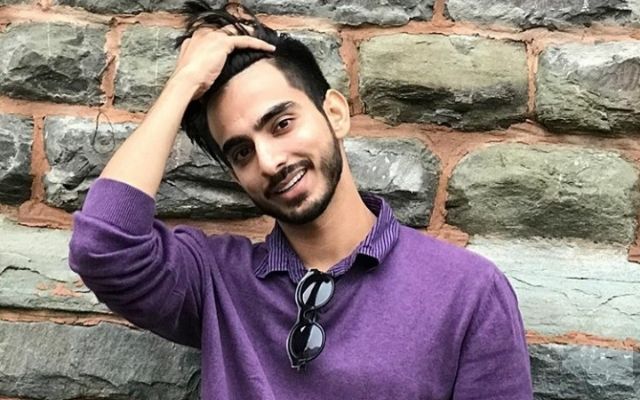 Actor turned casting director Dinesh Sudarshan Soi will helm this project which will show the struggles of a young boy who goes against his family's wishes to achieve his dream. According to Dinesh, when he saw Amit for the first time, he could see the zeal in his eyes and the guy was even apt for the role. Amit's cricket training has also started. Also Read: New Punjabi Film 'Sass Meri Ne Munda Jameya' Announced, Dilpreet Dhillon & Bhumika Sharma To Lead - Exclusive Details Inside!
Amit, in a statement, shared his excitement and said, "This is my first film and I am very excited about it. It is not easy to live the career of a sportsperson, but, I am lucky that I have been selected for it. It's an enjoyable challenge for me."
MTV's reality show "Mr. And Miss. Amit Sobti got a lot of popularity from 7 States. Amit became an overnight star in the modeling world when he was selected as the winner in the 'Best Model of the World India 2018' held in Turkey. Amit Sobti, who became the attraction of the modeling show, has also got quite a good social media follower base. Also Review: A Lookback At Late Veerendra's Biggest Hit Film 'Sarpanch' - Special Interview & Trivia Inside
By the way, how many mainstream Punjabi films do we remember on sports??
Mmmmm...Son of Manjeet Singh, Khido Khundi, Harjeeta..and...?
Not many but we're surely keen to see more sports oriented films in our Punjabi industry.
---