Punjabi actor Harish Verma's father passes away.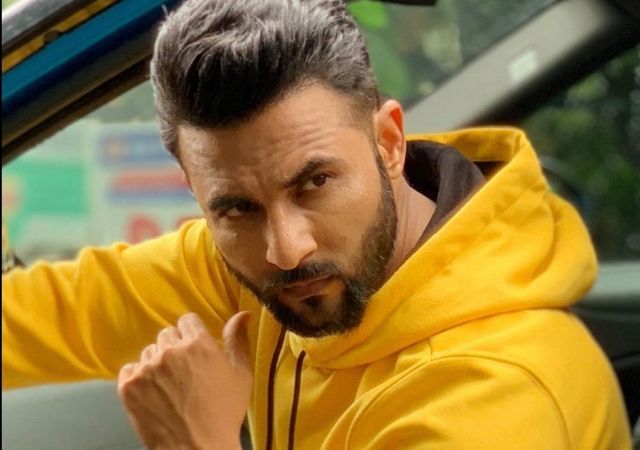 The reason of his father's death is yet unknown but as per sources the news of 'Yaar Anmulle' actor's father surfaced yesterday.
Harish is one of the versatile actors that our Punjabi industry has. He chose to explore his journey as an actor when singers were actors and discovered his talent for singing later and started releasing tracks. He has been standing in the industry purely because of his acting skills. He is known for his roles in movies like 'Yaar Anmulle', 'Naddo Khan' and many more. Also Read : Sad News: Punjabi Singer Rajvir Jawanda's Father Karam Singh Passes Away
Well, it is a tough time for Harish and team Ghaint Punjab offers its heartiest condolences to the bereaved family. May god give immense strength to the entire family to bear this loss and prays for the eternal peace of the departed soul.
---